Manage your business whenever and wherever
On vacation, waiting for kids to get back home, or shopping for supplies, you can process all inquiries and obtain customers' needs on the go without missing any important information or business opportunities.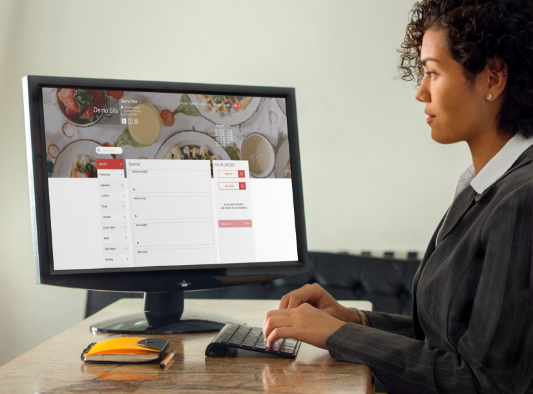 Guard by Practical Features

Process all orders and special offers
Take the phone call orders at once through an automated telephone ordering system
Menu updates with automatic sync online
Sensitive operation text alertsRun your business through browsers on any devices or through KwickPOS apps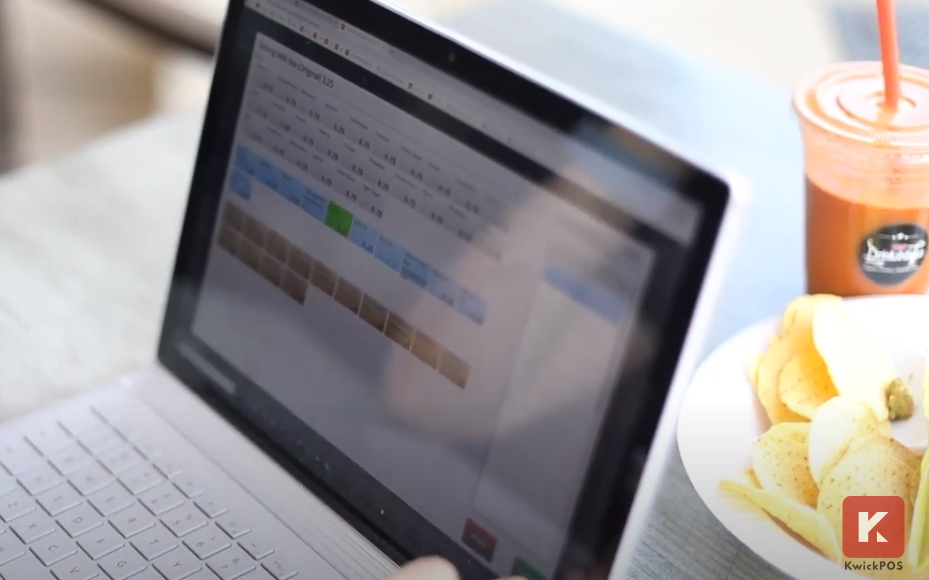 Boost your profits with better management and higher efficiency!
Feel hassle with purchasing? Call us today to get more information!
Try our demo.
Drop us a note, we will get your appointment sorted.