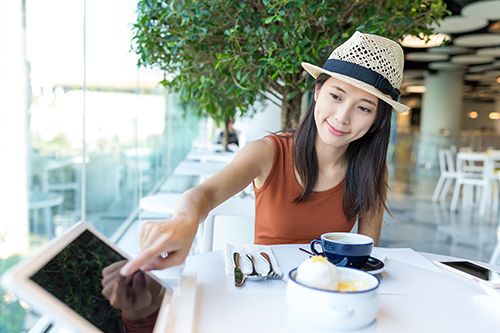 Provide fine dining service without rushing server between tables and kitchen

 KwickPOS offers cloud-based management tools and powerful reporting capabilities to simplify day-to-day operations in your business.
– Real Time Online Reporting
 Learn real-time information on your store to help you understand what is successful and what needs improvement.
 Reduce human error costs and increase ordering efficiency, no matter how crazy the order gets.
 Let customers keep site of card at all timesNo need to walk back and forth from table side to POS terminal.
 Give employees different levels of access.View your User Report to see who's performing best, and who needs more coaching.
Boost your profits with better management and higher efficiency!
Feel hassle with purchasing? Call us today to get more information!
Try our demo.
Drop us a note, we will get your appointment sorted.