Speed up your quick service without sacrificing quality.
Your restaurant/s business depends on the customer and order flow. We customized the POS to make your wait line move faster while ensuring order accuracy. The system fulfills your online and on-site operation by aggregating orders seamlessly from online, kiosks, and the counter.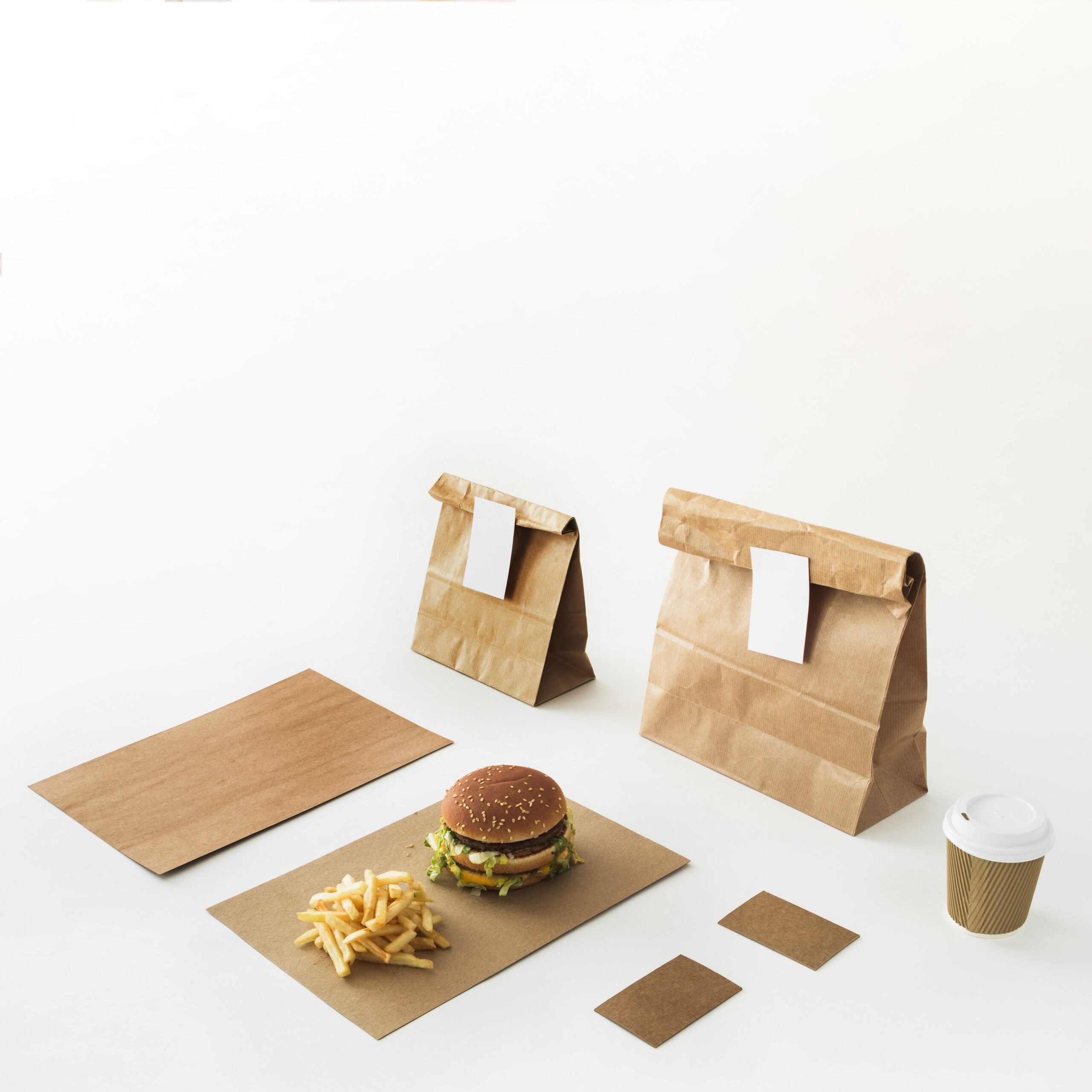 More order channels with
less employees
Online & QR code order without manual entry
–KwickPOS online order grabs orders to the system and send straight to your kitchen 
–QR code ordering allow your customers scan to order online at their table and pace without waiting for your wait stuff
Kiosk: The Digital Employee
–Let customers serve themselves  so you focus on their orders
Customer Display for Better Communication
–Let customers know the exact order info to quickly order and check out 
–Allow customers to tip and sign on the screen
–Opt in customers to gift card and loyalty program 
Customized Functionality for Quick Order
–Customize order interface to your way 
–Hold orders for hesitant customers while turning other orders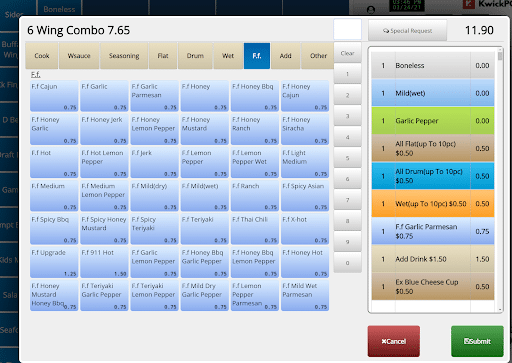 Wing Restaurants 
Support complicated order requests while ensure order accuracy

Customized interface reduces order entry time

Built in chicken wing and combo modification for texture, flavor, dressing, seasonings and more
Customized Pizza Orders in No Time 
Easy half & half pizza modifications and order process 

Undo feature recovers accidentally deleted orders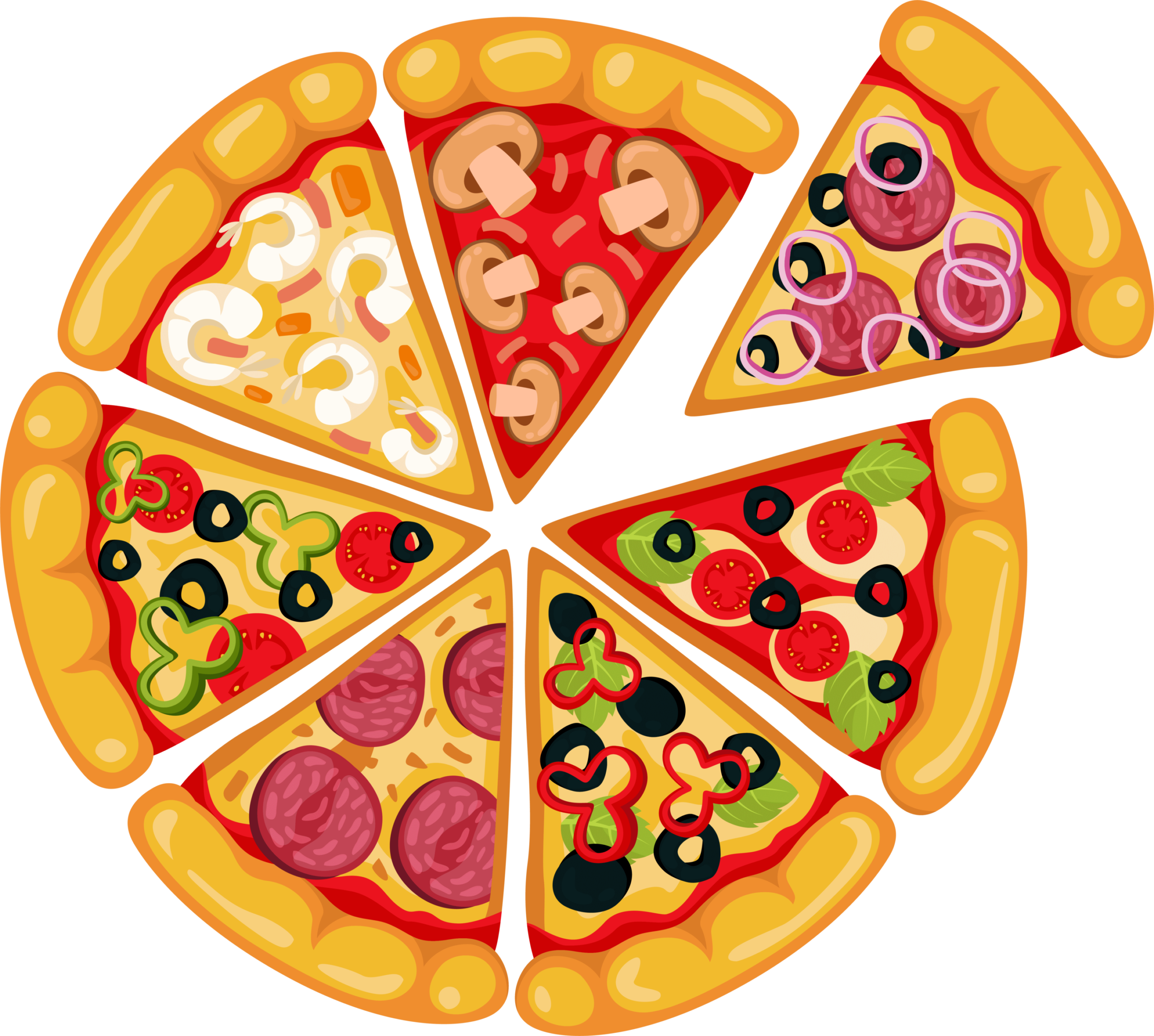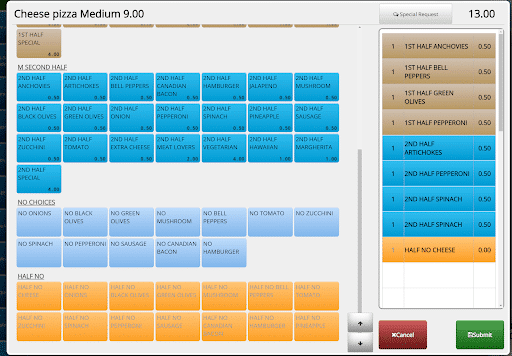 Boost your profits with better management and higher efficiency!
Feel hassle with purchasing? Call us today to get more information!
Try our demo.
Let us know a bit about you!