Build strong relationships with your most loyal customers
Maintain transparency and honesty with your customers. Strengthen your business's credibility and gain trust with reviews.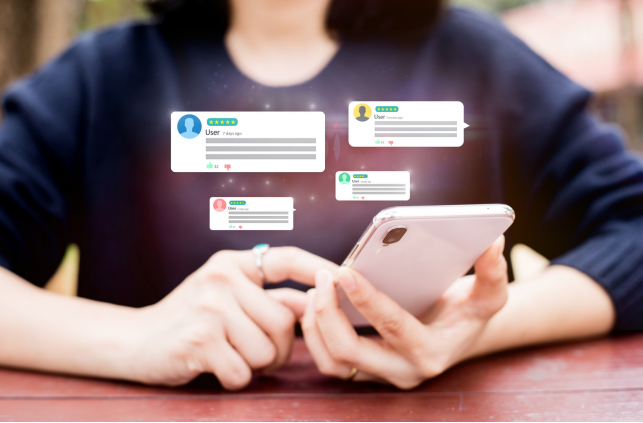 Invest in business reviews, they have the power to influence consumer decisions.
From the consumer behavior report, we found that more and more consumers will check the public's online reviews before choosing a place to dine or buying a product. Therefore, the influence of online reviews is gradually increasing.
KwickPOS developed QR Code Reviews to make it easier for customers to leave messages for businesses.

Convenience
Relieve the customer's frustration of finding a third-party platform and searching for the business name just to leave a review

Direct
Invite customers to share their experiences directly from their receipts.

One Step Ahead
Address customer feedback and concerns privately—before they show up on review sites.

Communication
KwickPOS QR Review establishes a direct line of communication between guests and management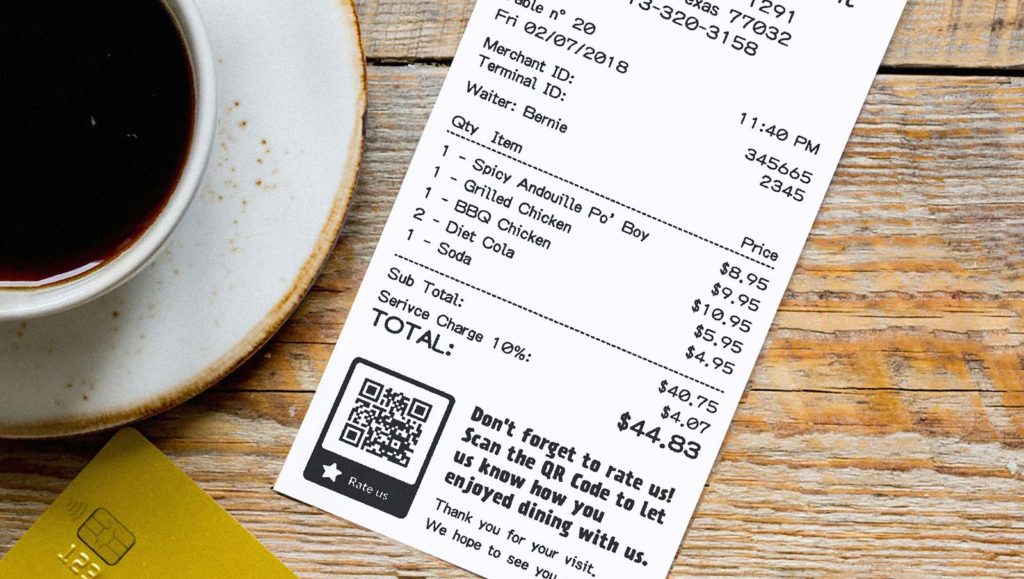 How Does It Work?
Guests scan a unique QR code printed on their receipt
Only takes a few seconds to leave a review
Business owners are notified when a review has been created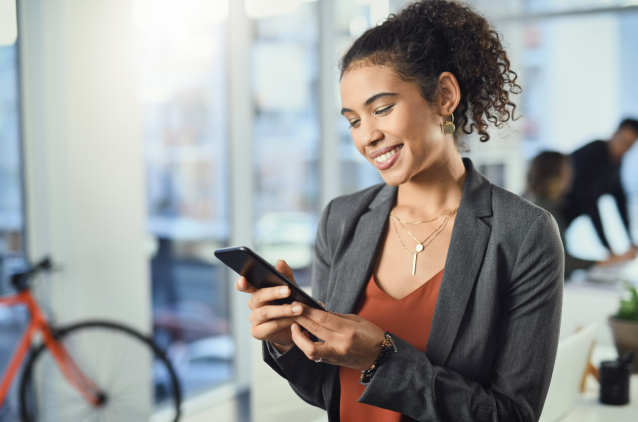 Stay in the Know
You are notified immediately (via text or email) once a review has been created
Determine what reviews get published on Yelp, Google, and Facebook
Control your reputation; limit complaints and resolve poor customer experiences
So, What Does It All Mean?
Trace each review back to the date, table number, and staff.
Track individual employee performance.
Export review data from public platforms (Facebook, Yelp, Google) for analysis
Explore more features of Customer Experience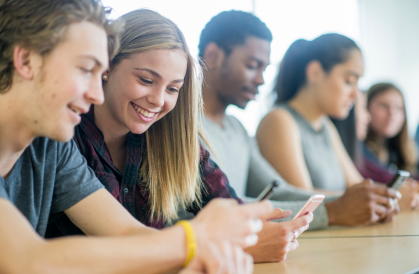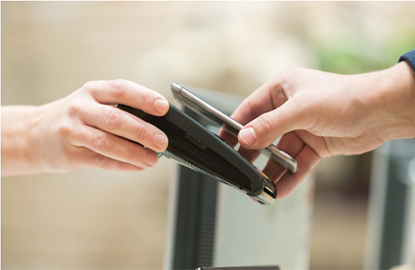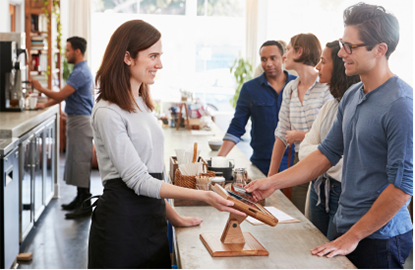 Order & Pay Without Internet or Power
Boost your profits with better management and higher efficiency!
Feel hassle with purchasing? Call us today to get more information!
Try our demo.
Drop us a note, we will get your appointment sorted.