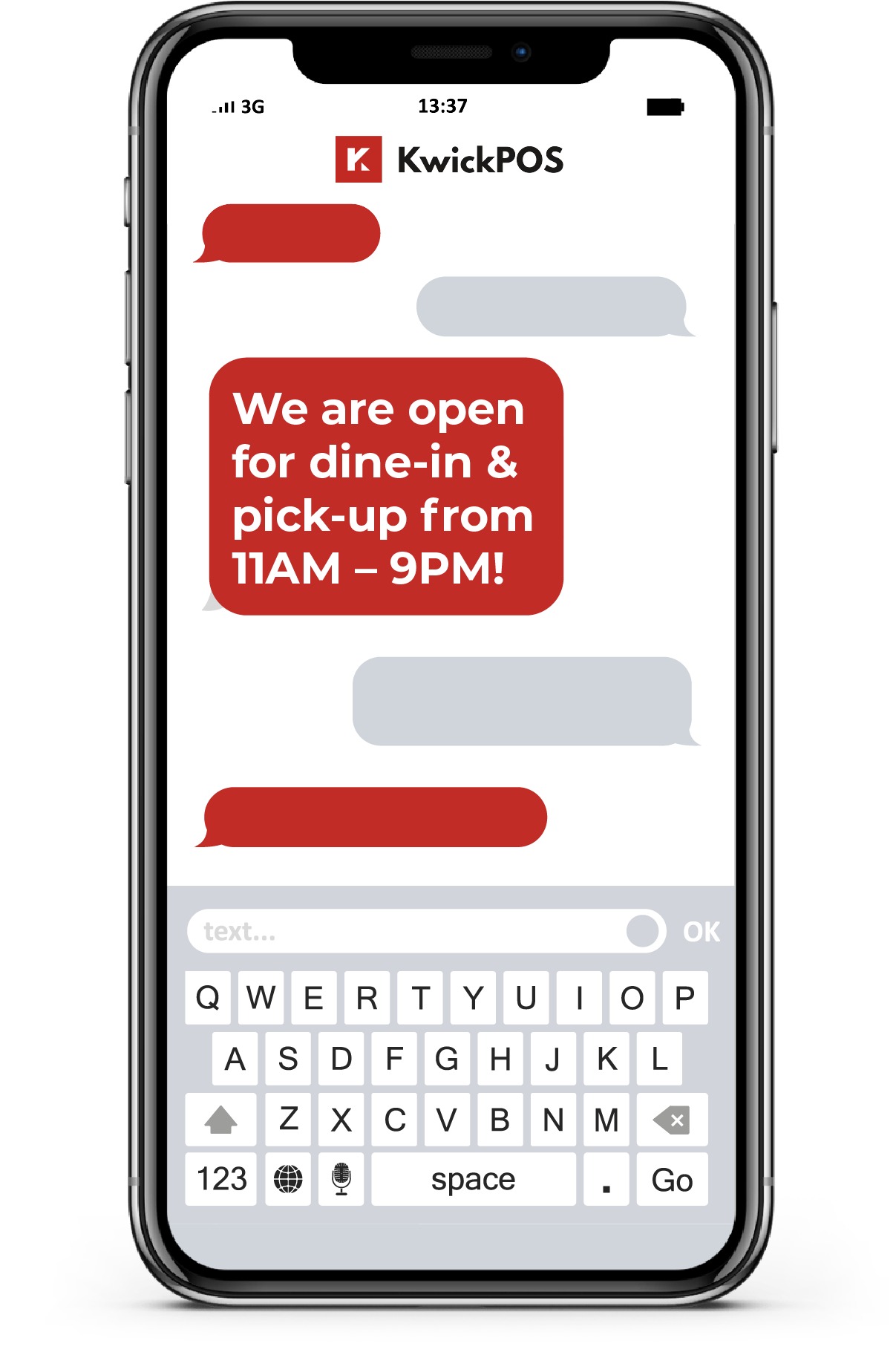 Convert engagement into sales & turn every customer a regular.
Excite your guests with real-time promotions delivered instantly through text or email. Drive more traffic on those slow days. Reach out to customers you haven't seen in a while.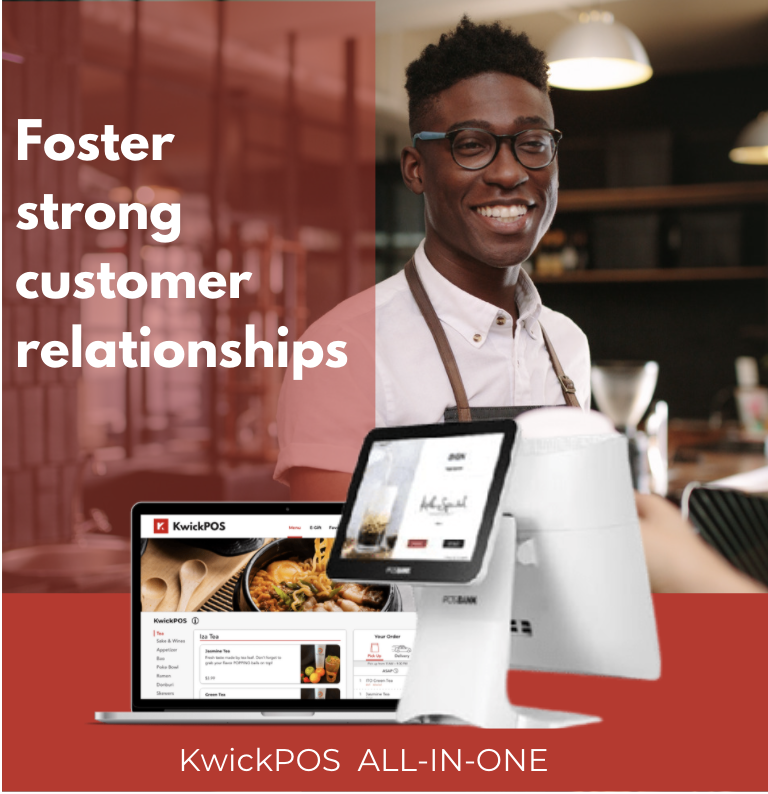 Start Direct Communication
Communicate regularly with your customers through our KwickPOS E-Marketing feature.
Get to know your customers
Collect valuable customer information to better understand and serve your guests.
Develop engaging email or text message marketing campaigns that target your customers directly.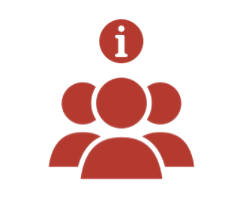 Automatically stores customer info into KwickPOS CRM.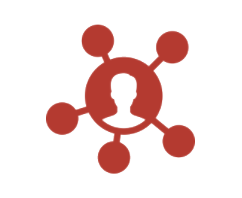 Actionable insights on customer preferences and behavior.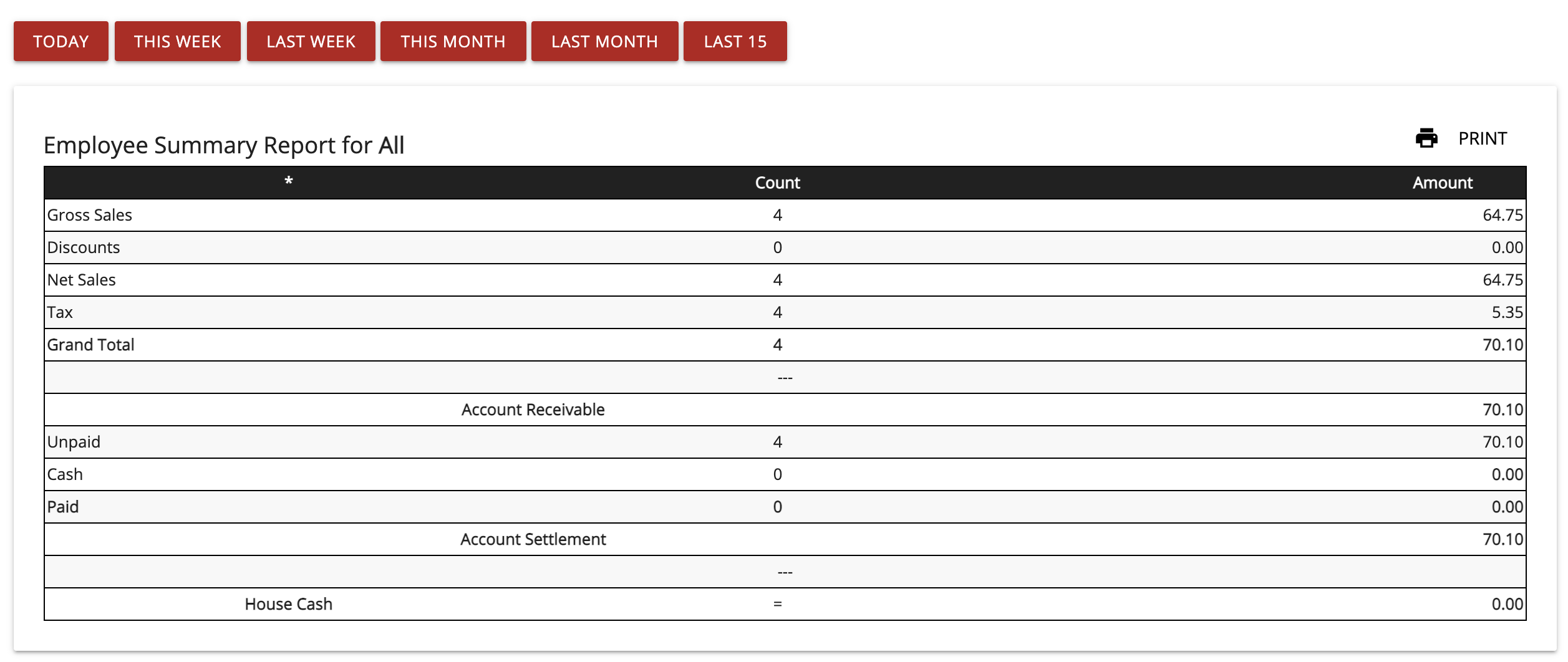 Create an engaging campaign that will keep them coming back for more
KwickPOS provides a variety of functions that proactively reaches your customers. Launch a variety of promotional activities or share your latest business news just like an e-commerce business!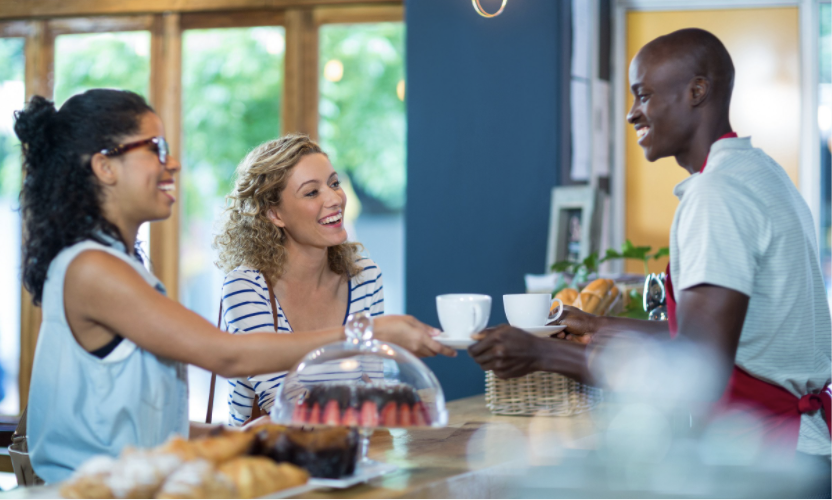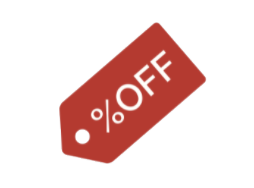 Easy unique discount creation for sale-specific promotions.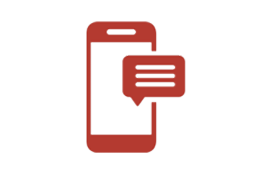 Automatic generation of emailing or text list for targeted marketing campaigns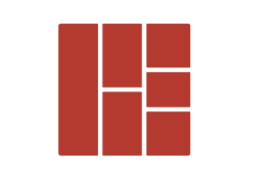 Browse through a library of templates created for popular holiday promotions or design your own campaigns.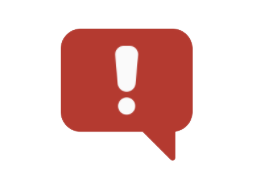 Make an announcement within seconds for speedy communication with your guests.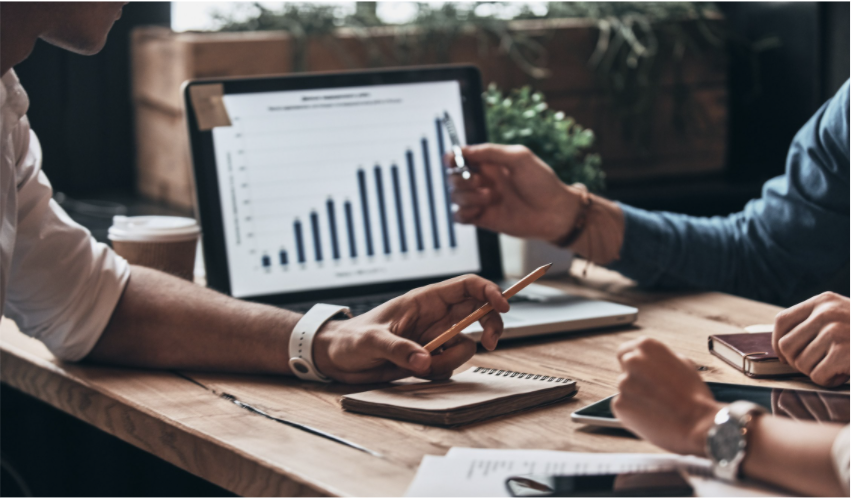 Real-Time Measurement

Measure and analyze marketing campaign performance in real-time.
Master customer behavior

Our data reporting functionality allows you to learn from valuable customer action; who has opened, read, or interacted with your campaign.
You can explore more features to boost more sales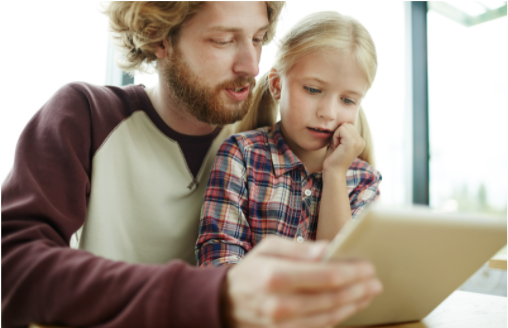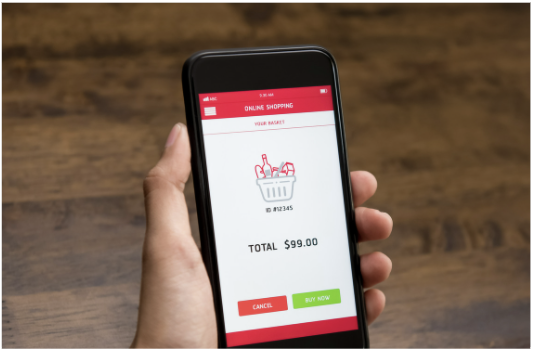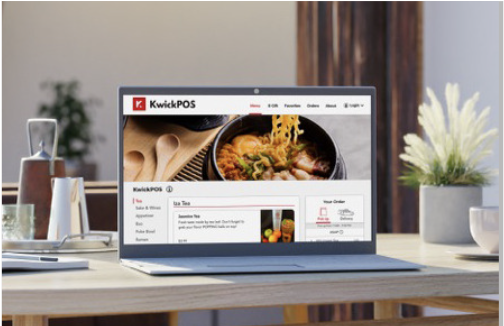 Custom Website & Mobile App