KwickPOS is a fully integrated system designed for convenient remote access anywhere, anytime.
KwickPOS is a cloud-based system that gives you full control and access to your business operations anywhere, anytime.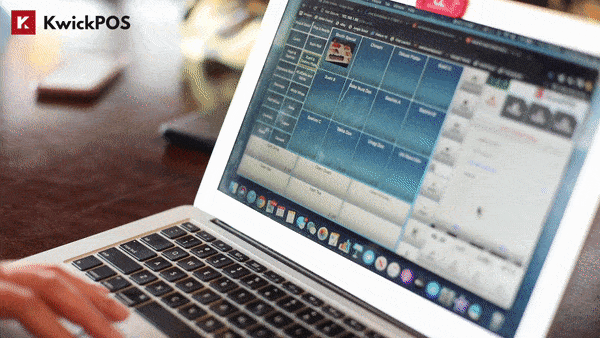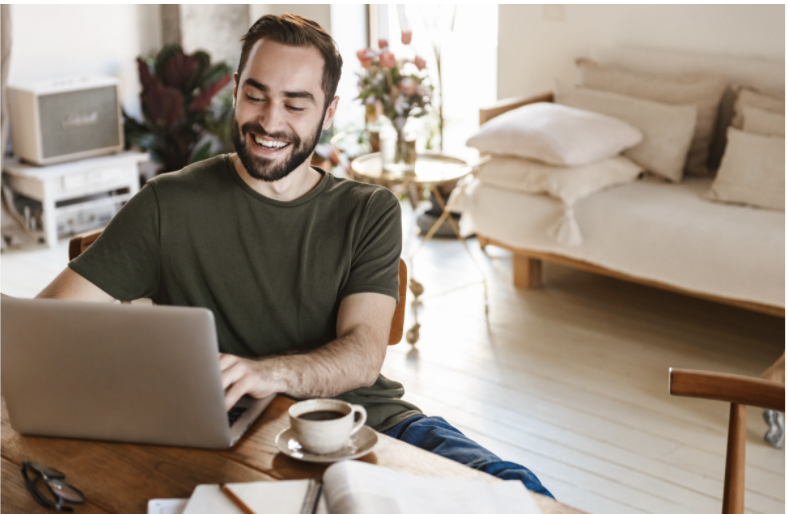 Since all KwickPOS systems can be securely accessed from any internet-connected device, software updates and troubleshooting can be processed completely remotely.
While traditional point-of-sale systems don't offer instant remote access, KwickPOS systems are cloud-enabled, allowing you to track business metrics anywhere, in real-time.
We know you're busy, so we've developed a system that is as mobile and flexible as you need them to be.

Manage your entire business on-the-go

Multi-location management with built-in comparative analysis.

Process mobile orders quickly and efficiently through our automated phone ordering system.
One Dashboard, One Platform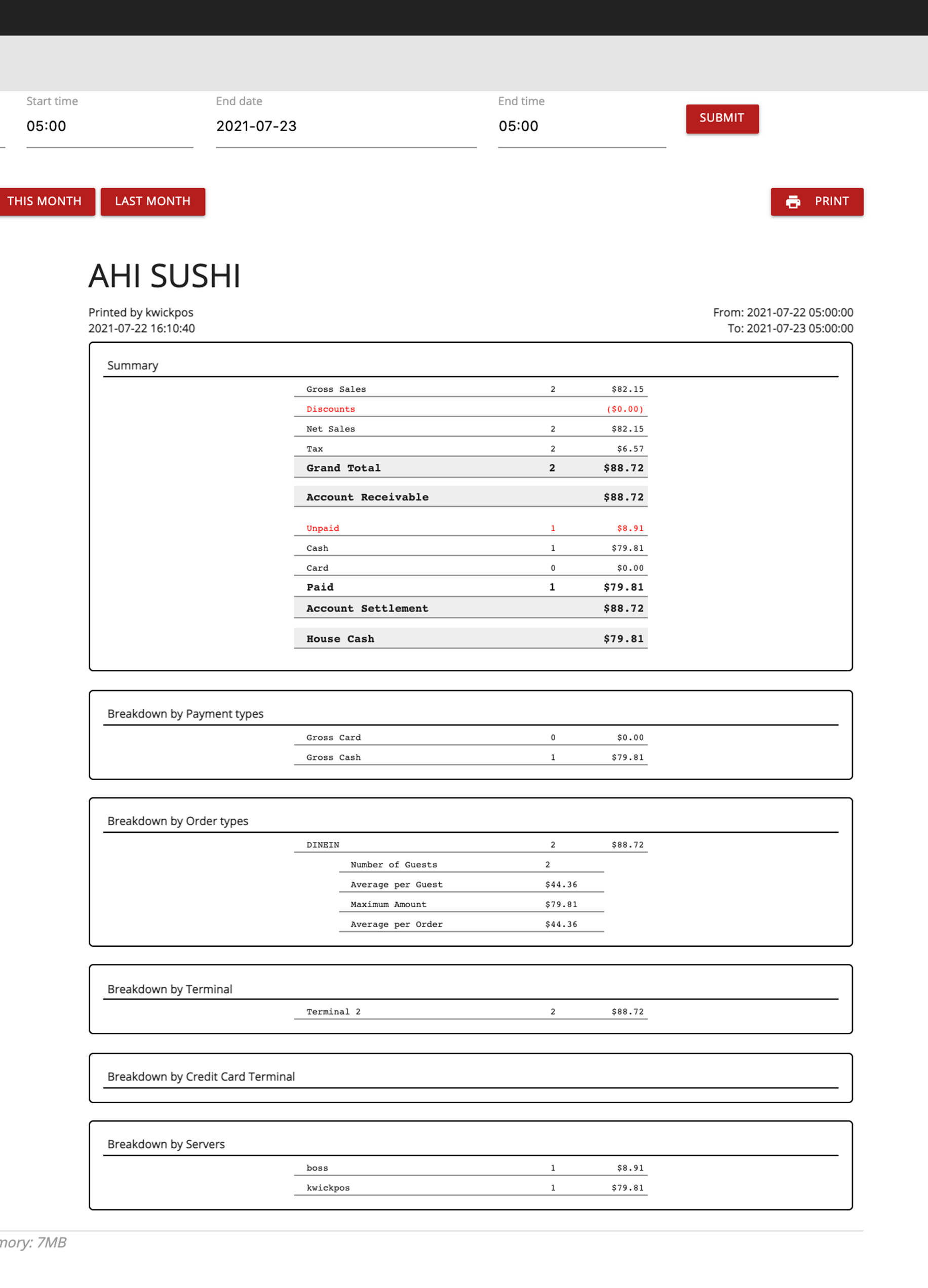 Track employee performance, finance, and inventory.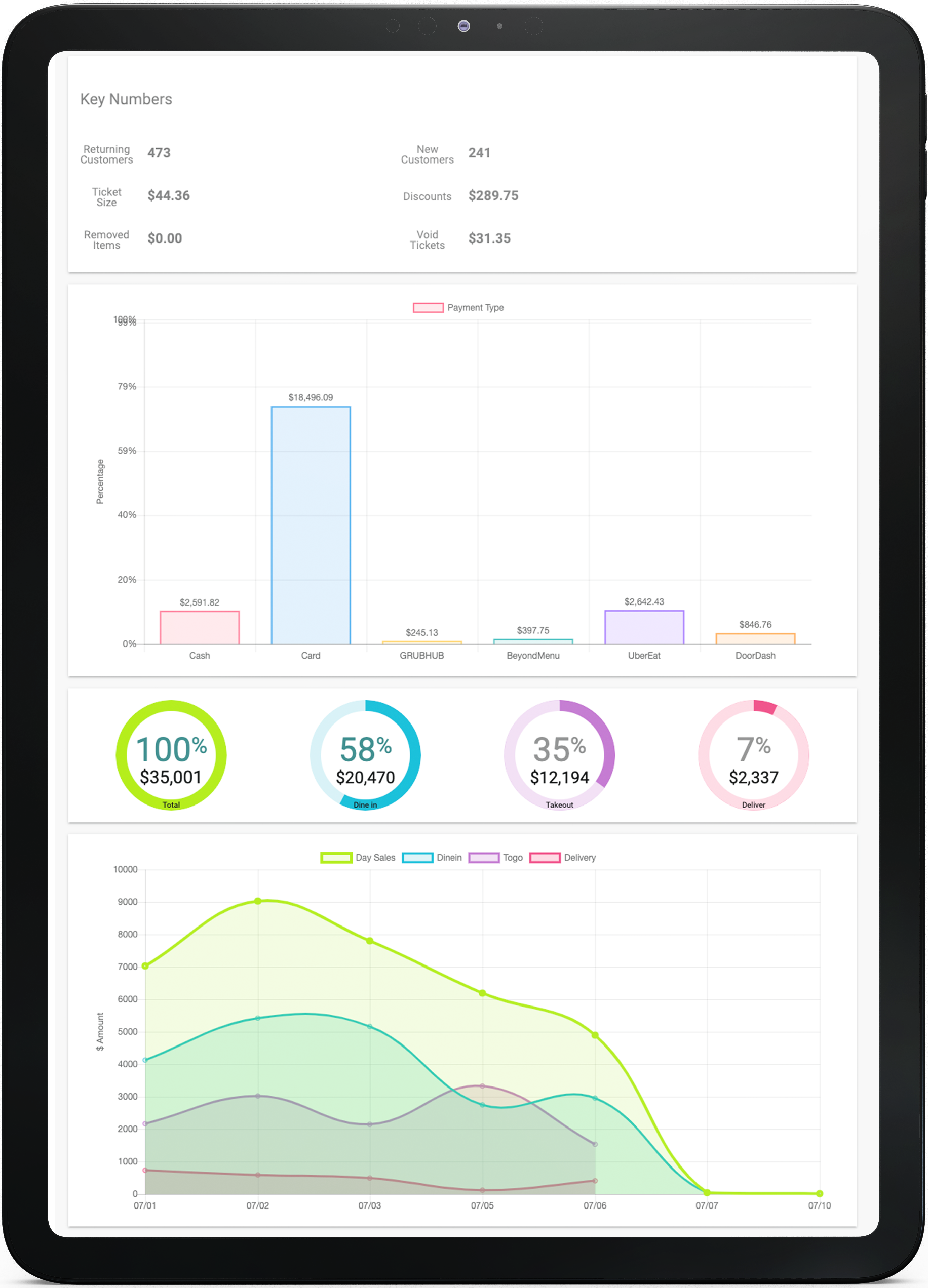 Real-time online reporting provides instant access to key metrics.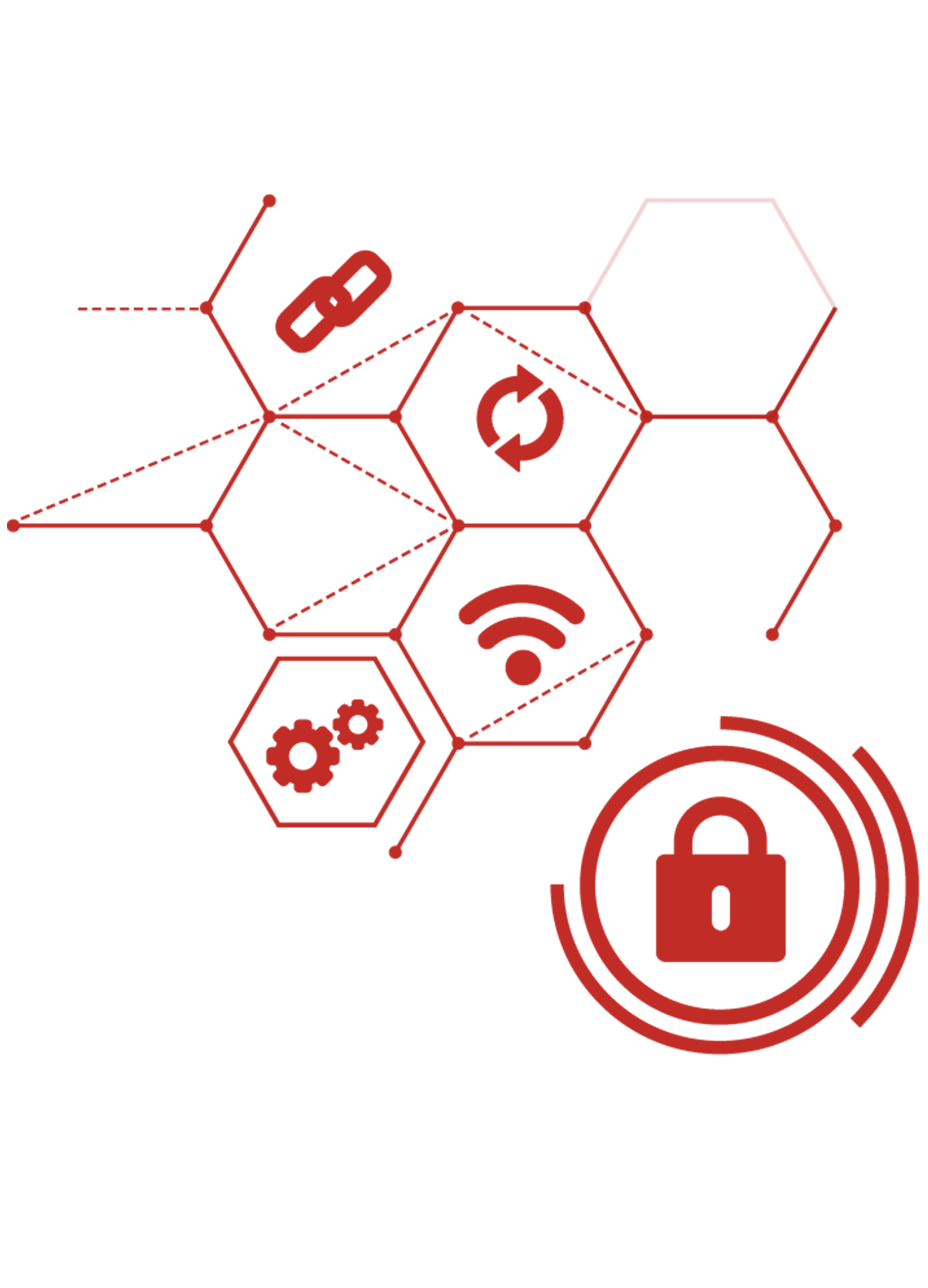 Secure access via internet browser and apps with real-time updates.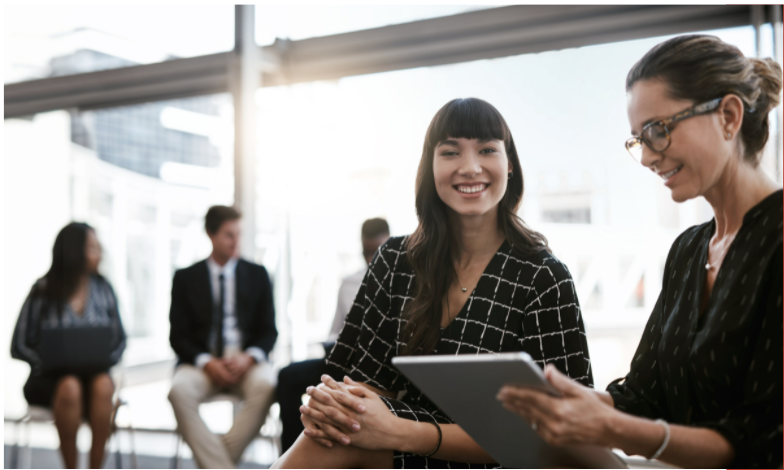 Want to learn more about this feature?
Thank you for taking the time to understand the software features we provide. I'm sorry that we can't let you better understand these features, but we welcome our potential customers to contact us.
Explore more features of Operation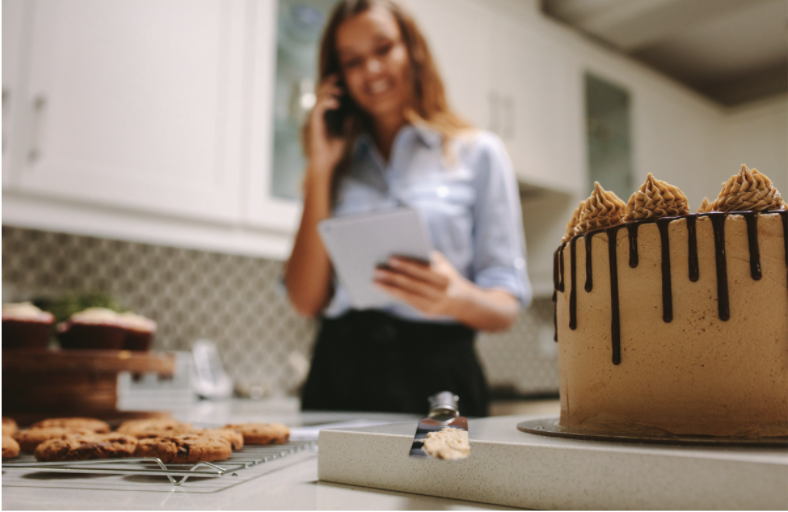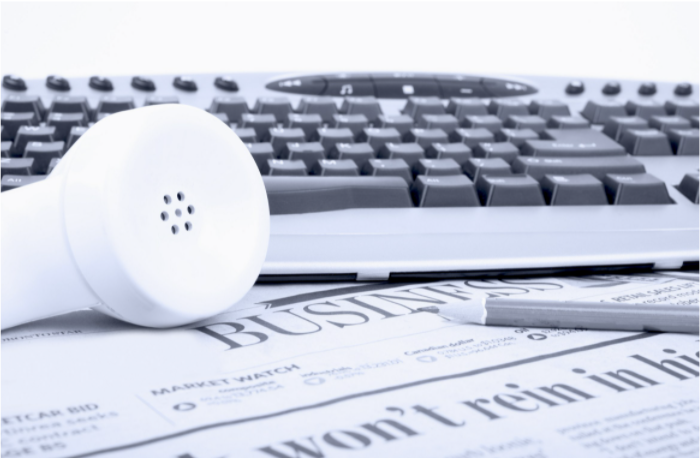 Caller ID + Order History