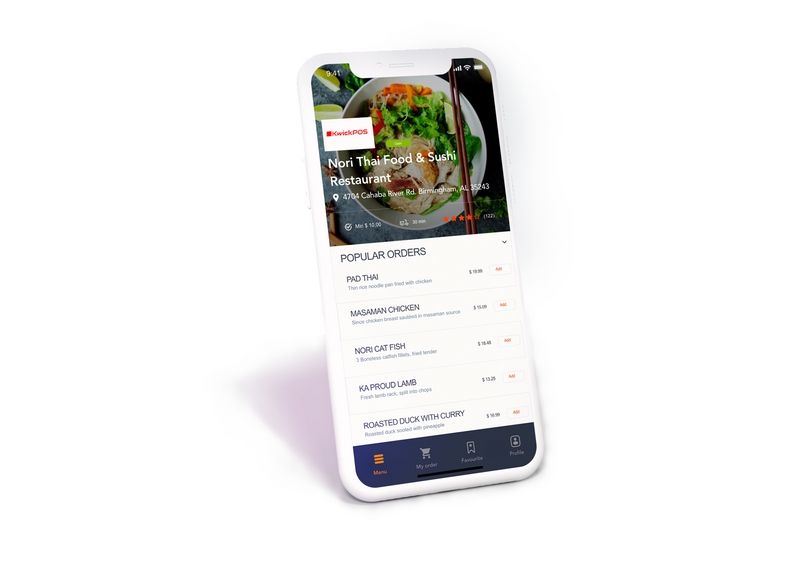 Fulfills Orders Fast and Reliably
What we offer is not only a set of mobile order taking system… but a solution to help your restaurant run smart! Compatible with all kinds of mobile devices, KwicKPOS connects departments of your restaurants' together. Each order can be directly sent to the kitchen from tables, and the seamless tableside payment processing will bring you more flexibility, less chargeback, and higher table turns!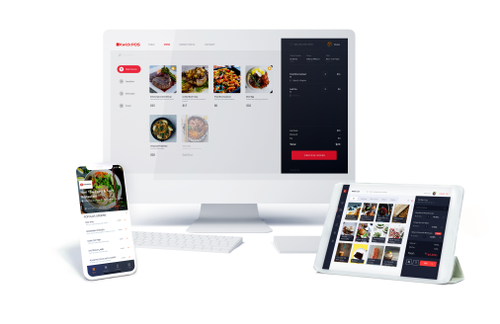 Work perfectly on any tablet devices, including iPad, Android, and Windows.
Reduce human error costs and improve ordering efficiencyRoute the order directly to corresponding kitchen station right by the table side, no matter how crazy the order gets.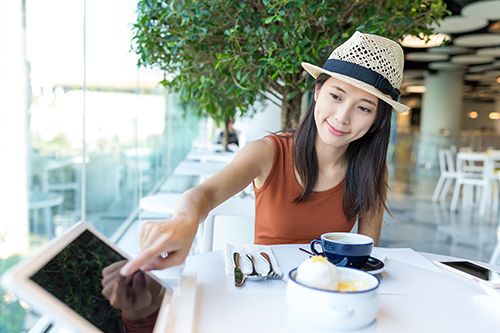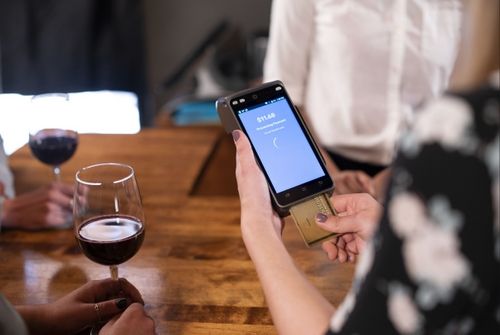 Let customers keep site of card at all timesNo need to walk back and forth from table side to POS terminal, get paid right now, right here!
Boost your profits with better management and higher efficiency!
Feel hassle with purchasing? Call us today to get more information!
Try our demo.
Let us know a bit about you!