Fulfills Orders Fast and Reliably
What we offer is not only a set of mobile order taking system… but a solution to help your restaurant run smart! Compatible with all kinds of mobile devices, KwicKPOS connects departments of your restaurants' together. Each order can be directly sent to the kitchen from tables, and the seamless tableside payment processing will bring you more flexibility, less chargeback, and higher table turns!
Order Faster and Serve More Customers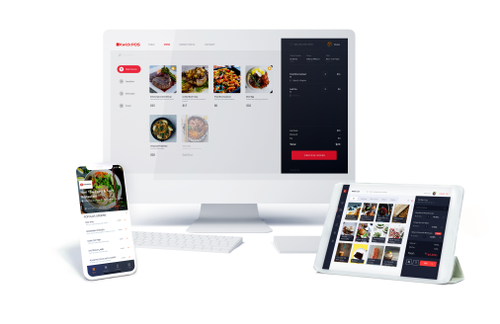 Compatible with all mobile devices 
Work perfectly on any tablet devices, including iPad, Android, and Windows.
Tableside ordering and payment
Customer self-service enablement
Minimize human error and labor costs while improving ordering efficiency
Route orders directly to the corresponding kitchen stations right where you are
Let customers keep sight of credit cards at all times
No need to walk back and forth from tableside to POS terminal and reduce customers' waiting time
 Let your dine-in and pick up customers scan to order, request service, and pay by using their cellphone right at where they are
One-scan-review allows your customer to easily promoting your restaurant on different review sites to boost reputation, affiliation while bringing in more sales
Reduce labor cost, elevate your in-store experience, and collect more customer information at every scan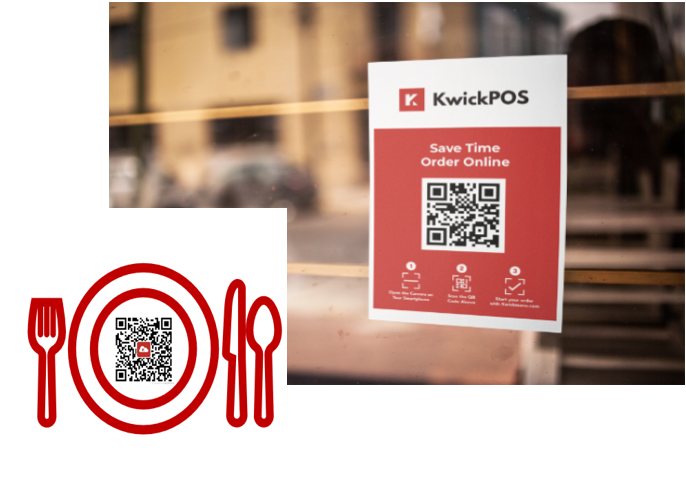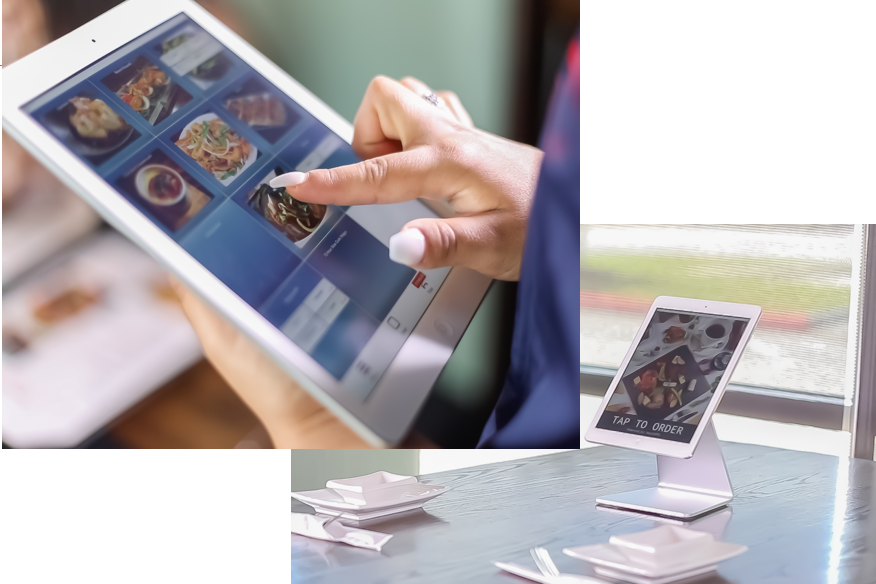 Multi-purpose
Place and manage orders
Manage system
Handheld ordering system for servers
Tabletop self-service ordering system for customers
Second display for customers to check orders, account info, and sign
Kitchen display for chefs
Perfect for online order
Orders print straight to kitchen printers based on different stations
Digital menu with visual elements to increase clarification and boost customers' desire to order
One tablet to manage all online orders
Save terminal cost
Touch screen payment terminal + mini mobile POS
High resolution screen to display table layout, completing ordering and payment in one setting
Easy to carry
High capacity battery for continuous operations throughout the day.
Payments on the go
Traditional payment method
Scan QR code payment
NFC contactless payment
Print receipts faster than traditional terminals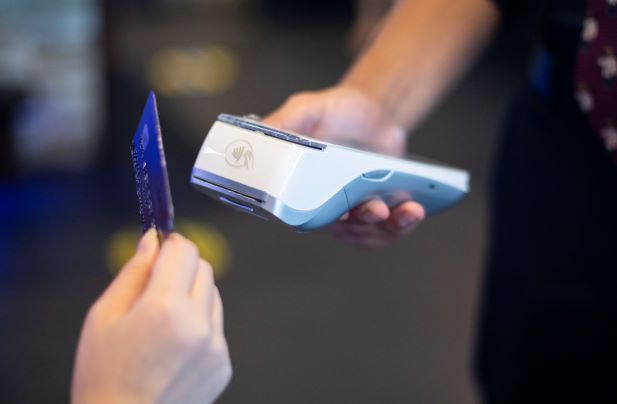 Boost your profits with better management and higher efficiency!
Feel hassle with purchasing? Call us today to get more information!
Try our demo.
Let us know a bit about you!