Implement QR Code Ordering for a completely contactless dining experience.
Now that guests can order and pay directly from their smartphone, you can say goodbye to printed menus and paper receipts.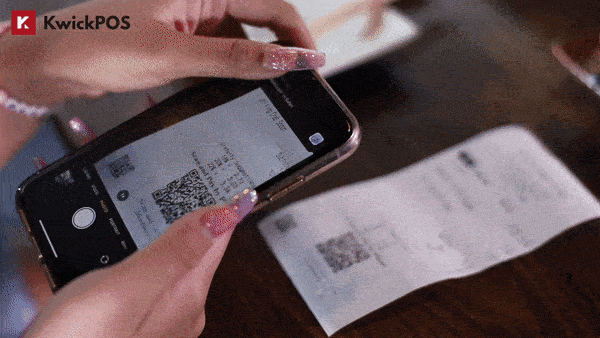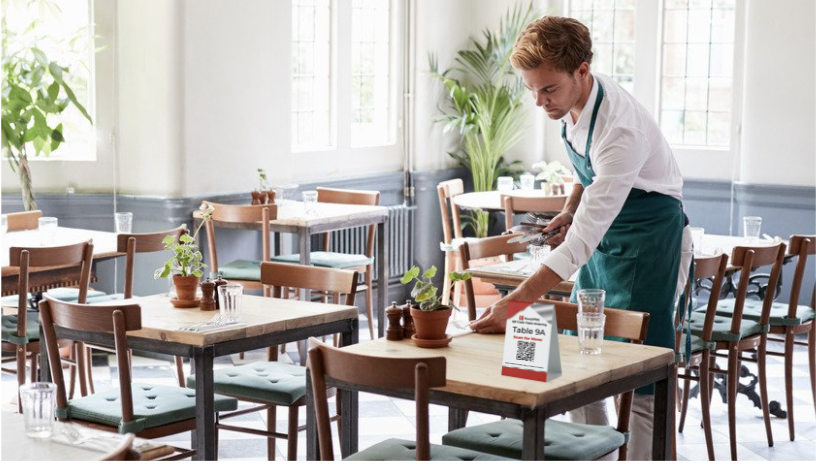 At your service, table-side
A unique QR Code with online ordering and payment integration for each table

Complete functionality from ordering, service requests, and payment

Guests have the freedom to modify their orders however they like
Built for speed.
Designed to drive sales.
Guests scan the QR code, browse your menu, place their order, and pay all directly on their phone.

Give your customers control over their dining experience while driving traffic to your website.

Customers can order within seconds; Reduce labor costs and minimize human error.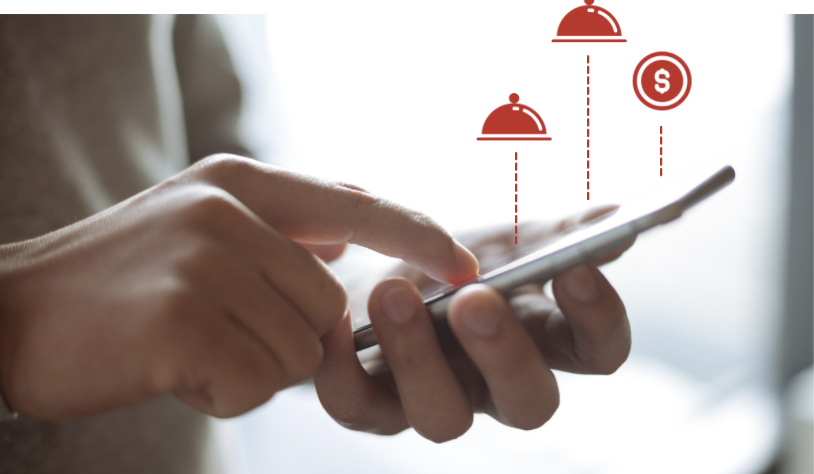 Taking care of the bill has

never been easier.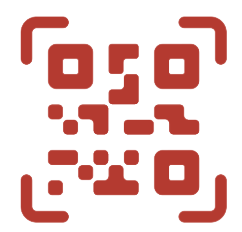 Replace traditional credit card terminals with innovative QR code technology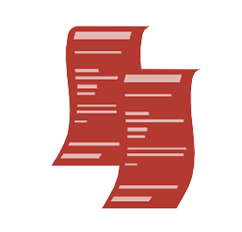 QR Codes can be printed directly on receipts for bill splitting convenience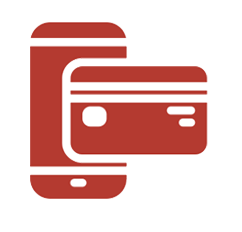 Supports all payment methods and digital wallets.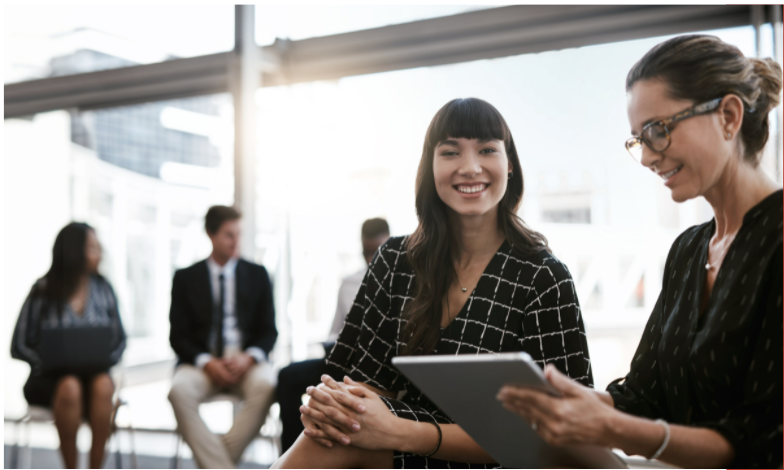 Want to learn more about this feature?
Thank you for taking the time to understand the software features we provide. I'm sorry that we can't let you better understand these features, but we welcome our potential customers to contact us.
Explore more features of Customer Experience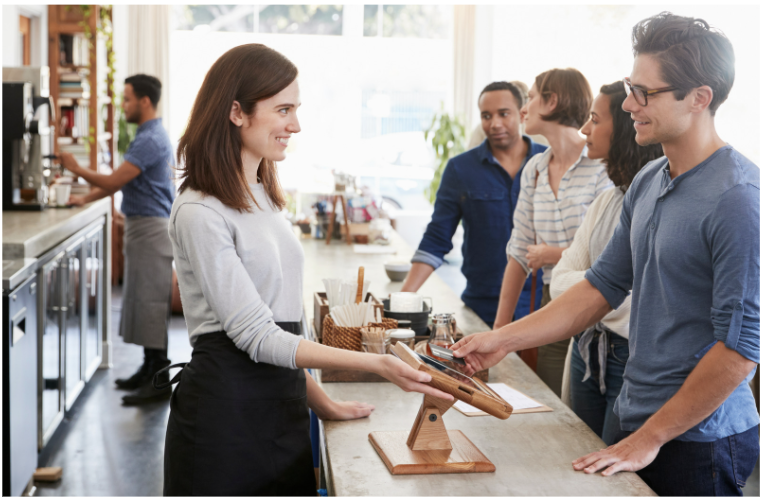 Order & Pay Without Internet or Power