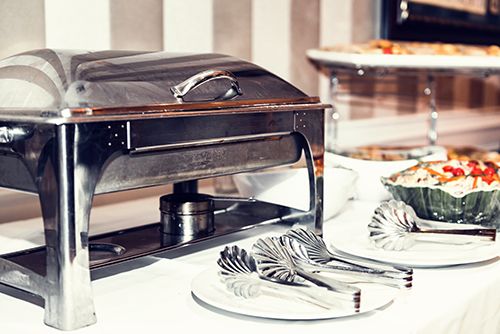 Choose whatever you like from one powerful platform!

Provide a seamless front-end experience for your customers with ease and fun.Simple order and pay process that every guest can get involved.
– Real Time Online Reporting
You could access on-site business information from anywhere with an internet connection.
Identify every order quicker with unique barcode on receipt. Now every order and tip can be batched by one single scan.
Boost your profits with better management and higher efficiency!
Feel hassle with purchasing? Call us today to get more information!
Try our demo.
Let us know a bit about you!