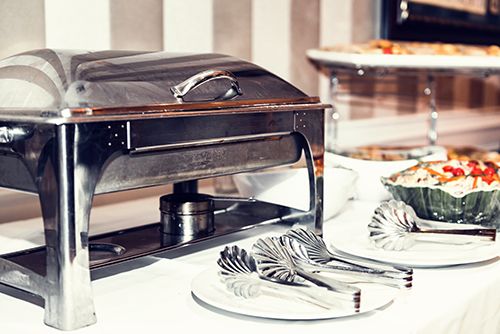 Buffet Restaurants' Most Used features
Capacity Control
Seat countdown feature let host and server aware of the number of customer.
Anti-ticket Loss
Host wrote down headcount on Guest Check Book > Server must input the check book number and headcount.
Headcount Report
One glance to view your customers by type & complement guest check book's record.
Barcode Search
Auto generated barcode on each receipt for cashiers to quickly find the table and speed up the check out time.
Customers come for a feast.


Only efficient management can ensure a high demand for food and quality service.
Owners and Managers'
in-store & remote control
Server Permission control
– Server needs permission to transfer item & table and change server
Flexible Menu Schedule
– Enable and disable lunch and dinner menu at a restricted time
– Promotions auto apply to a scheduled time
Restaurant-wide Notification
– System pop up notification ensures messages pass down to each staff
Table Time Control = High Table Turn Rate
– Timer displays on each table with different color indicating dine in time
– Text alerts send to manager or owner when the dine in time is over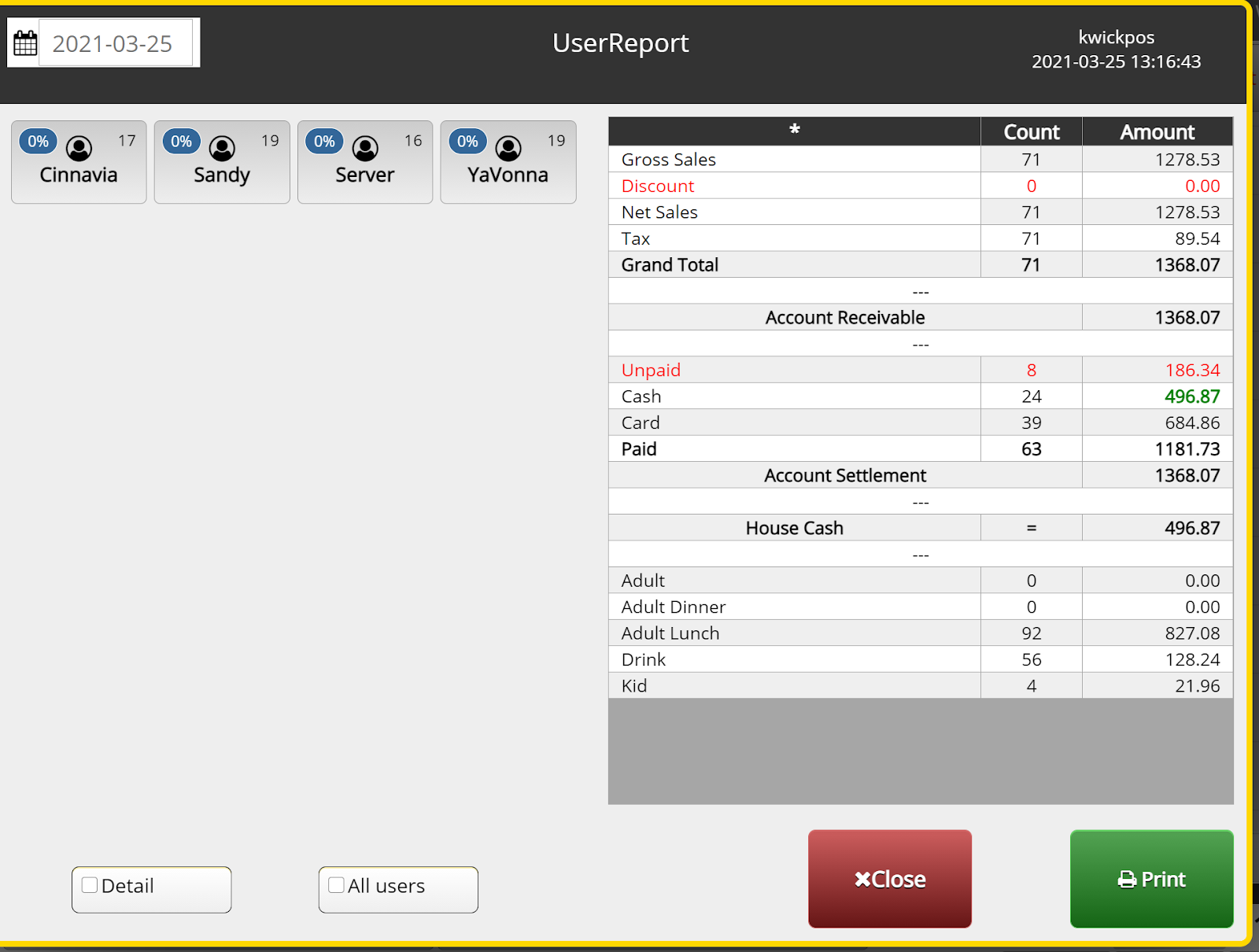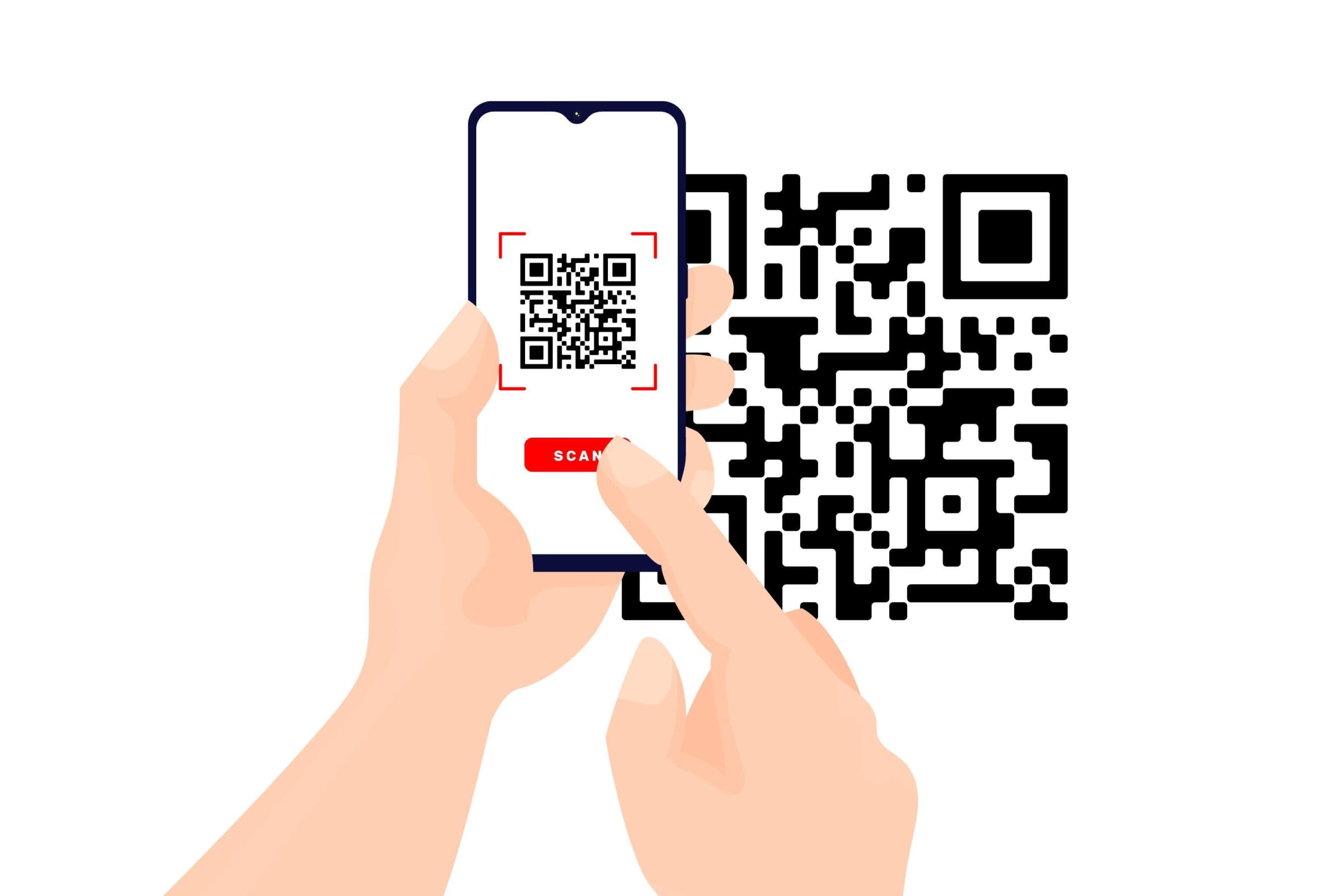 QR Code Ordering & Payment
Enable code on each table so customers can place order, request service, and pay 

Control order flow and food wastage 

Reduce on site labor and its intensity while increasing profit
Boost your profits with better management and higher efficiency!
Feel hassle with purchasing? Call us today to get more information!
Try our demo.
Let us know a bit about you!