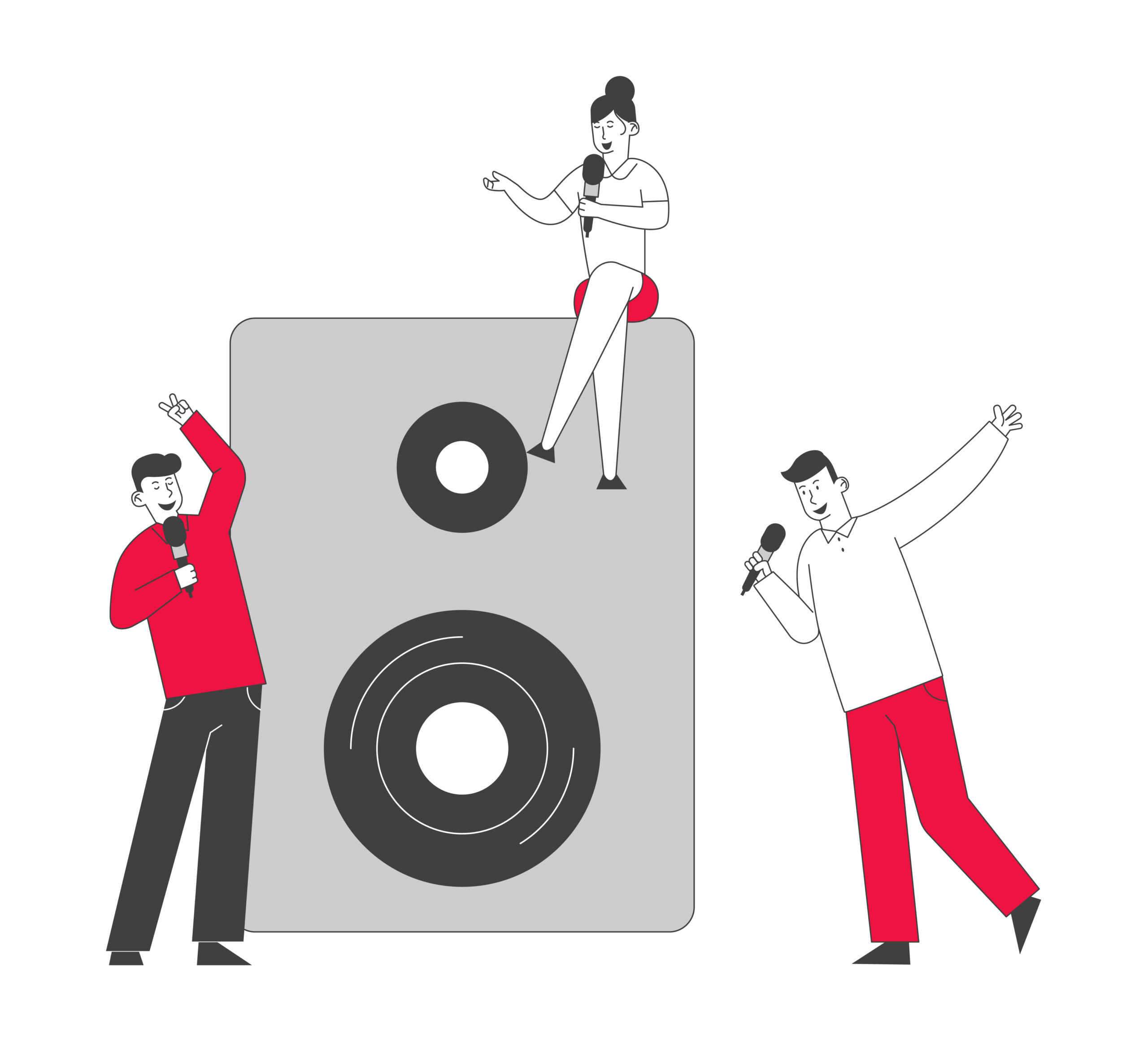 Essentials for Entertainment   
Open tab, menu set up, and mobile pos are the essential to keep up with entertainment with the least requests from your customers
Your employees and customers should enjoy the music not struggling with placing orders and closing tabs.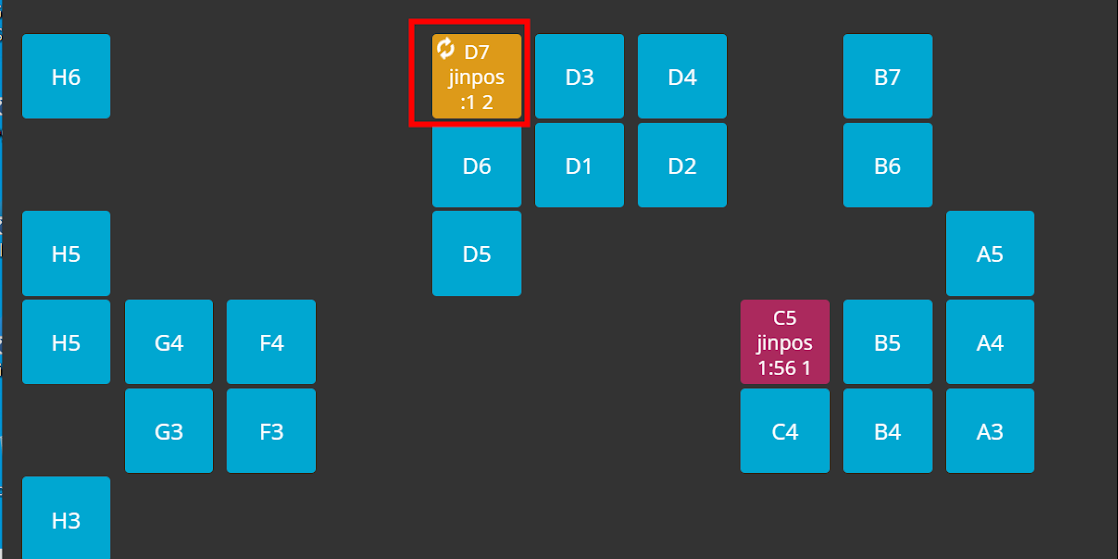 Behind the Scenes 
Open tab, Swipe & Pay
–Card validation enablement ensures every tab can be charged
–Allow customers to pre-authorize the desired amount
–Run tabs for multiple parties at a table
Customized Menu
–Easy menu set up and item modification to reduce ordering time
–Automatic happy hour price application for all menu items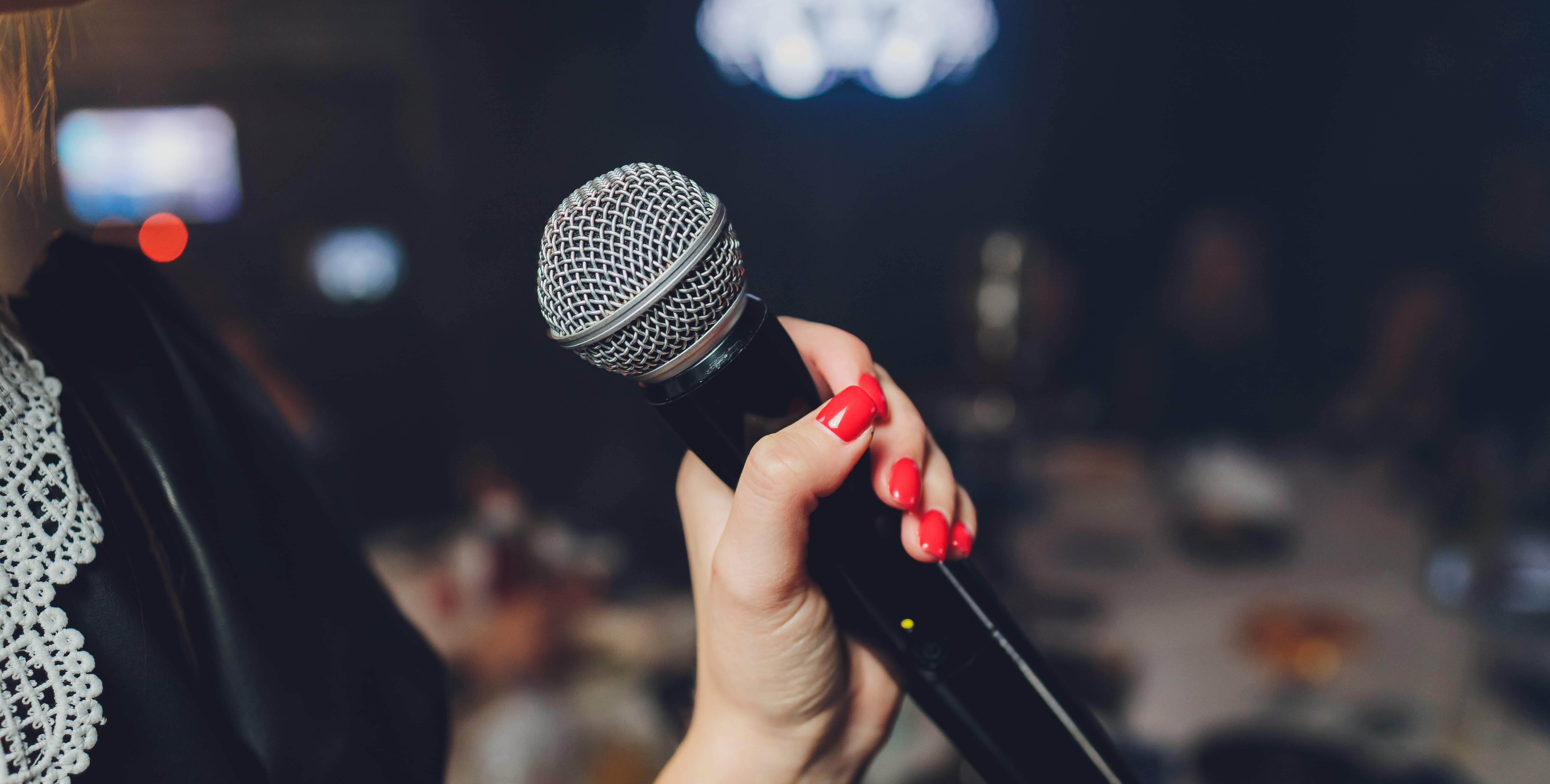 Into the Show 

Mobile POS
–Order, pay, and sign with A920, iPad, and any mobile devices
–Let your customers order wherever they are
Private room schedule
–Timer display in different colors indicating time spent
–Pause or resume timer, charge the room to minutes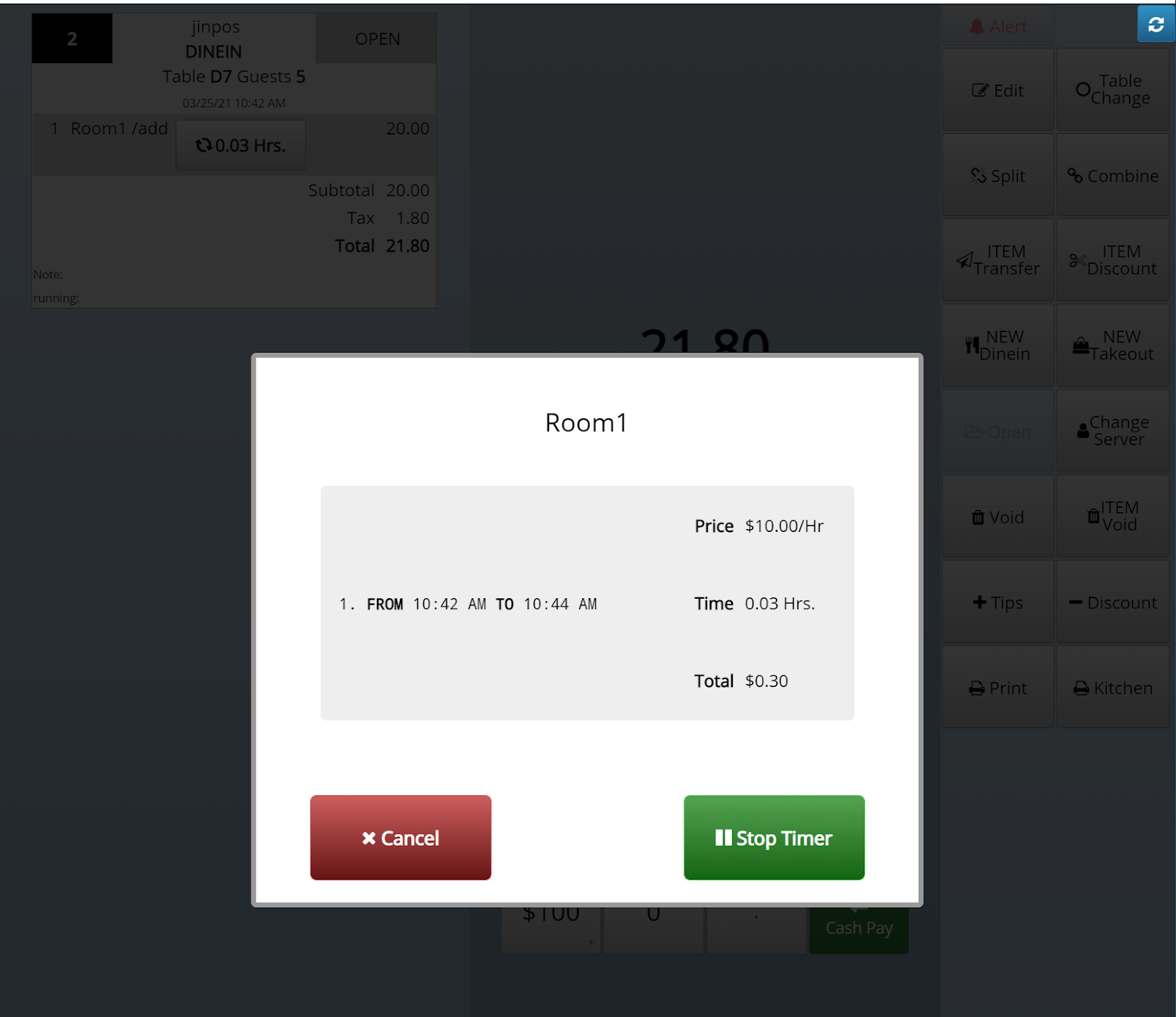 Boost your profits with better management and higher efficiency!
Feel hassle with purchasing? Call us today to get more information!
Try our demo.
Let us know a bit about you!