Get food delivered to customers whenever they want with KwickPOS Delivery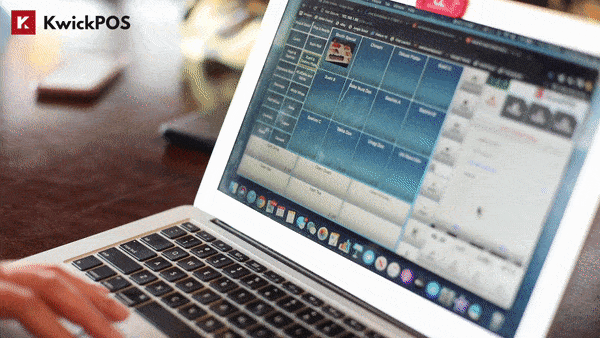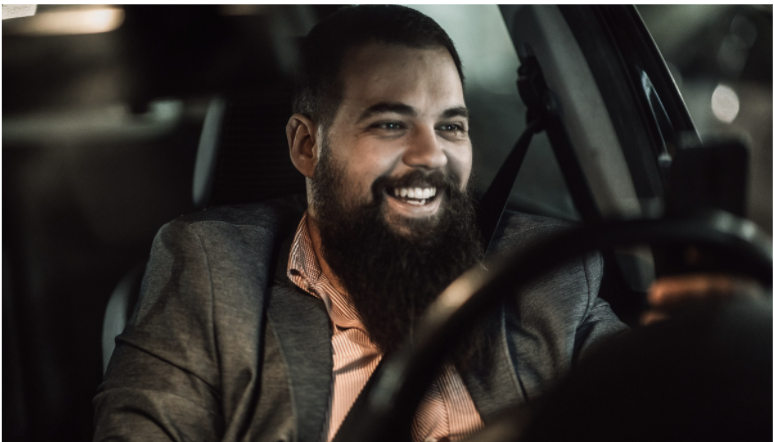 Since every KwickPOS system can be securely accessed from any internet-connected device, software updates and troubleshooting can be processed completely remotely.
While traditional point-of-sale systems don't offer instant remote access, KwickPOS systems are cloud-enabled, allowing you to track business metrics anywhere, in real-time.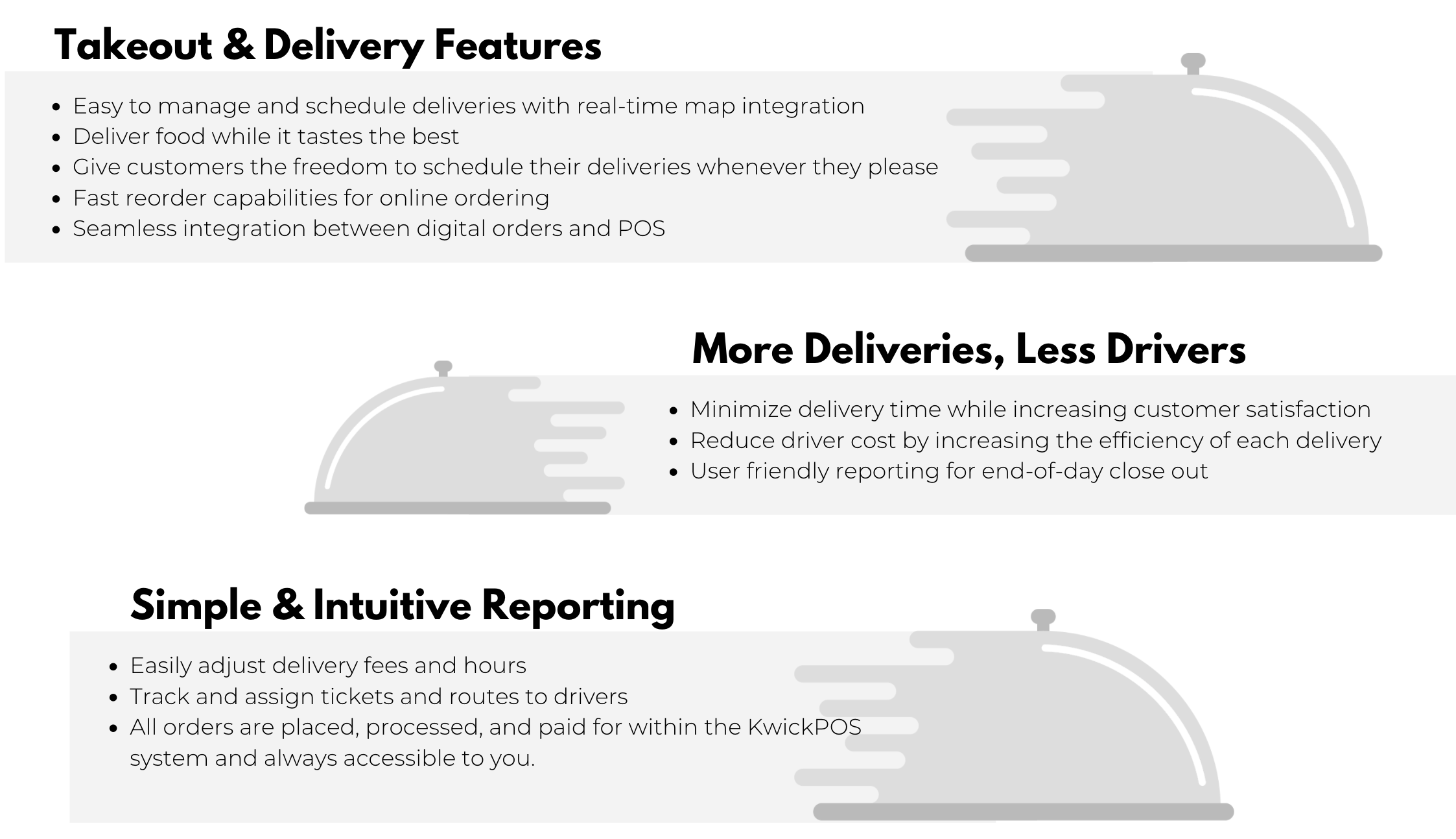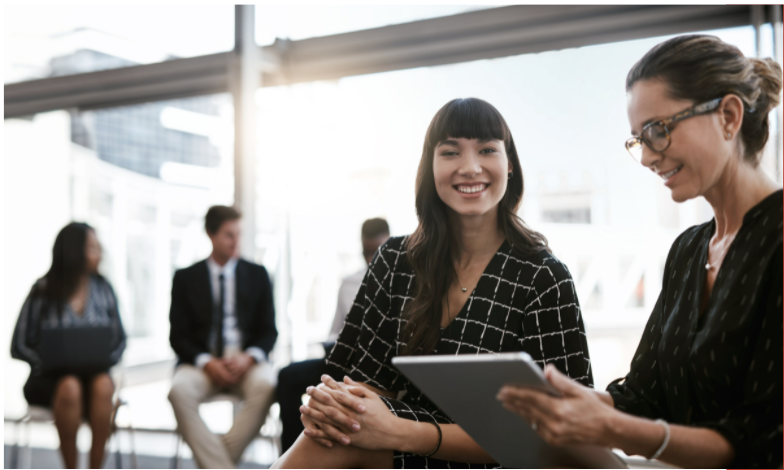 Hungry for more? Let's chat!
We know selecting the right system for your restaurant can be overwhelming, so we'll be right there with you every step of the way.
Schedule a FREE demo today to learn more!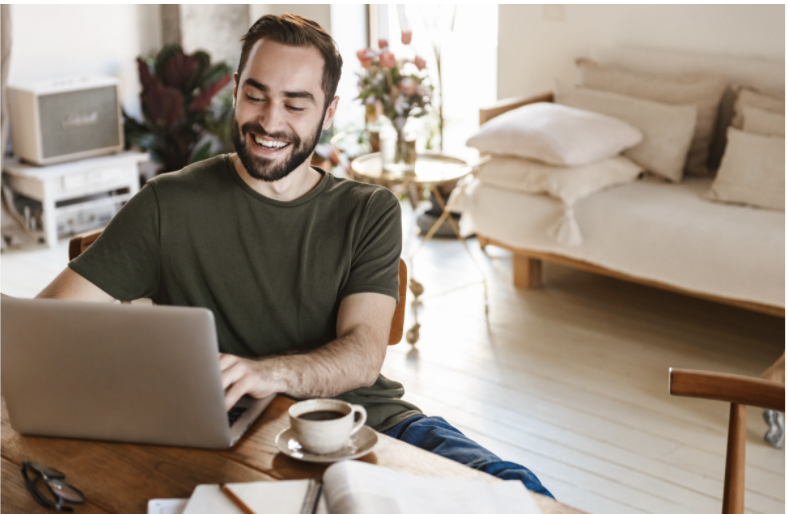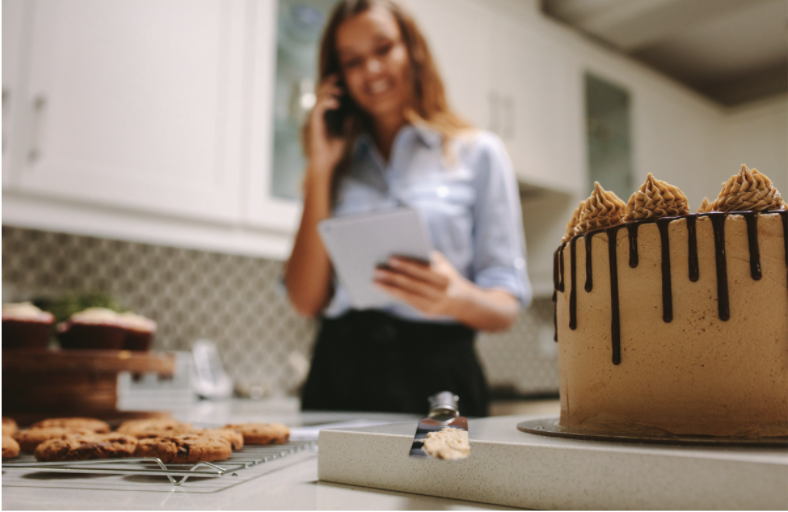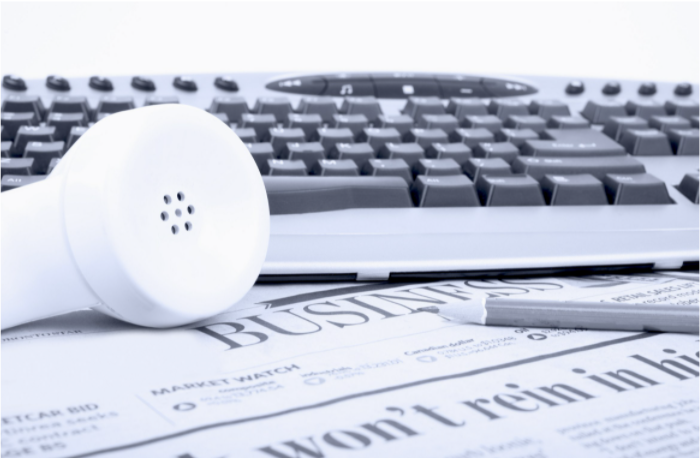 Caller ID + Order History