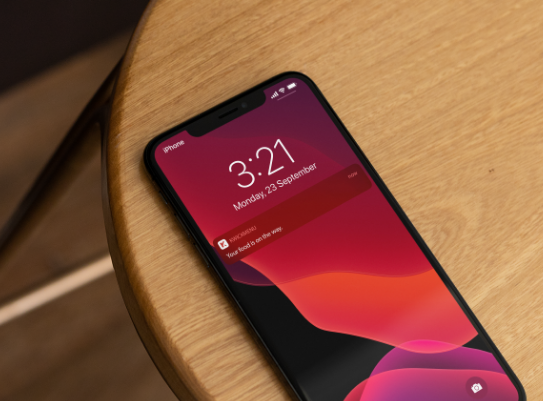 The Apps Beyond Online Order

Out of all KwickMENU's online orders, 84% of orders are placed through mobile phones.
Your Customers Pay Less, You Gain More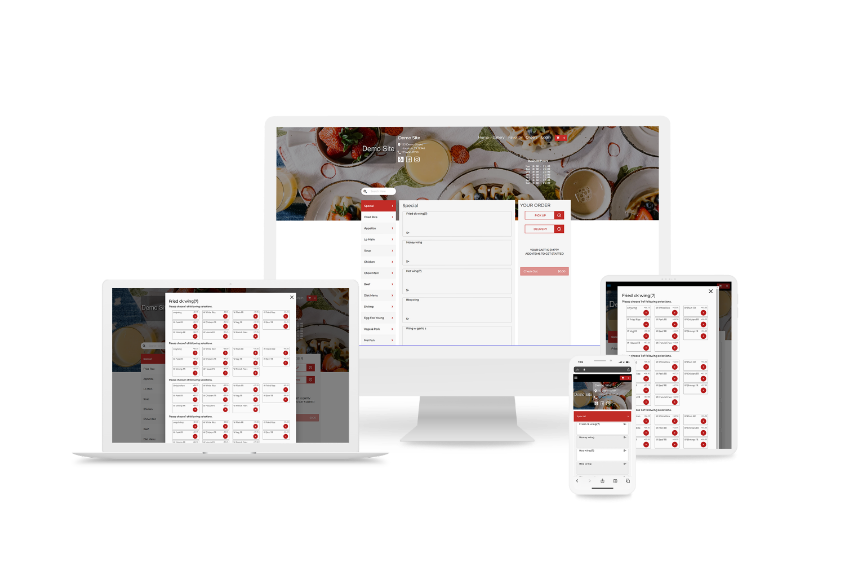 Meet more potential customers to increase your revenue through the community order app/web page
Open another revenue stream with marketing and CRM integration to improve customer relationship
Your customers pay less than what they have to from other third-parties
Let your customers find you in no time
KwickVIEW App for You and Your Managers
Access real-time online reports in-store or remotely through any browsers and devices
Monitor and compare each store's performance on one interface with a high-level and granularly view
Real-time controlling of employee performance, finance, and inventory to achieve smooth operations
Alert text/process online order & payment/marketing tool/modify menu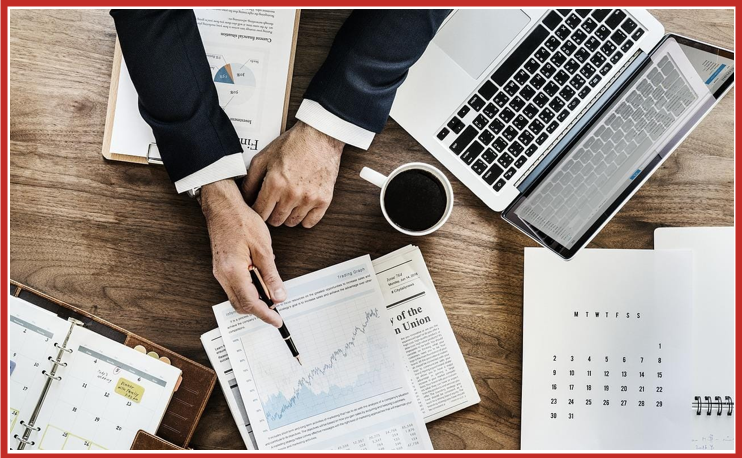 KwickMENU App for You and Your Customers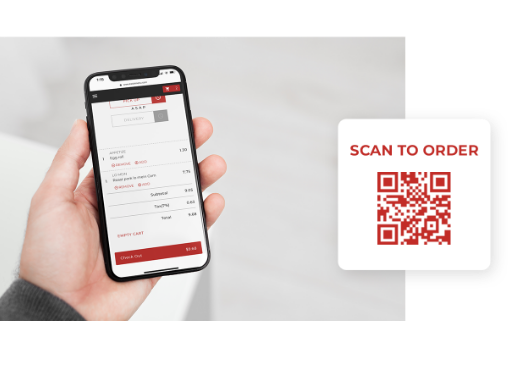 The mobile order hub for all restaurants providing exposures to thousands of customers
Get your restaurant's name out to customers other than your regulars
Customers can explore food by category, location, or search your restaurant in just a few clicks
Control your order flow at busy hours with schedule, pre-order enablement
Custom Apps for Your Restaurants and Customers
Coming soon
Landing page with simple navigation
In-app push notification for promotion and order related information
Rewards management lets your customers review their loyalty points
Customer order history and preference
Digital gift card
Social media integration allows for connecting your website/app with Google and promoting your business via major social media platforms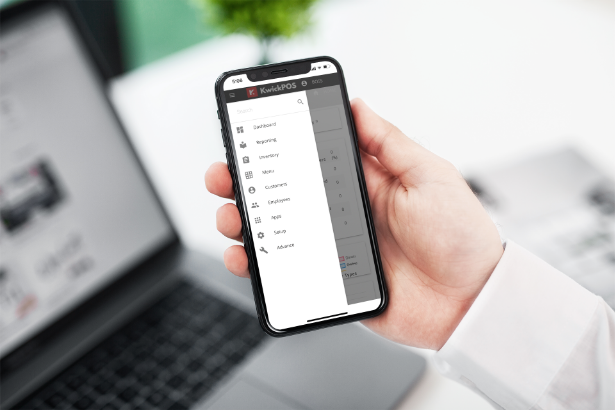 Boost your profits with better management and higher efficiency!
Feel hassle with purchasing? Call us today to get more information!
Try our demo.
Drop us a note, we will get your appointment sorted.