New Terminals Speed Up Growth 
Kiosks, kitchen display, and customer display, the trending terminals with practical features bring new customer experiences and management styles while accelerating your business growth.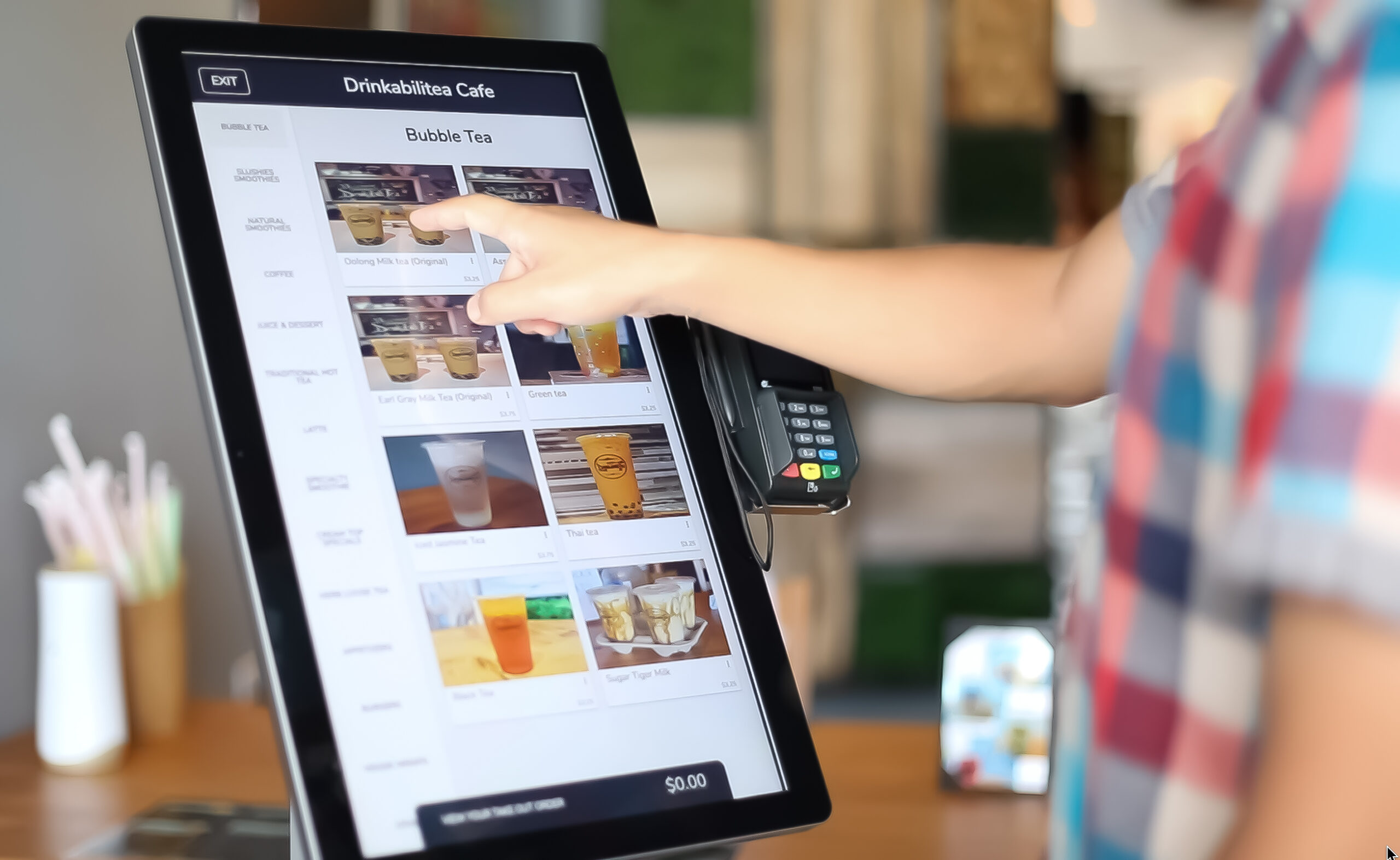 Simple interface
Browse to order and route the order directly to the kitchen
Display of mouth-watering images to best present your food
Tip enablement with default & adjustment
Digital receipt enablement
Your on site digital employee
Create a seamless communication between customers and kitchens
Let customers control the order process at their pace
Reduce communication errors
Increase tip income
No wait-staff needed
Reduce labor cost and peak time intensity
Extra hands for your kitchen
Different screen size to mount or place at any working station
Catches all in store and online orders
Smart kitchen management
Order management and delivery management integration
Increase customer experience while reducing kitchen work intensity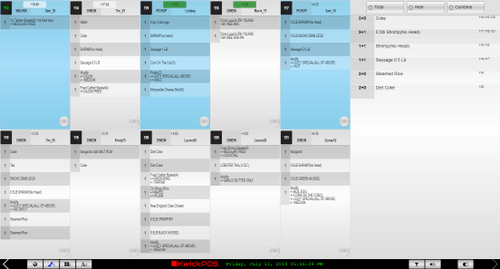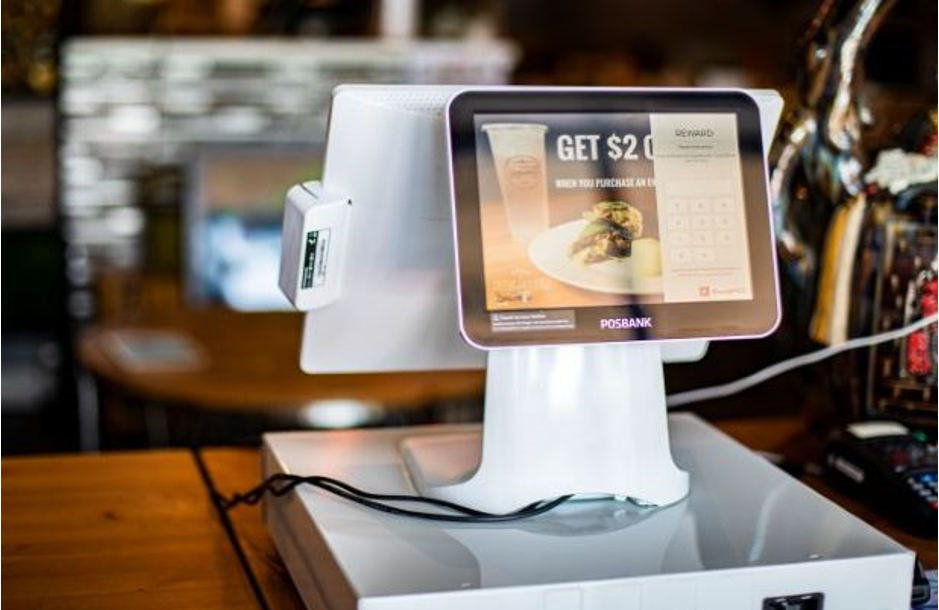 Open conversation
Simultaneously display order details to your customer while taking order
Display of loyalty program and gift card information let your customers redeem points or save for the next purchase
Customers can swipe card, sign, and tip on one screen
Use it as an in store promotional channel to showcase offers, pictures, or videos
Order faster and sell more
Adjust and correct orders on the spot
Showcase promotional content on the same screen during ordering or customer waiting period to boost consumption
Boost your profits with better management and higher efficiency!
Feel hassle with purchasing? Call us today to get more information!
Try our demo.
Drop us a note, we will get your appointment sorted.