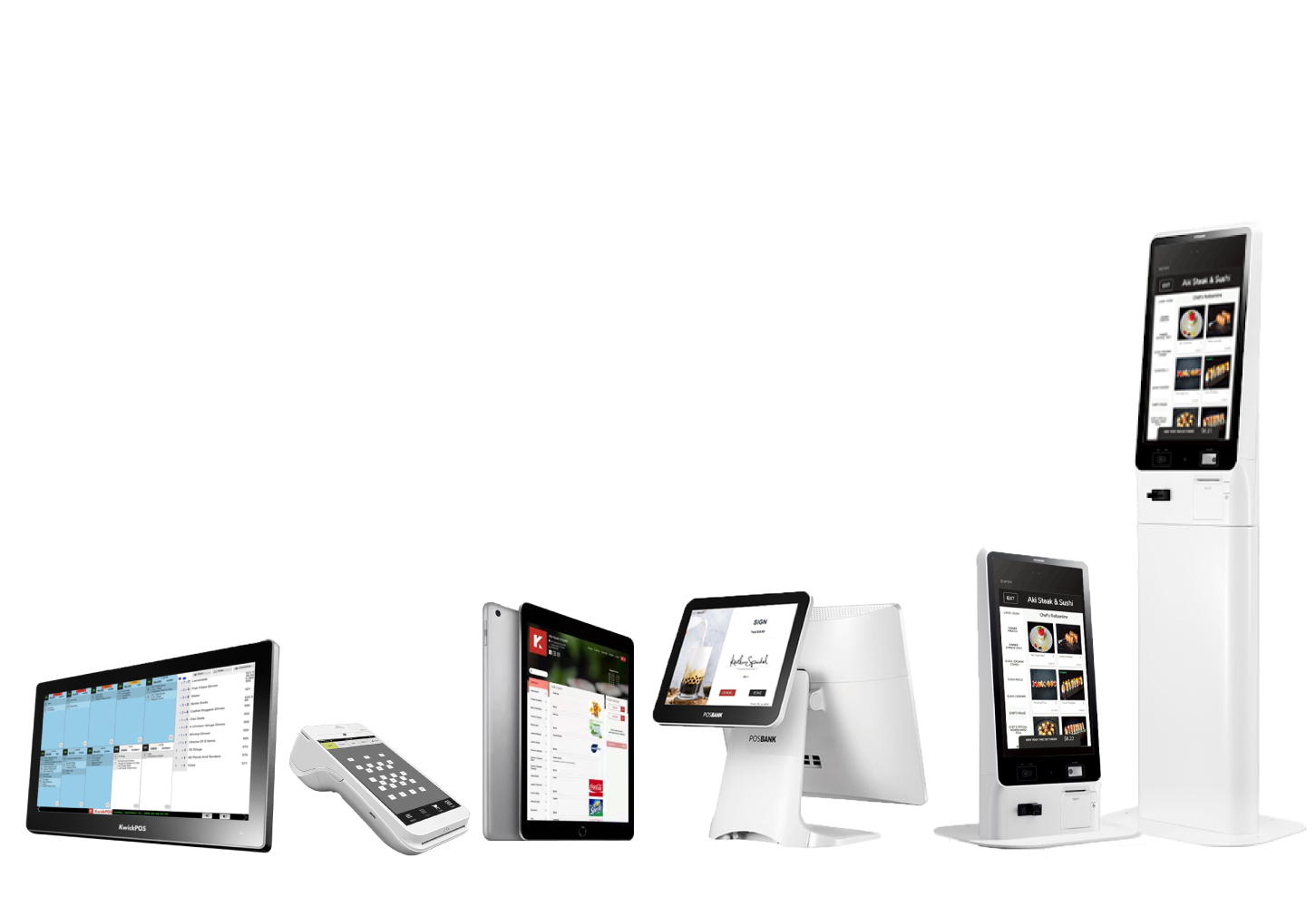 Simplifying Restaurant Management with an Efficient POS System
Founded in Houston, KwickPOS was born out of a friend's simple request. The founders, Tom Jin and Ming Ye, are Silicon Valley alums with backgrounds in restaurant management. They channeled their expertise into creating their own browser-based POS system and helped restaurants and retails of all size to achieve marketing, management, and all-round development of smart restaurants.
Powered by Linux system and cloud technology, our products and services deliver the quickest response with the personalized interface and unmatched product features while keeping the most affordable price. Our purpose is to build a highly reliable and sustainable POS ecosystem to help all businesses unleash their full potential.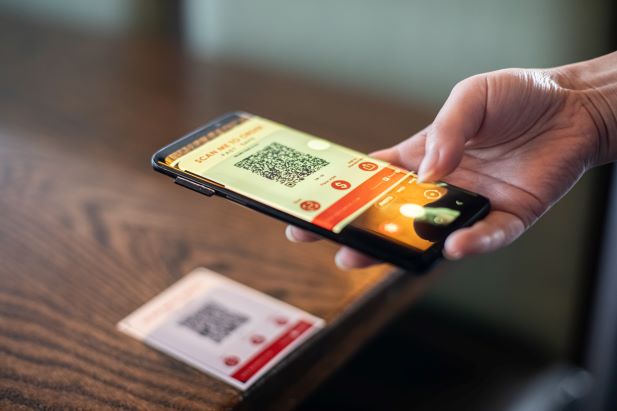 Online Order: No manual entry, all orders straight to the system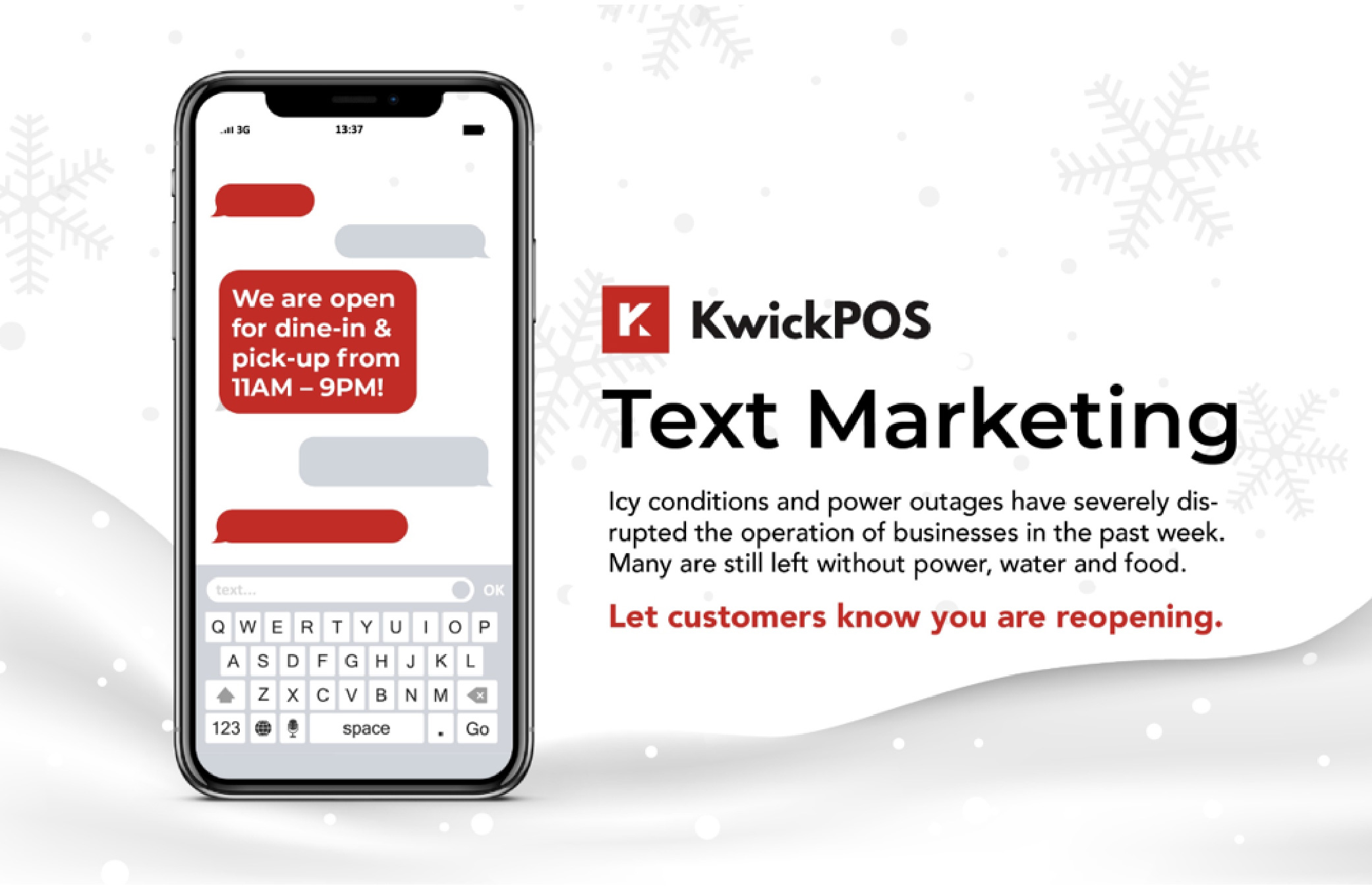 See how one text message can provide timely help.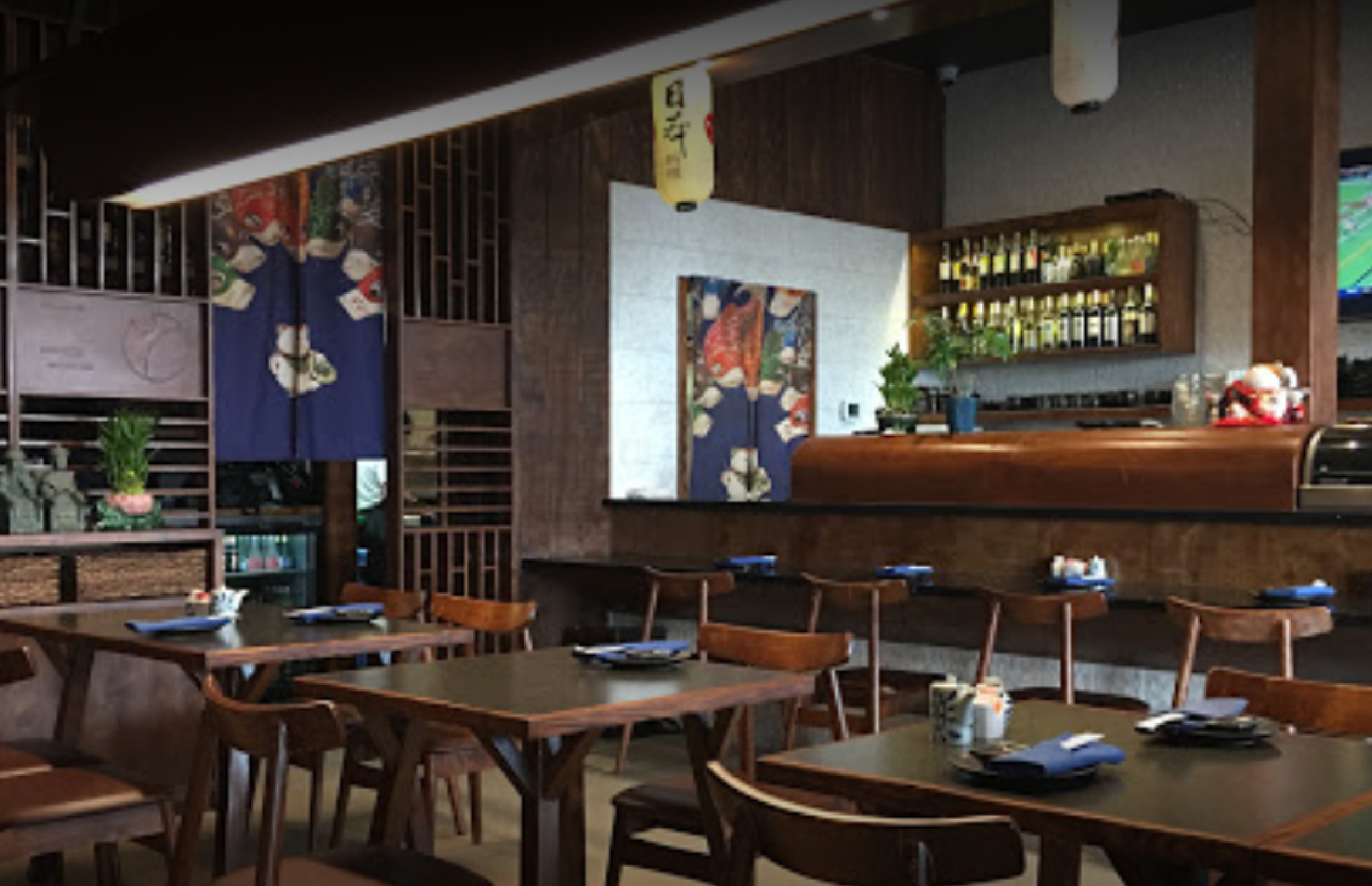 See how Text Marketing & QR Code Review can help break sales records. 
Boost your profits with better management and higher efficiency!
Feel hassle with purchasing? Call us today to get more information!
Try our demo.
Let us know a bit about you!