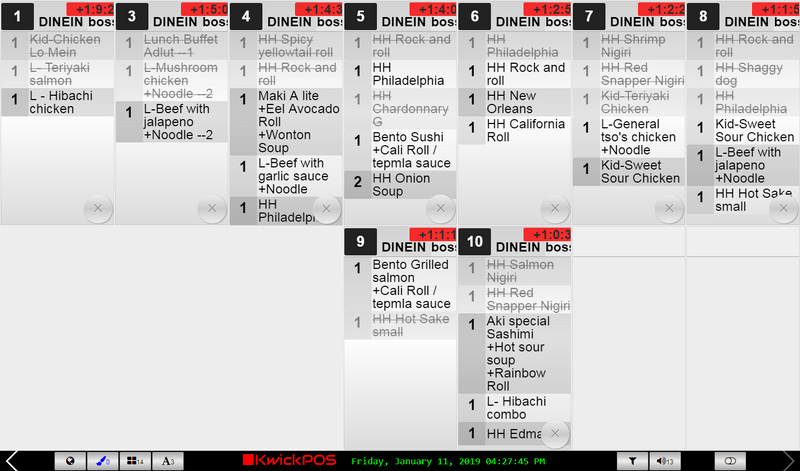 Make Your Dishes Delay No More
Feel headache with taking orders during peak hours? With KwickPOS' multi-language Kitchen Display, every order can be promptly passed to the kitchen, the split preparation routing function can easily assign dishes to different groups and save the total cooking time, and of course, you can seamlessly adjust and manage the orders!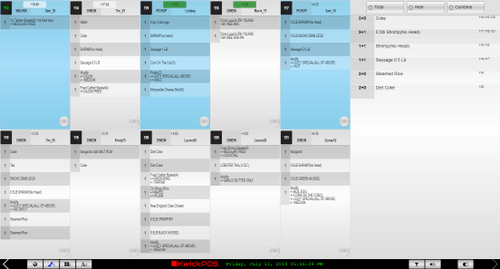 Different Prep Station Routing
Send your orders to right kitchen prep station – no matter how many orders you have.
Highly Customized Display Rule
Combine same orders, hide completed orders or filter orders by specific rule…Make your kitchen display show items as you want, either by amount or by order time.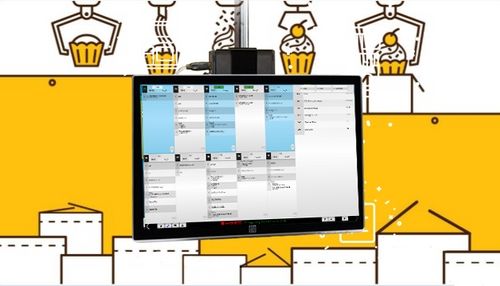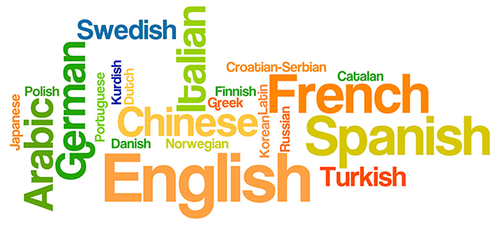 Show same order with multiple languages to break the communication barrier.
Boost your profits with better management and higher efficiency!
Feel hassle with purchasing? Call us today to get more information!
Try our demo.
Let us know a bit about you!