Contactless Solution

Contactless for the New
Essential Operation Model and More
Meet the Next Gen POS System
The all in one retail management solution customized to your success
Running your business and monitor sales,  from anywhere, any device.
User-friendly design speeding your business up
Customizable POS solutions right for any business types
24/7 US based customer service and technical support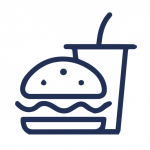 Quick Service
Seamless communication between in-store, online, and kitchen to improve the restaurant's efficiency and guest experience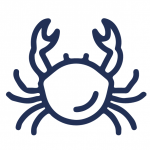 Seafood
Modify menu and manage staff right on one POS station across multiple platforms with ease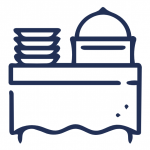 Buffet
Always keep you in control and help your staff stay efficient, no matter how crazy your menu item gets
Tell us your store type, we will do the rest.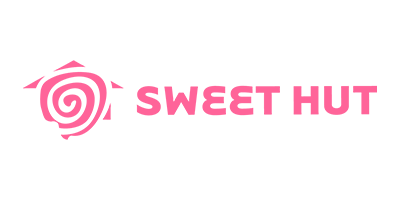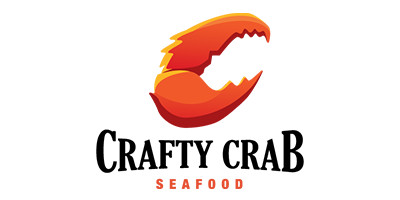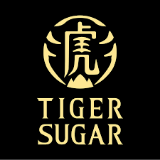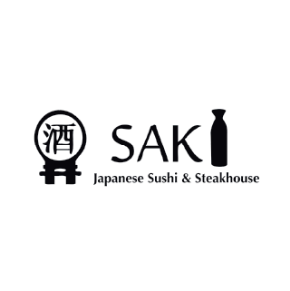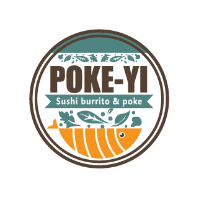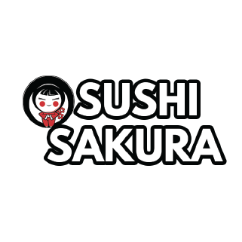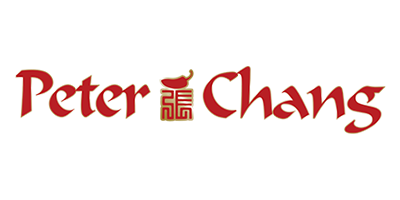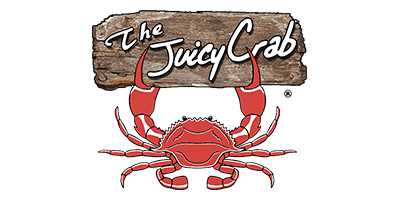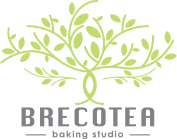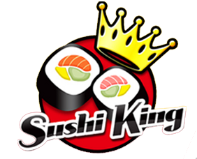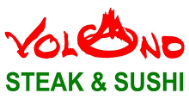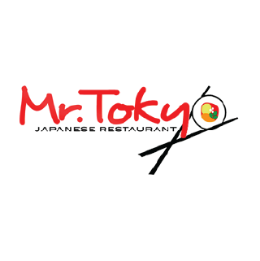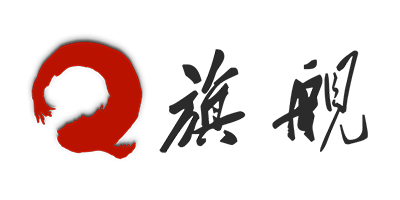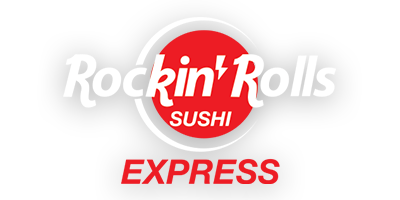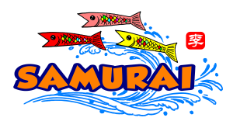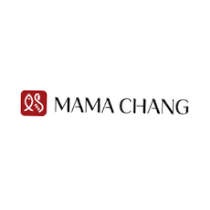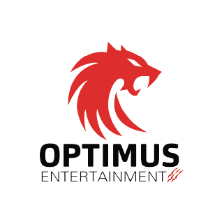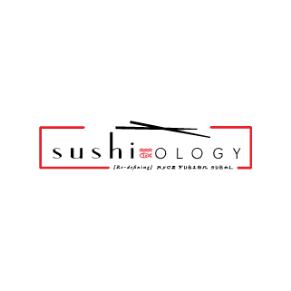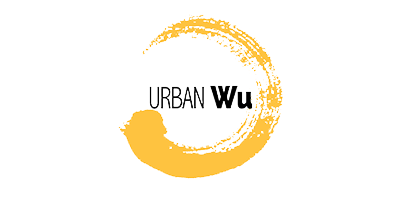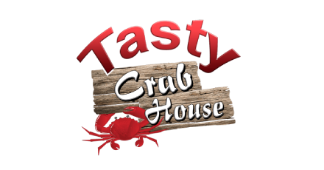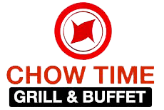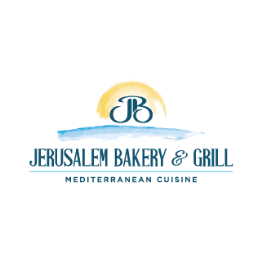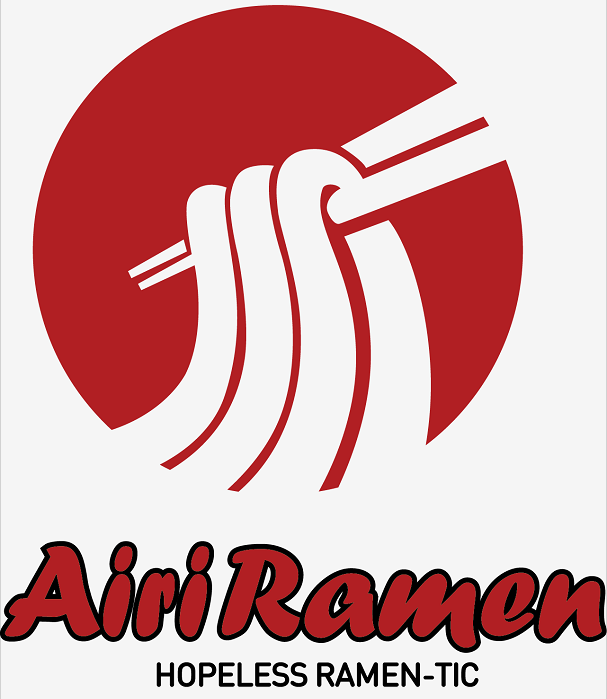 What Our Customers Have Said
Peter Chang
Having a robust real-time online reporting is critical to my restaurant, and I am glad that KwickPOS could offer this to us. With KwickPOS cloud-based solution, I could access any locations from anywhere with an internet connection.
Mr.PJ Wings
My previous restaurant back office was a mess. During the peak hours, everything was chaotic and inefficient. Thanks KwickPOS for helping me figure out a proper way to organize my business. The faster order processing system, the real time reports from each location, the seamless online ordering platform… simply bring me more profits with less push!
Crafty Crab
KwickPOS allows us make menu changes with master menu management, and manage customer records easily with master customer management. Now, we can keep track of every order and knows out customers more.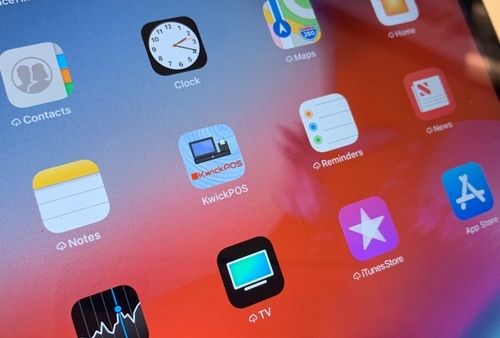 Download & Install Mobile App
Quick learn how to download Kwickpos on to your mobile.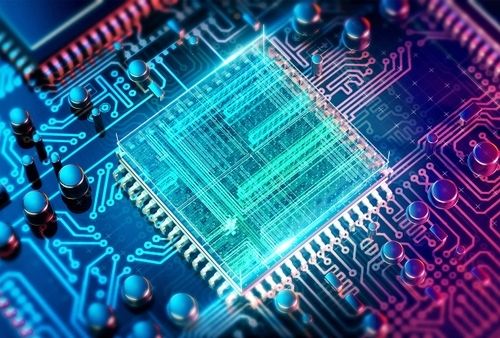 Learn the certified hardware that work with Kwickpos.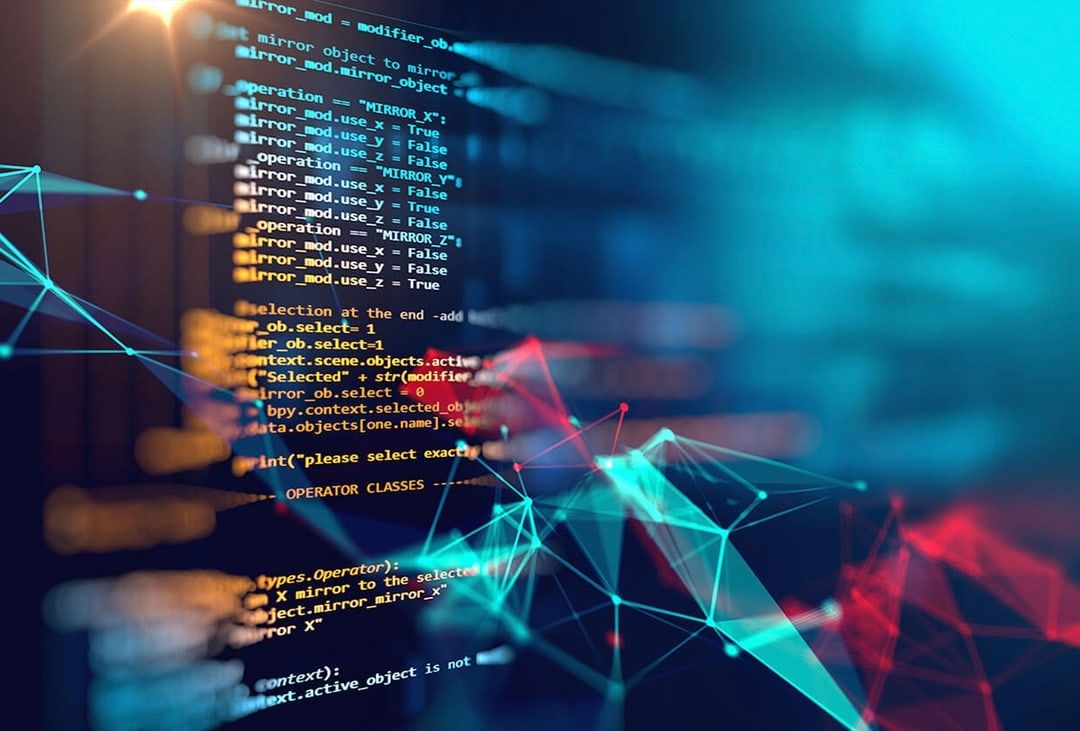 Take advantage of the more robust features of the system.
Boost your profits with better management and higher efficiency!
Feel hassle with purchasing? Call us today to get more information!
Try our demo.
Drop us a note, we will get your appointment sorted.
Bringing all kinds of clients together, KwickPOS breaks the limitation of hardware, and provides efficient and streamlined management to increase your restaurants' profits.