Bakery, Milk Tea, Ice Cream, Dessert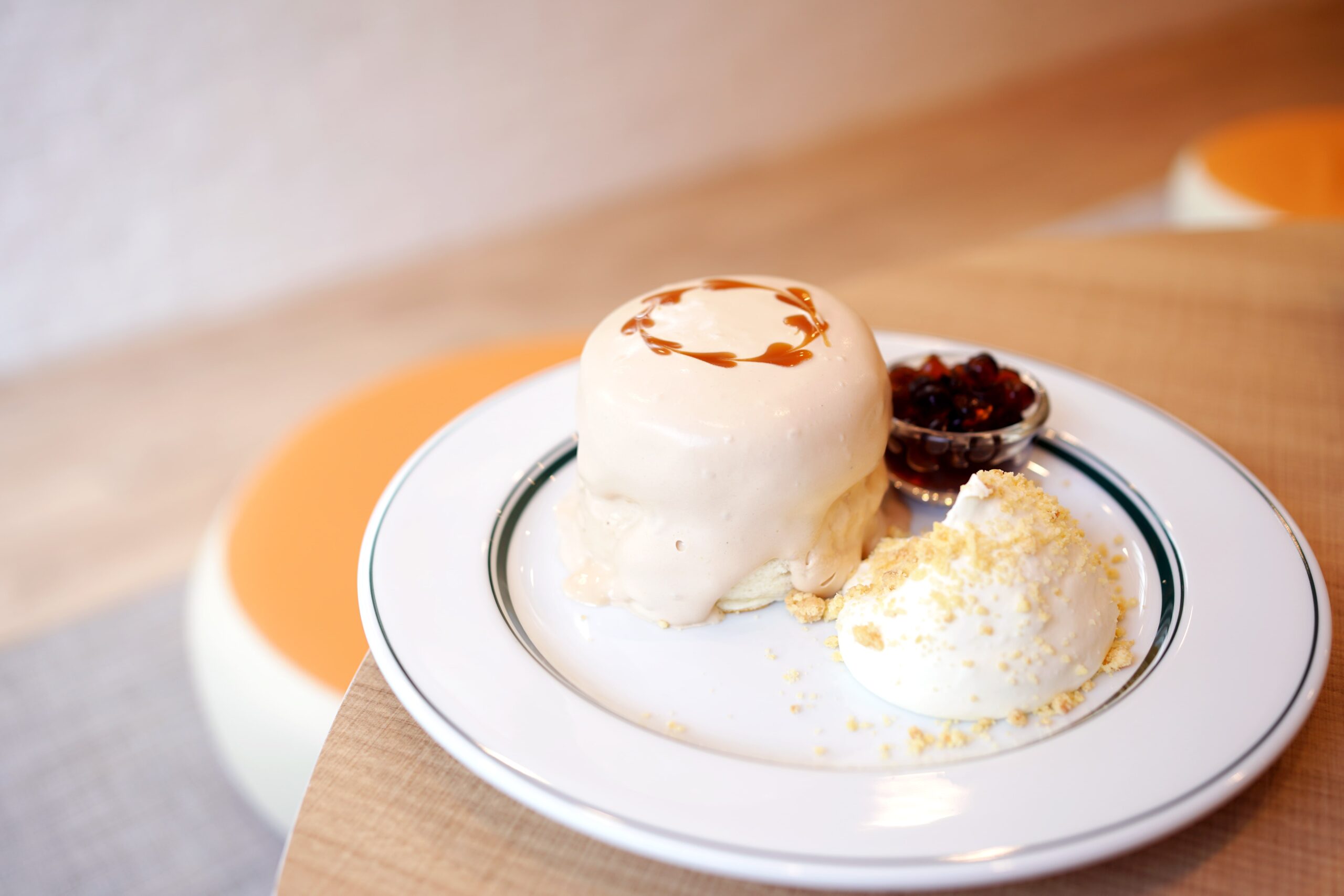 Casual dining with serious growth.
Your item price may be small, but you can get more orders with QR code tableside ordering, mobile pos, and marketing tools.
Speed the line up 
–New employee spend little to no time to use the system 
–Increase tips and loyalty member sign ups via kiosk, QR code ordering, and  customer display
–Customized interface allows easy adjustment and specification for each item with the least steps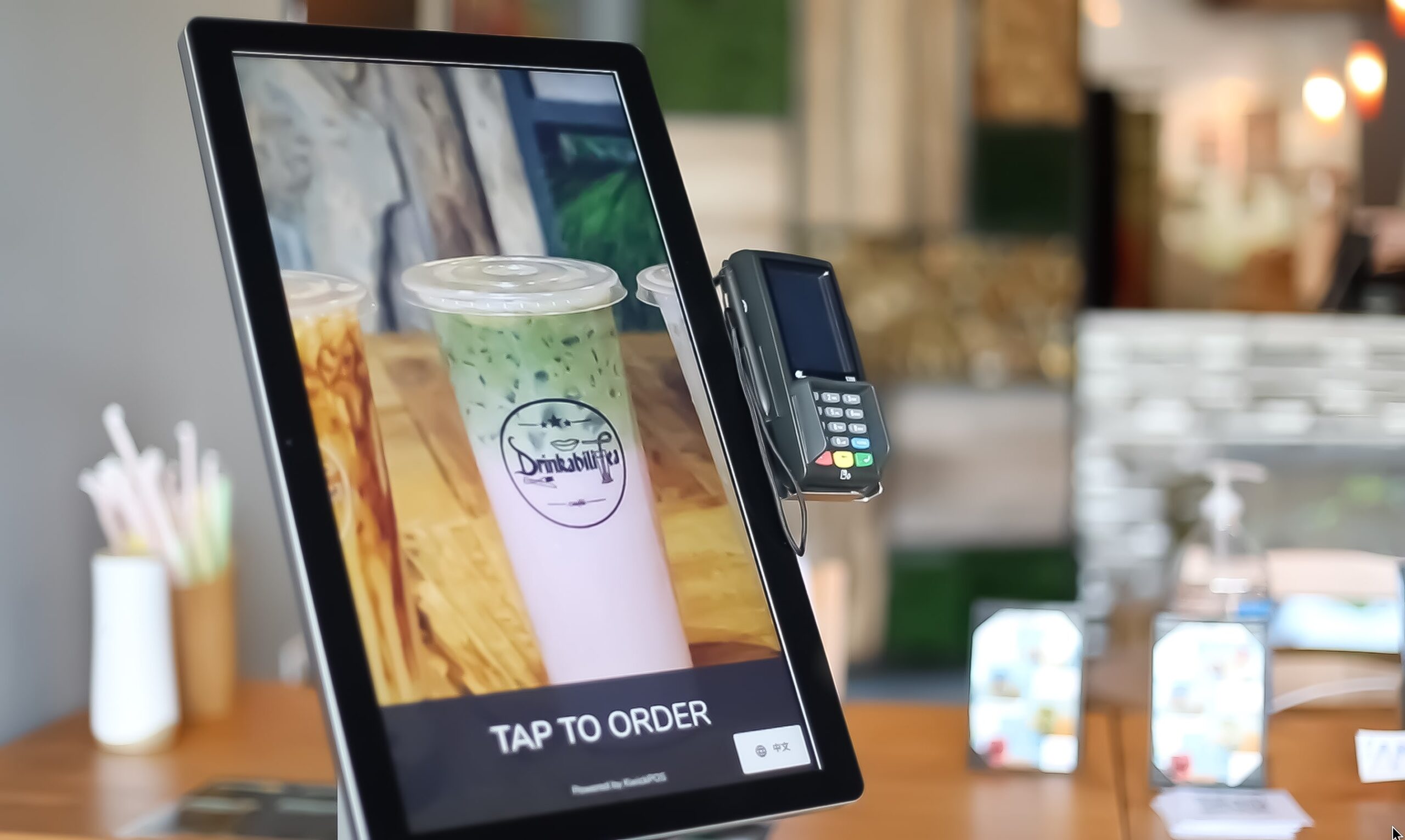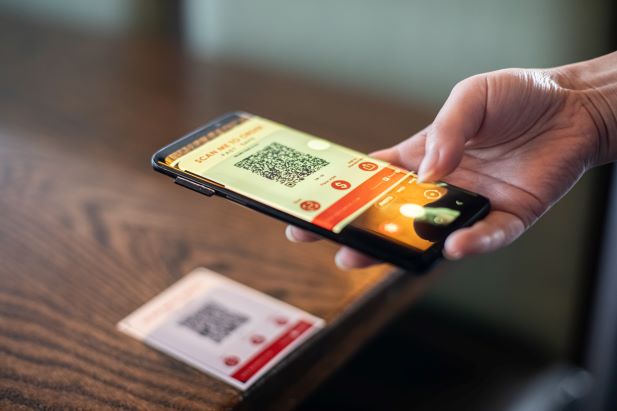 QR code scan to order, pay, and review
–Place the code on the table, at your register, or on the entrance
–Let customer serve themselves at their pace without any pressure
–Keep customers' preference for further promotion and better service
–Generate positive reviews by utilizing reputation control Marketing from CRM
–All customers information is stored in the CRM
–Apply mass and targeted promotion based on product and events
–Analysis customer preference to send the right message to the right person 
–Save 90% of the cost from printed flyer/menu
Boost your profits with better management and higher efficiency!
Feel hassle with purchasing? Call us today to get more information!
Try our demo.
Let us know a bit about you!