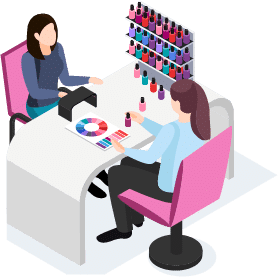 Retail POS to Polish Your Operation
You have been working for over 10 hours, yet you still need to go through your sales report to figure out your employees' wage, tips, or how many tickets one employee was involved.
One glance comparison of each employee's sales and the number of customers one have served 

Managers and owners can easily ensure the jobs is equally assigned to each employee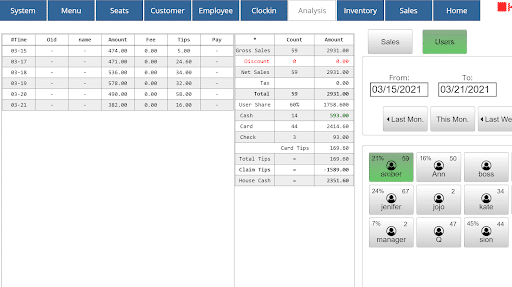 Process Payroll in One Minute 
Commission share plan automatically records and lists each employee's pay in relation to the tasks they have performed 

With customer paying one bill for different services, the system assigns the correct tips and sales percentage to the correspondent employees 

Eliminate manual recording and calculation, the efficiency is increased by 90%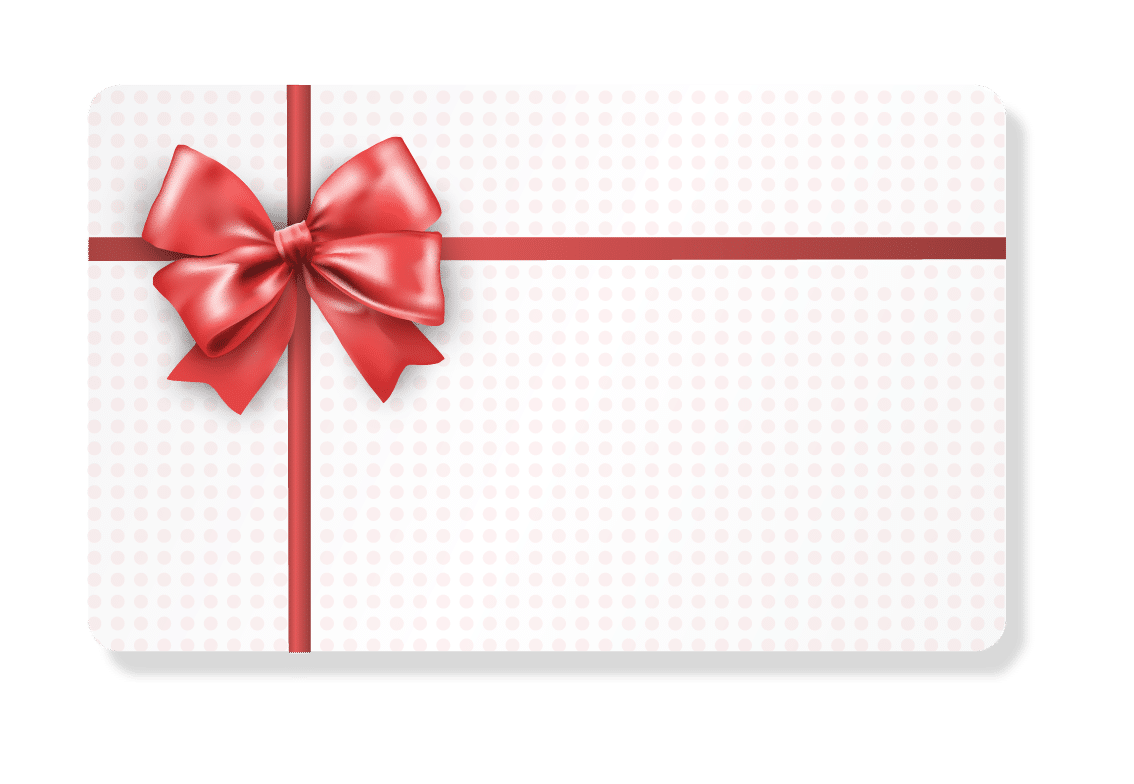 Marketing Integration 
Gift card improves repurchase rate and new customers 

Reservation and loyalty program are coming soon
Boost your profits with better management and higher efficiency!
Feel hassle with purchasing? Call us today to get more information!
Try our demo.
Let us know a bit about you!