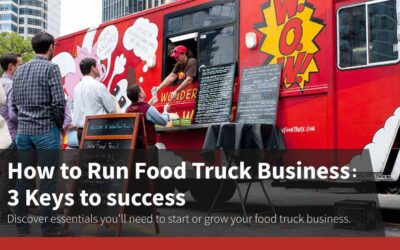 How to Run Food Truck Business: 3 Keys to Success Discover essentials you'll need to start or grow your food truck business.Food truck trend has grown rapidly over these years. However, operating a food truck business is never easy. You'll need a competitive and...
Boost your profits with better management and higher efficiency!
Feel hassle with purchasing? Call us today to get more information!
Try our demo.
Drop us a note, we will get your appointment sorted.