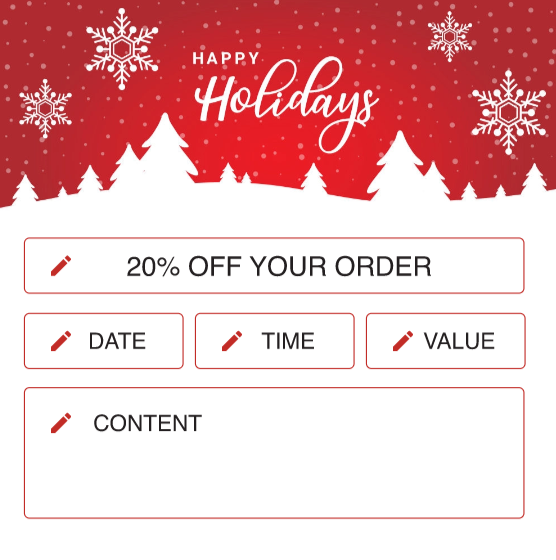 More Engagement More Sales
Grow your sales through marketing efforts that speak to your customers regularly.
Cultivate a long-term relationship with your customers through customized rewards
Drive short-term cash flow while increase revenue
Push your promotion digitally with the lowest cost
See How Much You Can Save by Switching to the Marketing Tool
Traditional printed menus or flyers are time-consuming for proofreading, corrections, and delivery. Also, you never know if your customers read those papers. With text and email, you can deliver your message in no time while tracking your readership.
Create a Program
Determine your loyalty program either by points or visits / Create physical or digital gift card > Redeem on your KwickMENU site or in-store

Publish Your Content
Create coupons/news/alerts through marketing tools > use free template for customization > text or email to your customers or make an announcement on your website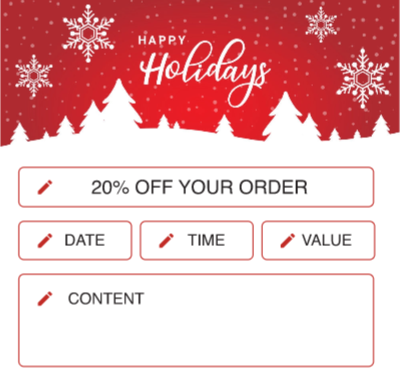 Keep Your Customers Coming Back with Loyalty Program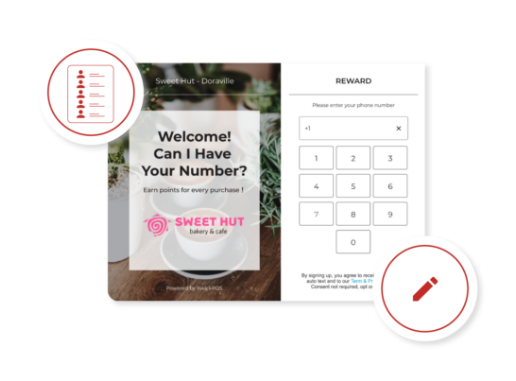 Auto enrollment when customers input phone numbers
Customized rewards program
Flat monthly fee
Let Your Customers Introduce You to Others with Gift Cards

Branded physical gift cards
Flexible design options
Easy balance management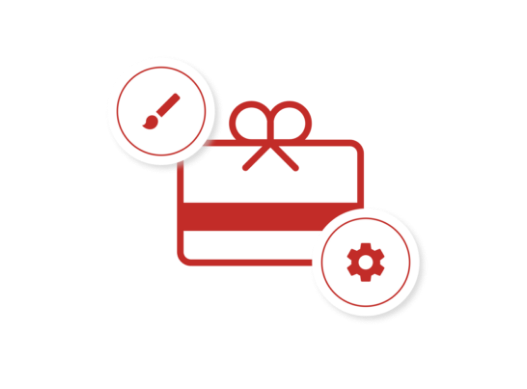 Engage Your Customers Regularly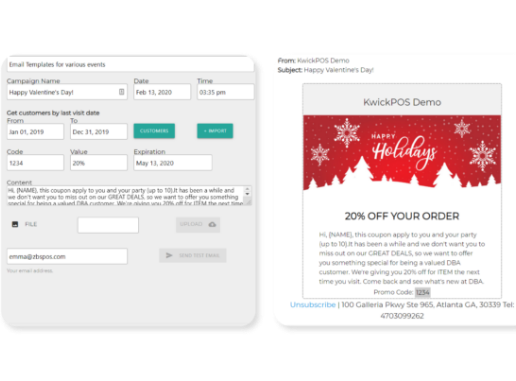 Automatically generate online order customers' information into KwickPOS CRM
Builds your email or text list for you
Opt-in at check out for promotional content
Built-in templates
Simple customization
Quick announcements delivery in no time
Measure performance in real-time
value of gift cards sold per year
Boost your profits with better management and higher efficiency!
Feel hassle with purchasing? Call us today to get more information!
Try our demo.
Drop us a note, we will get your appointment sorted.