Online Ordering
No Manual Entry No Hassle
Open your online restaurant for FREE and no need to purchase POS system! We know your pain and frustrations with other online order platforms that's why we build ours to eliminate your pain points so you can absolutely manage it by yourself and don't have to key in any orders!
Auto generated online menu and easy integration to your current site with flexible pricing plans.
Give you and your customers access whenever, wherever!
Grow your customer base with automated guest information generated to your CRM.

Incorporate Online Order to Your Current System
Accelerating your online order process
All orders from KwickMENU can print straight to the kitchen
Built-in order management groups or split orders by item and print to different working station
Increase kitchen efficiency while decreasing labor intensity
No delay payment
Your customers can pay through KwickMENU which the sales go straight to your account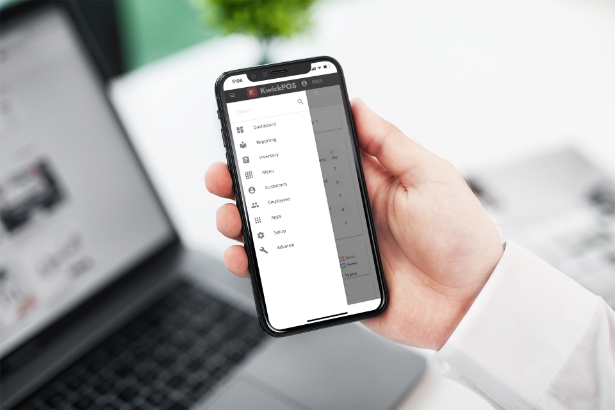 App
Catches all online orders even when your physical stores are disconnected from the internet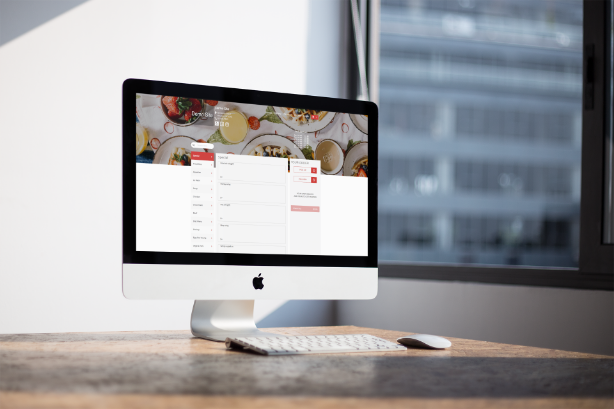 QR Code
Let your dine-in customers scan to order and pay while driving more people to your website. Less on-site employees = less cost & human mistakes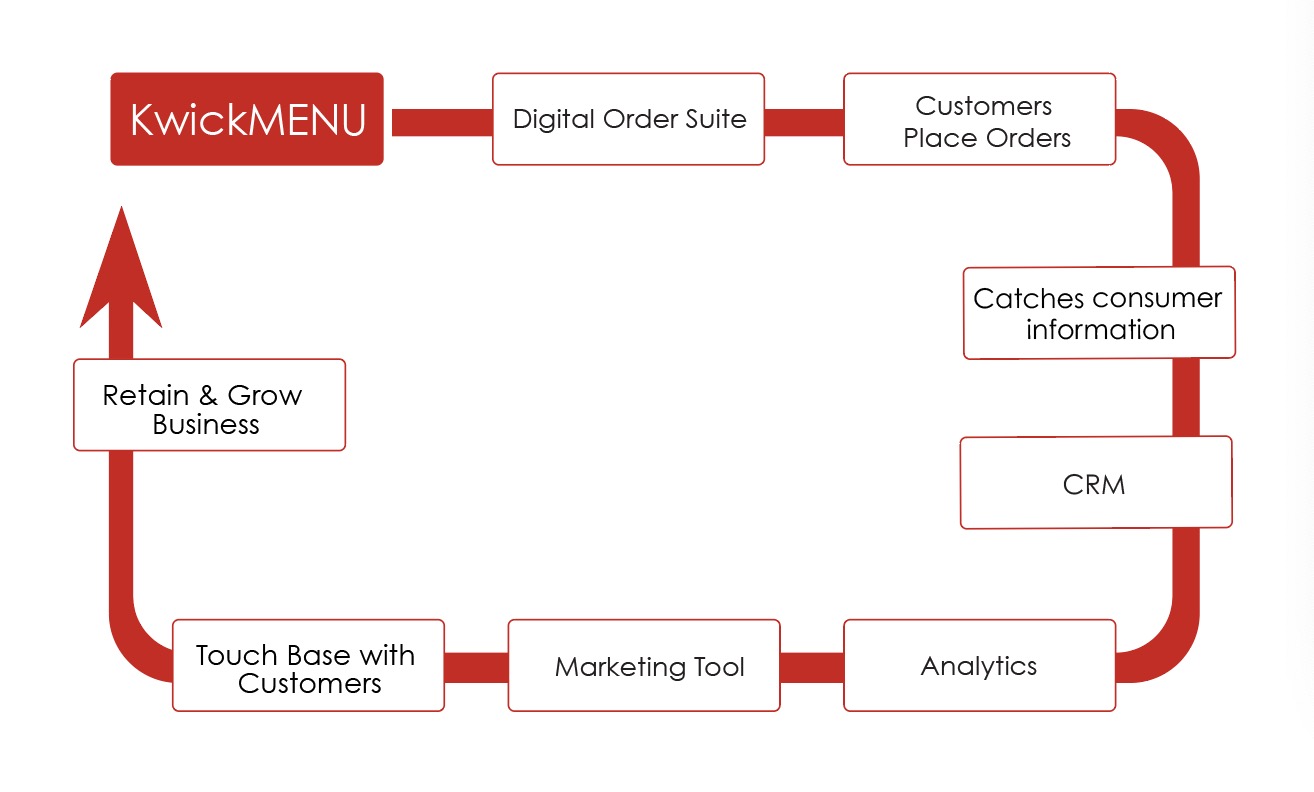 All data is generated internally from KwickPOS
Online order system helps decrease cost while increasing efficiency
Your Online Order Build On-Demand

Flexible pricing plans
Custom setup and menu design
Easy website customization from the POS system
QR code in-store integration
Access and control the system through any browsers and devices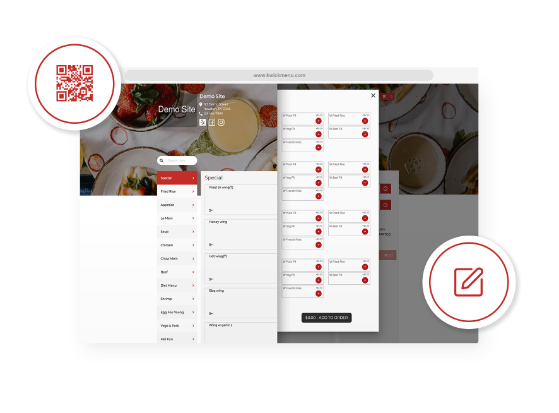 Seamless Operation Management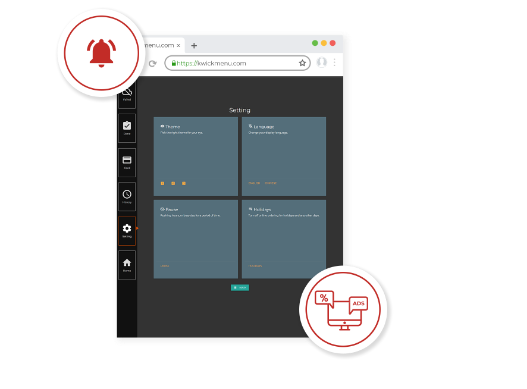 Orders send to kitchen without double entry
Switch off online ordering at peak dining time
Free your staff and phone lines
Update your menus and settings by location
Automated online order notification
Customizable coupon designed for online redemption
Available to integrate with

Marketing Tool
Quick Delivery for Your Online Orders
Real time map integration with route suggestions
Deliver food while it tastes the best
Allow customers to schedule orders at preferred times
Minimize delivery time while increasing customer satisfaction
Minimize driver cost while increase efficiency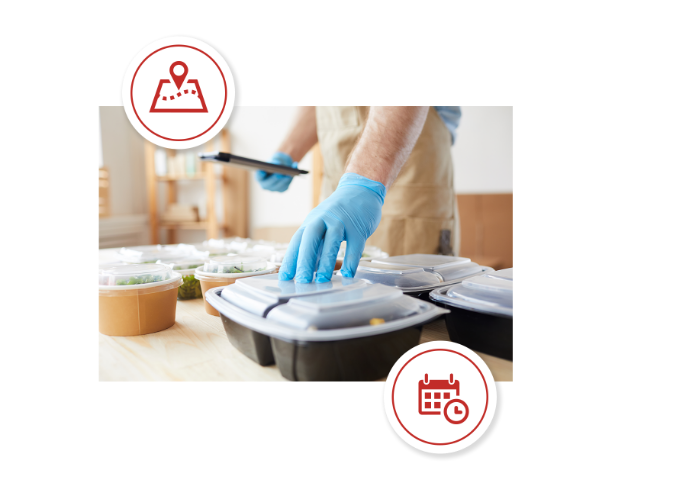 Order Process

A customer places an order through KwickMenu > KwickPOS system gets the order and alerts you > You can check the order before sending it to kitchen > Kitchen prints out order > Text alerts the customer when order is ready

Order Notification
If you don't response to online orders within 1min > printer automatically prints out the orders
Online Order Never Fail
Orders can't be received due to internet disconnection > system resends the orders 3 times every minute > without response > automated text alerts sent to your phone > without response in 2 minutes > automated call alerts to your phone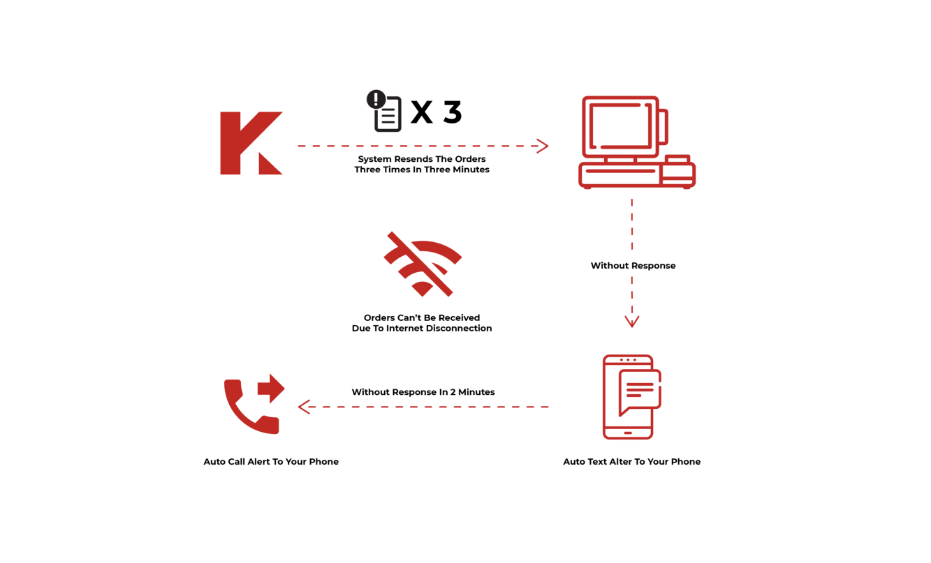 Boost your profits with better management and higher efficiency!
Feel hassle with purchasing? Call us today to get more information!
Try our demo.
Drop us a note, we will get your appointment sorted.