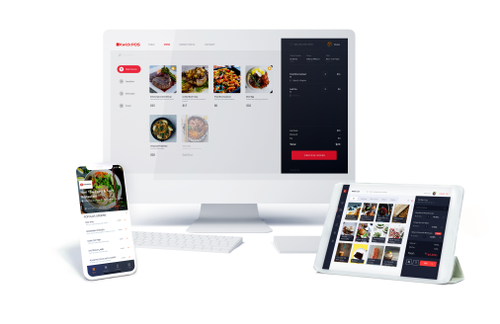 The Online Ordering System of Your Own
We know you are always longing for an appropriate online ordering system, with higher flexibility, better management and lower commission fees… KwickPOS just made it. The online menu reflects all the updates of your menu in real time, you can absolutely manage it by yourself. All incoming orders are to be sent to your POS system and kitchen with no delay or transfer, and your customers would love to see how convenient it is!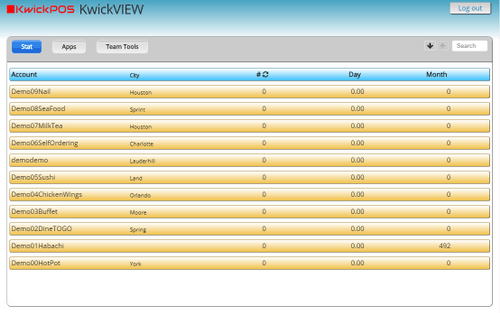 Make it easier to get your online orders in one POS systemKeep customers and online orders seamlessly in sync with your chosen store.
Send online order directly to right kitchen station.
No more order key-in operations needed.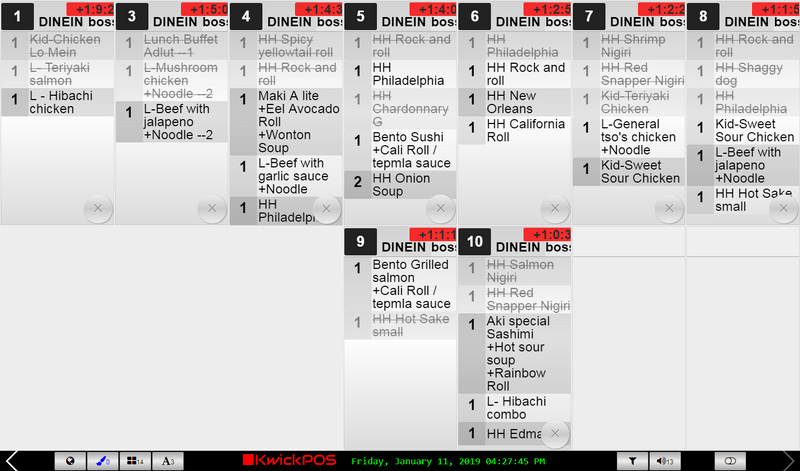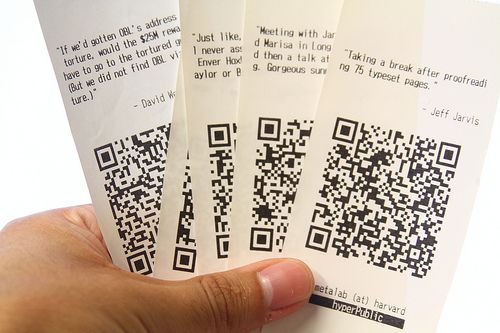 Print your unique online order website as QR code on customer receiptLet your guest order online but simply scanning QR code, with ease and fun.
Boost your profits with better management and higher efficiency!
Feel hassle with purchasing? Call us today to get more information!
Try our demo.
Let us know a bit about you!