KwickPOS is proud to partner with Chung Wang and would like to welcome them to our family!
Chung Wang BBQ uses KwickPOS' customer display and POS system as a channel to enhance customer experience and promotion. Ever since the first bit of Chuang Wang, we've been wanted to work with them for a long time, and as foodies, we couldn't be more excited to have our wish granted! This relationship with food speaks for itself; we are coming to you for the next company dinner!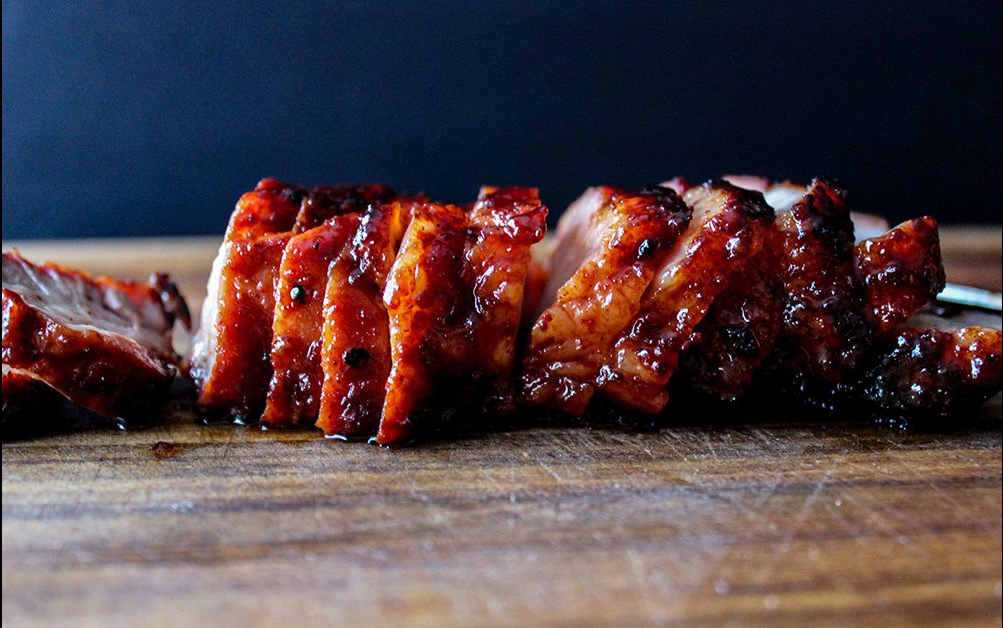 Chung Wang BBQ is a family-owned restaurant in Katy, TX, that specializes in Hong Kong-style barbecue! Chung Wang (常旺) in Chinese means long prosperity and flourishing that the small size restaurant is as popular and crowded as its name. Especially in the Chinese community, Chung Wang is known as the best barbecue in Houston; they have various WeChat groups all over Houston with close to 1,000 people waiting for their delivery. Chung Wang does not have exquisite decoration and plate presentation but the delicious homemade food to fulfill our essential needs while rewarding our sense of taste. All this is because the restaurant pays great attention to restoring each ingredient's authenticity; from the production process to the first bite is strictly controlled. The restaurant chose to work with KwickPOS because we share the same philosophy: to do one thing at a time, be practical, and strive for excellence.
Don't miss the delicious food! Follow Chang Wang on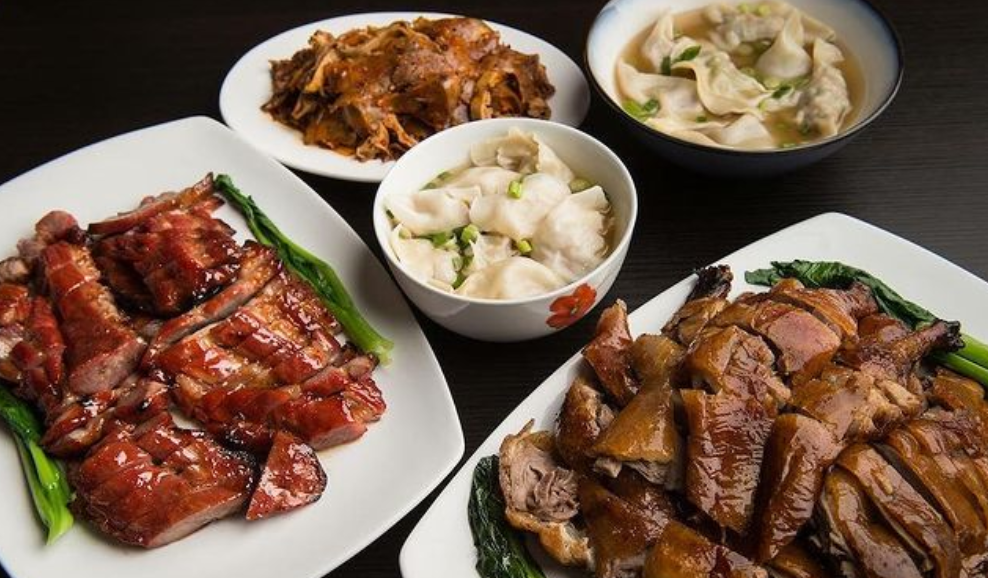 Chung Wang favors the customer display because it allows for clearer and easier communication between restaurants and customers; when staff is limited or during peak time, it can effectively improve ordering and checkout efficiency.
Open communication = faster ordering + more sales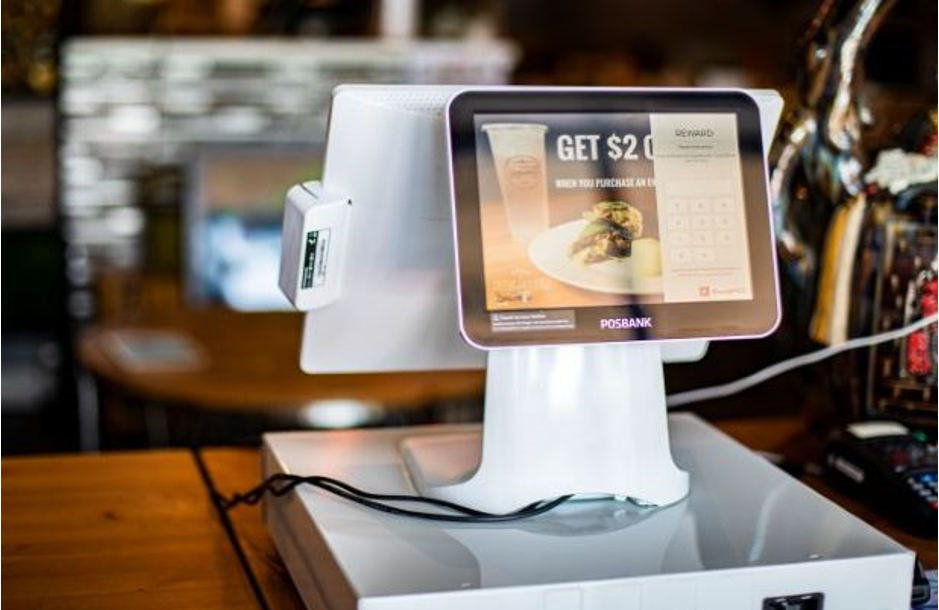 The customer display shows order information, membership points, and gift card information and facilitates customer signature and tipping. The add-on value serves as a promotional channel to display marketing and advertising content when ordering or checking out. Besides instantly adjusting or correcting orders, you can present eye-catching videos or pictures for new product promotions or introducing membership according to your needs. For example, when customers place orders or wait for food, they can see the promotional content, which in turn increases the consumption and repurchase rate.
If you have a similar business model to Chung Wang or run a casual dine-in restaurant, the customer display is definitely a good choice.
Text Marketing Integration
KwickPOS' marketing tools go beyond texting, with gift card and loyalty program to help you retain and increase customer base. The text feature can automatically send birthday wishes and loyalty points to members, as well as gift card balances. Read the blog for text marketing practices.
Online Ordering

saves customer information for text marketing
Online ordering will automatically capture customer information for restaurant/s to understand customer preferences and then market directly by SMS! KwickPOS Online Ordering comes with a customized e-menu, restaurant website, and ordering system. All online orders go straight to the system without a second entry and can be printed to each workstation in your kitchen. Read the blog for a profound understanding of Online Ordering.
Build for Casual Dine-In 
Chung Wang BBQ is most satisfied with the simplicity of the system and the convenience of the customer display. As a casual dine-in restaurant they optimized the overall in-store customer experience. If you want to communicate with your customers more easily and efficiently, the customer display is the best choice! 
Boost your profits with better management and higher efficiency!
Feel hassle with purchasing? Call us today to get more information!
Try our demo.
Drop us a note, we will get your appointment sorted.