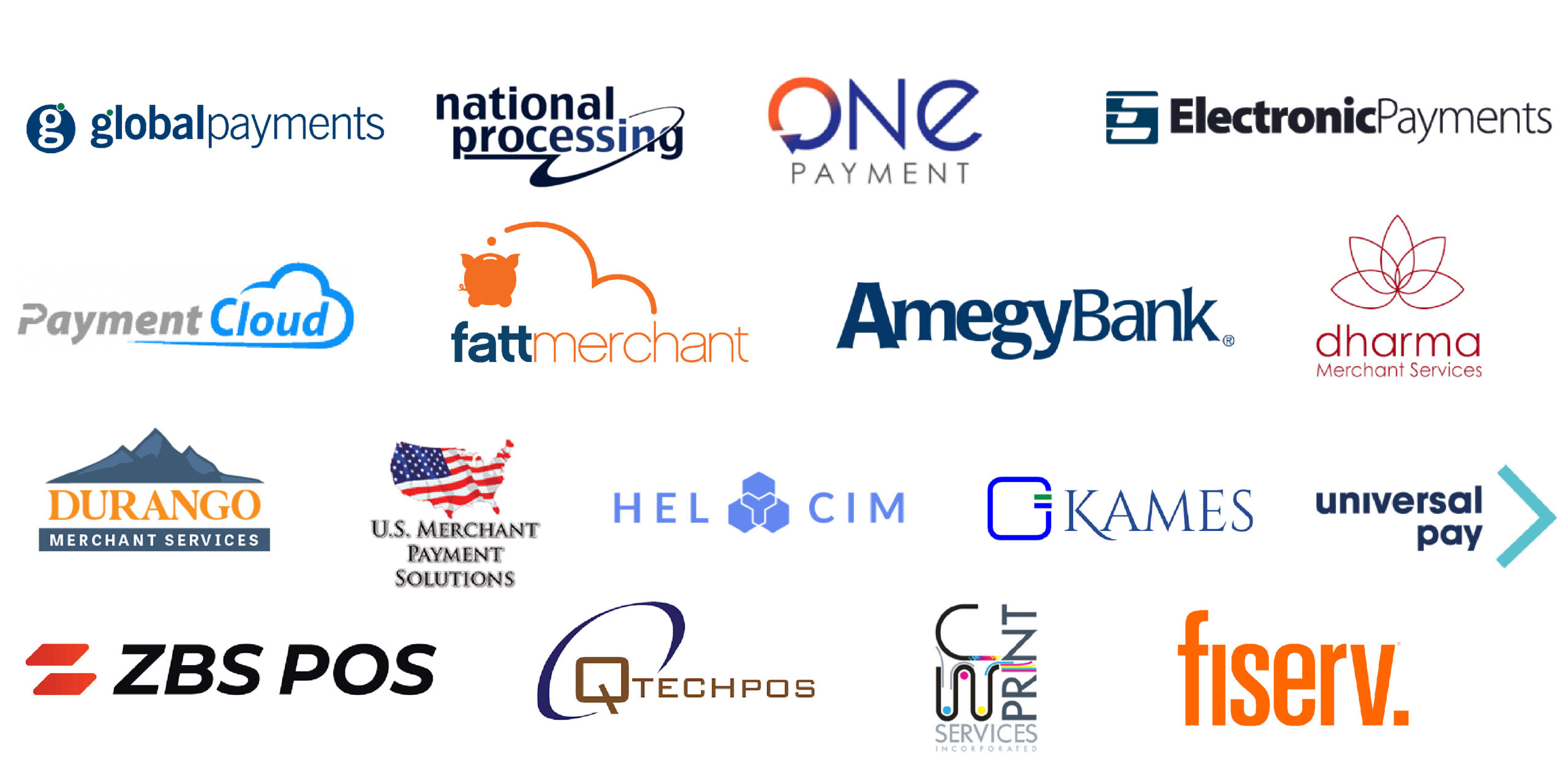 Your Payment Service + KwickPOS = Mutually Beneficial Long-Term Partnership
KwickPOS is a Houston-based developer of restaurant retail management software. Based on 20 years of restaurant management and 30 years of IT experience, we have successfully developed the first cloud-based, web operating system for the Chinese market in North America, with business in over 40 states in the US and Canada, serving 1,000 + clients. Powered by Linux, we have created a one-stop management ecosystem for restaurants and chains. From marketing/advertising to online ordering to custom feature development, KwickPOS has achieved the fastest system response time for our customers while ensuring a most affordable price.
Boost your profits with better management and higher efficiency!
Call us for a hassle-free switchover or purchase. Our cloud-based software allows you to operate your business from anywhere, any device.
Try our virtual demo.
Drop us a note, we will get your appointment sorted.
Grow Your Business with Latest Technology

A cloud-based solution with cutting edge tech access lets you stay competitive 
Get Support and Marketing Resources
Carefree 24/7 US-based technical support, remote/on-site training, and ready to use marketing resources
Know Your Business with Partner Portal

Access merchant details, track help desk tickets,  manage subscriptions, and more
Data Backups and Transfers

Daily, weekly, monthly and real time data backup with short recovery. Current data exportation (gift card data and customer info)
Industries Segements  Covered
Beauty & Spa


Personal Electronics

Chain Restaurants

Dine In

Quick Service

Buffet

Café & Bakery

Bar/KTV
1.  Promote your service to our client base
2.  Referral + commission fee 
3.  Customized partnership
4.  Support Cash Discount
5.  Robust Monetary Products
1.  All in one solution
2. Easy to use, limited or no training required to use
3.  Easy self control, customization
4.  Cloud-based + local server = non-stop operation
5.  Remote Access
6.  Webbase and no hardware limitation
7.  Features can be developed/customized as your clients desire
8.  Multilanguage
9. 24/7 U.S. Based Support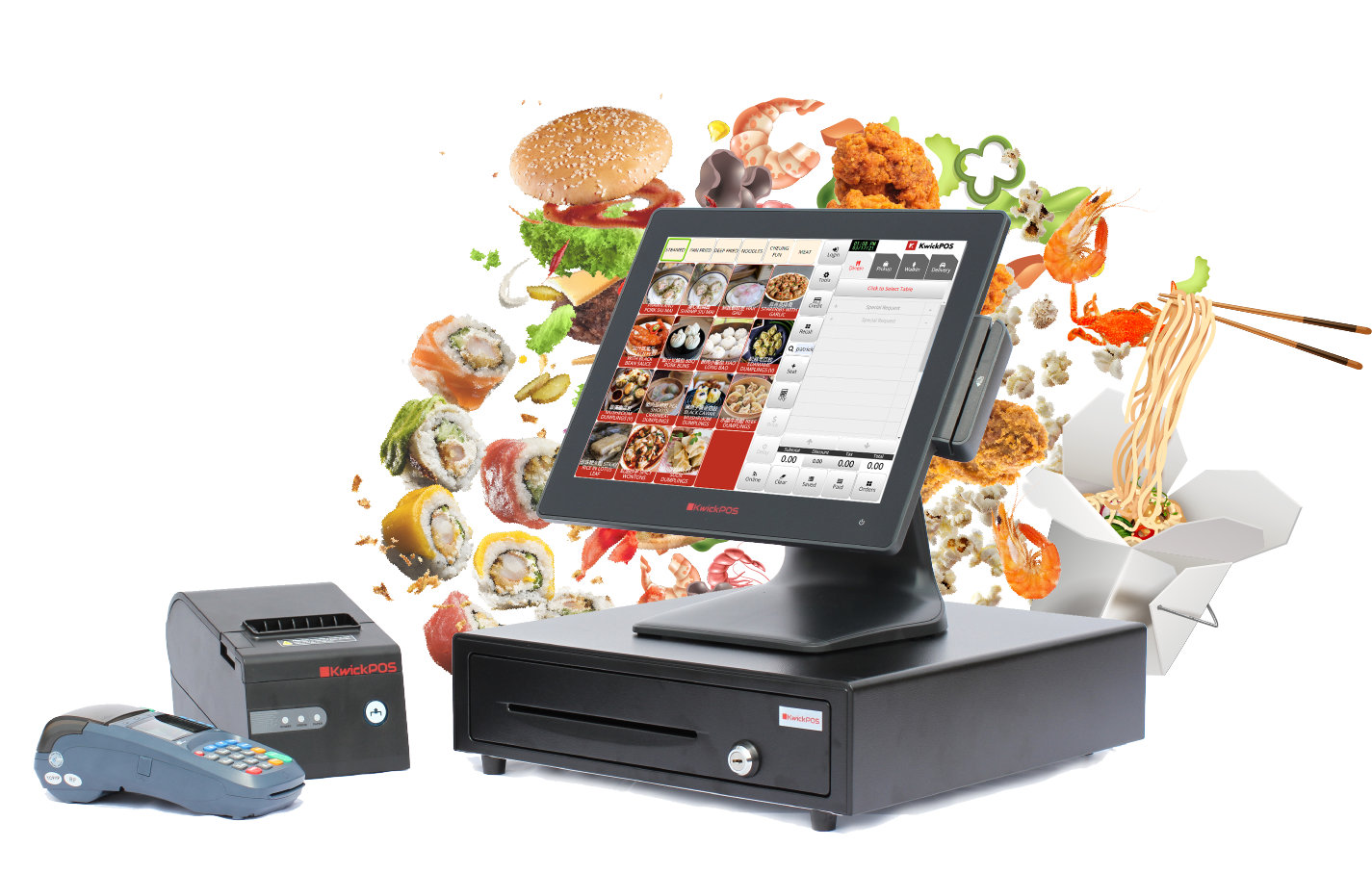 Apply now to be a KwickPOS Partner
Let us know a bit about you!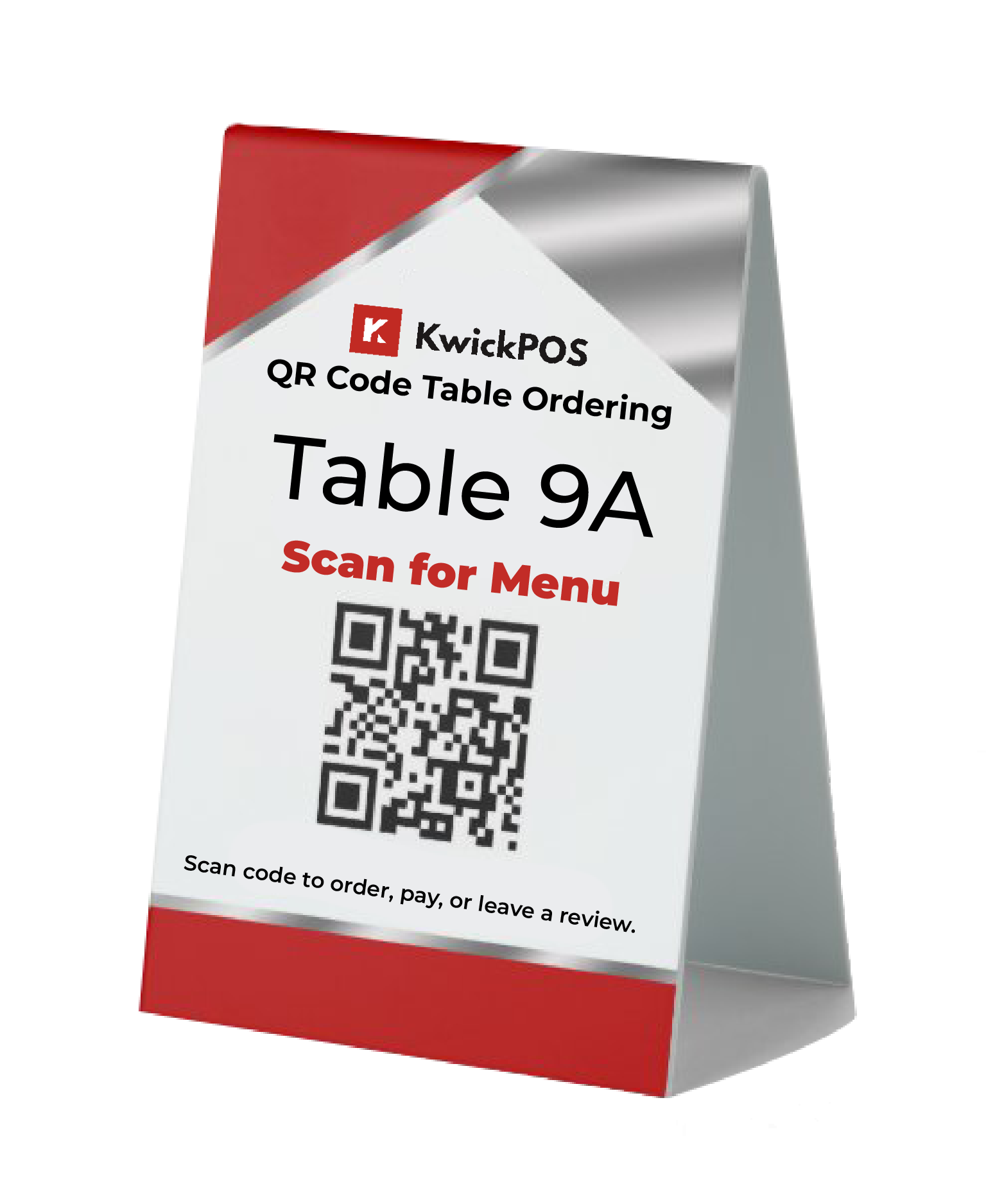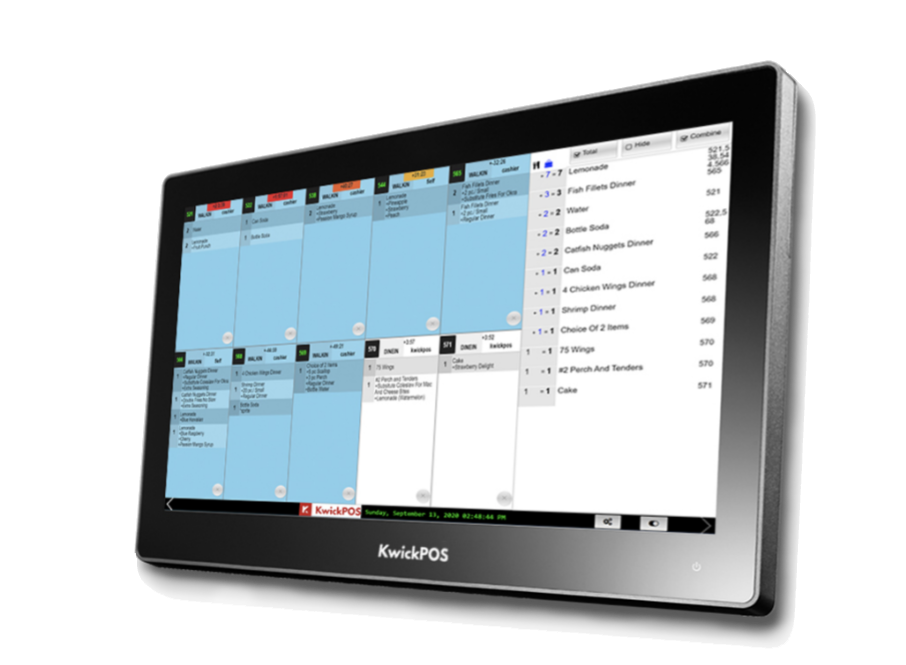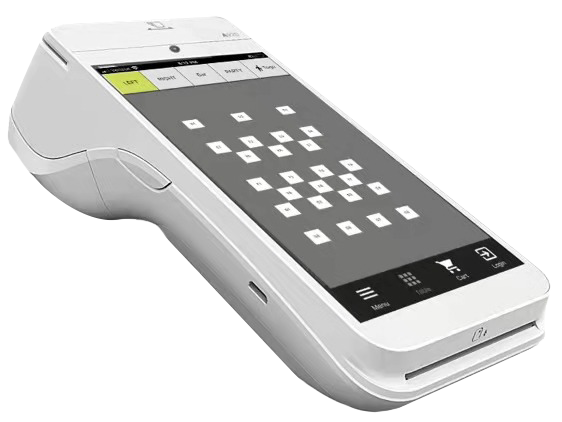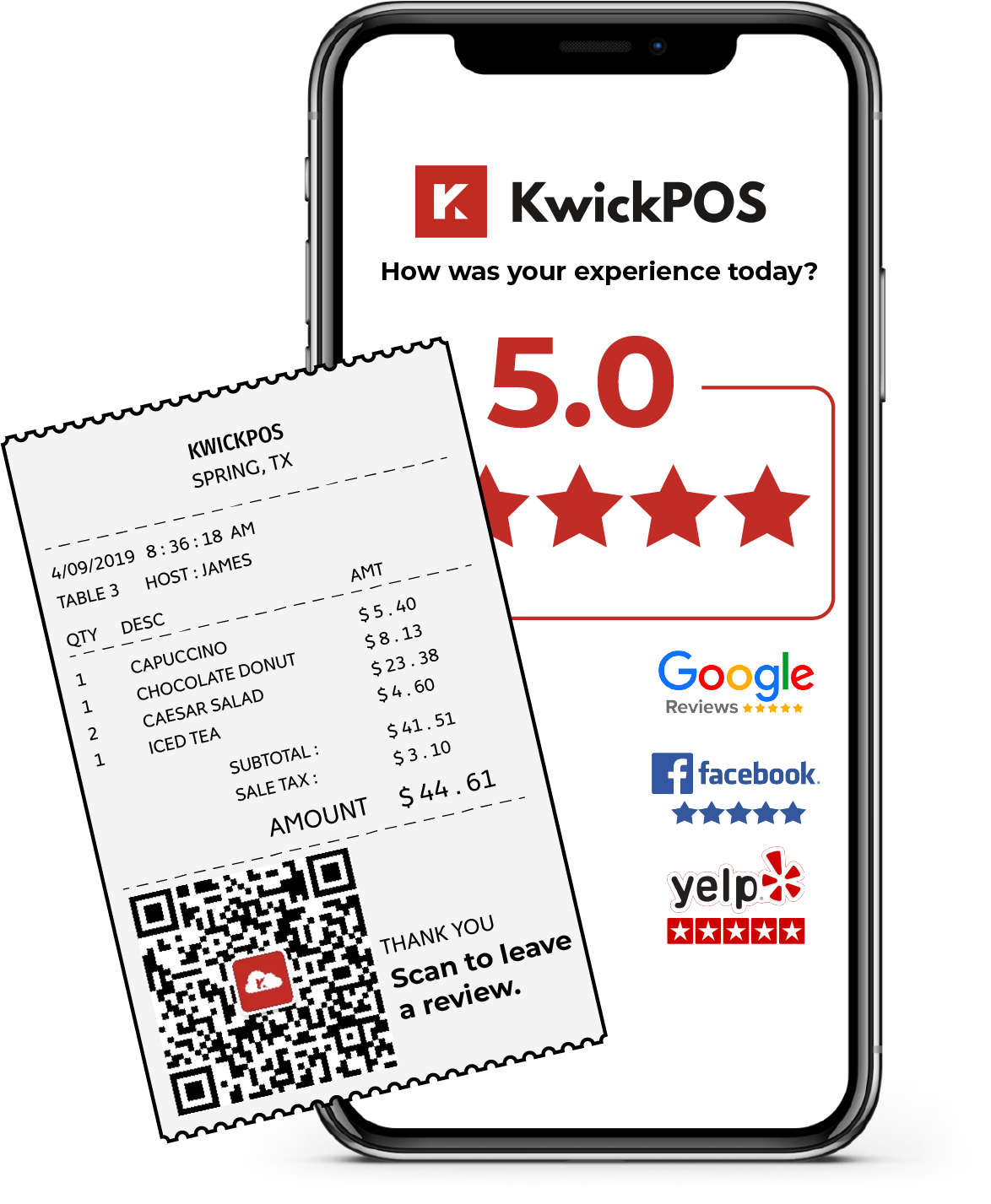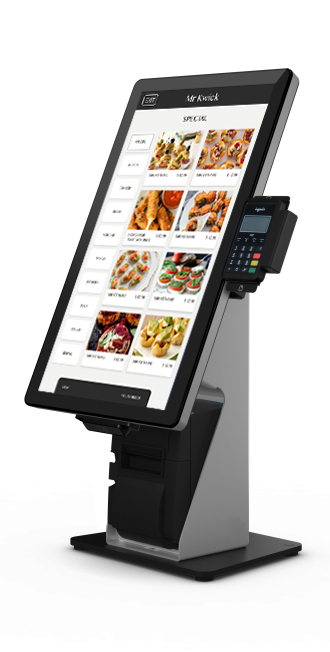 Online Order & Delivery Management
Dine In – QR Code Order, Digital Menu
QR Code Review with Reputation Management