Resource Center
Contents beyond our features, created to empower your business and unlock unlimited possibilities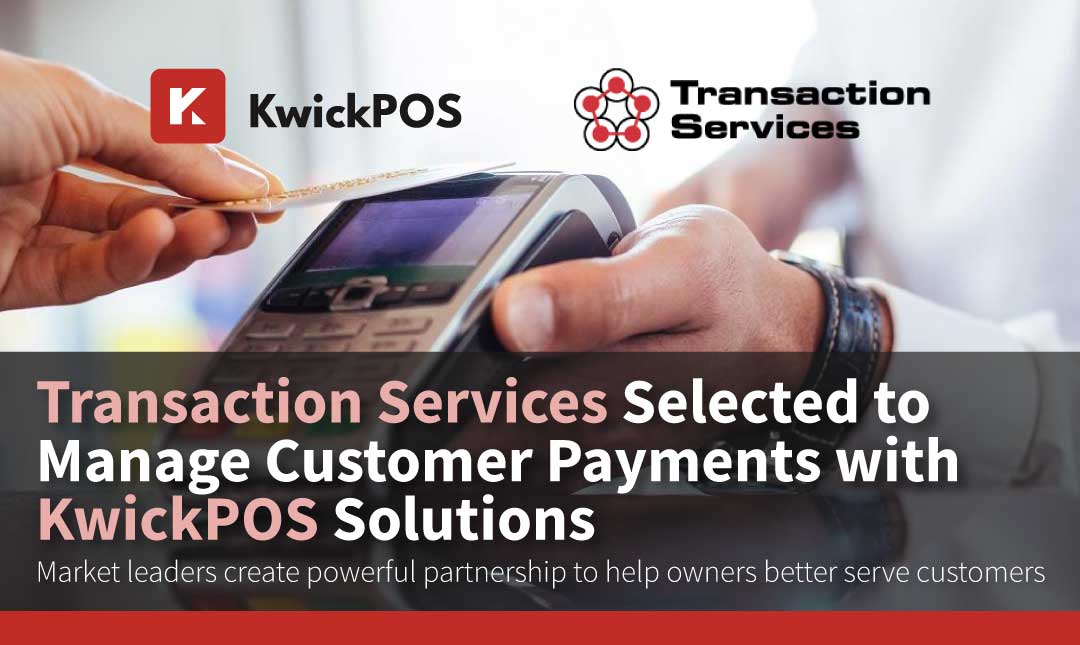 Transaction Services announced today that the robust TRX payment processing technology has been selected by KwickPOS to be integrated into their market-leading restaurant management solution. With the benefits of this partnership, dining patrons will now enjoy the...
Boost your profits with better management and higher efficiency!
Feel hassle with purchasing? Call us today to get more information!
Try our demo.
Drop us a note, we will get your appointment sorted.