Make Your Orders Delay No More
Feel headache with taking orders during peak hours? With KwickPOS' multi-language Kitchen Display, your kitchen stuff can manage orders and deliveries at ease. Every order can be promptly passed to the kitchen, the split preparation routing function can easily assign dishes to different groups and save the total cooking time, and your drivers can follow the suggested routes to deliver orders faster than ever!
Records every ticket and never lose a single item
Reduce meal prep and delivery time
Increase kitchen management efficiency with easy workflow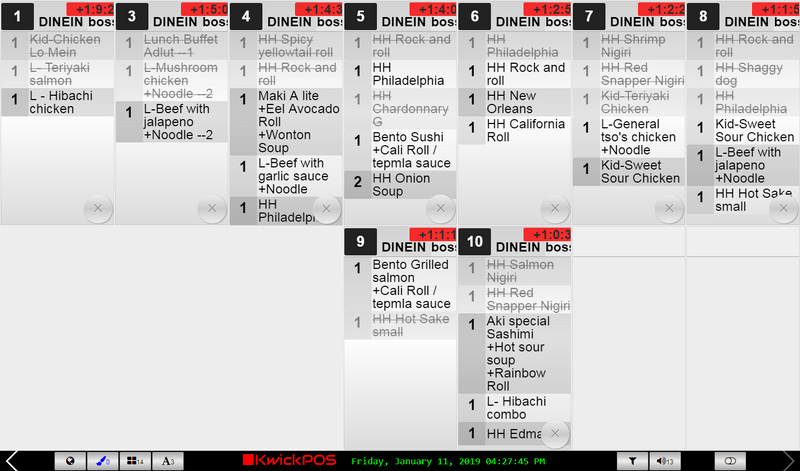 Digital ordering integration
Aggregate all orders from kiosk, online ordering, and third-party channels on your KDS.
Different Prep Station Routing
Send your orders to the right kitchen prep station – no matter it's dine-in, takeout, or delivery.
Highly Customized Display Rule
Combine same orders, hide completed orders or filter orders by specific rule
Display show items in your way, either by amount or by order time.
Multi Languages
Show same order with multiple languages to break the communication barrier.
Simple and intuitive
Real time map integration
Adjust delivery fees and hours
Assign routes to drivers by one glance
Allow customers to schedule orders at preferred times with pre-order enablement
More deliveries less drivers
Minimize delivery time while increase customer satisfaction
Minimize driver cost while increase efficiency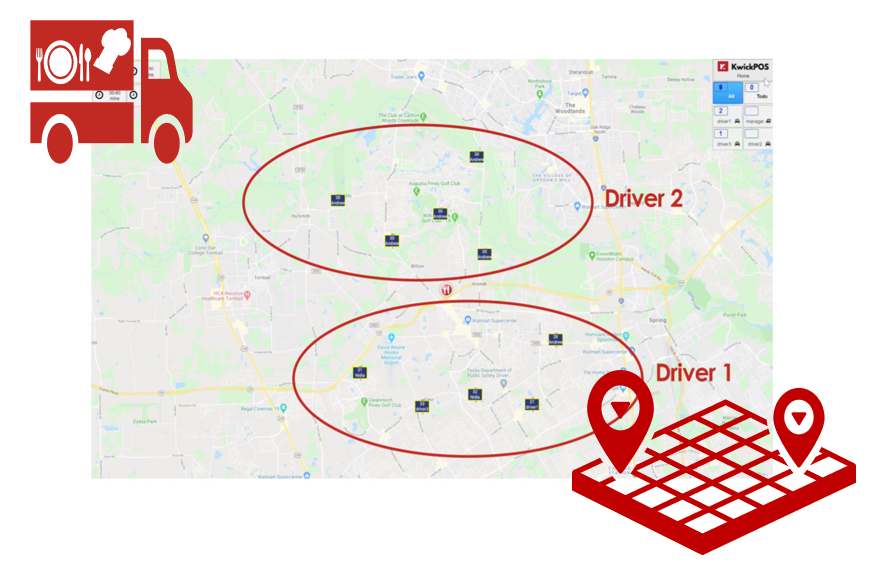 Boost your profits with better management and higher efficiency!
Feel hassle with purchasing? Call us today to get more information!
Try our demo.
Drop us a note, we will get your appointment sorted.