Send every order straight to the kitchen, no manual entry required!
No POS system? No problem! Launch your restaurant online.
We've got you covered with a user-friendly, low-maintenance online ordering platform that is convenient and effective.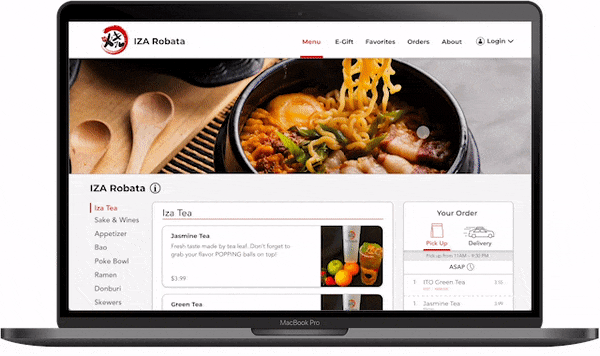 Say goodbye to manual entry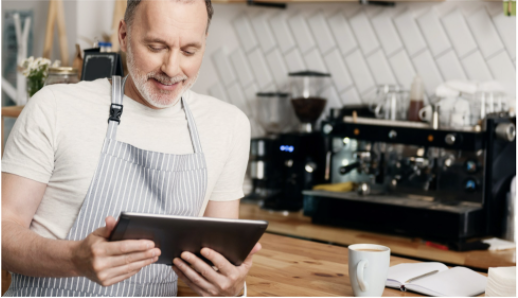 KwickPOS online ordering software integrates directly with your restaurant POS, creating a seamless digital ordering experience for your guests and staff.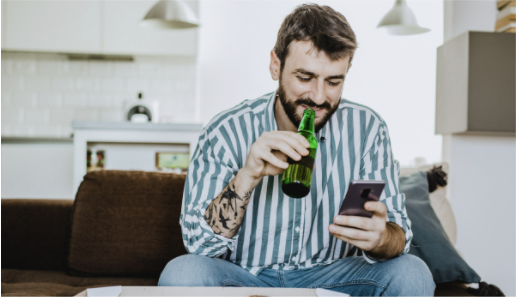 Give guests the flexibility to enjoy their dining experience from wherever they choose. Our online ordering system allows customers to conveniently order food online for takeout or delivery from your restaurant from wherever they have WIFI.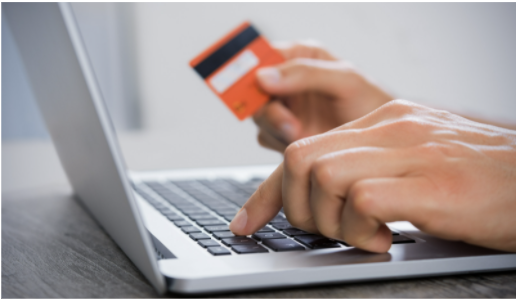 Orders are placed, processed, and paid for within your KwickPOS system and always accessible to you.
Online Ordering streamlines operations to

free up your staff

to handle other important tasks.
Receive and process orders from wherever guests have wifi.
Accepts contactless payments for fast and easy pick-up and dine-in.
Allow guests the freedom to order from where they're most comfortable.
KwickPOS Digital Order Suite
KwickPOS provides a completely streamlined digital ordering system, from a desktop computer to any mobile device to the table, allow customers to enjoy a full range of digital ordering services.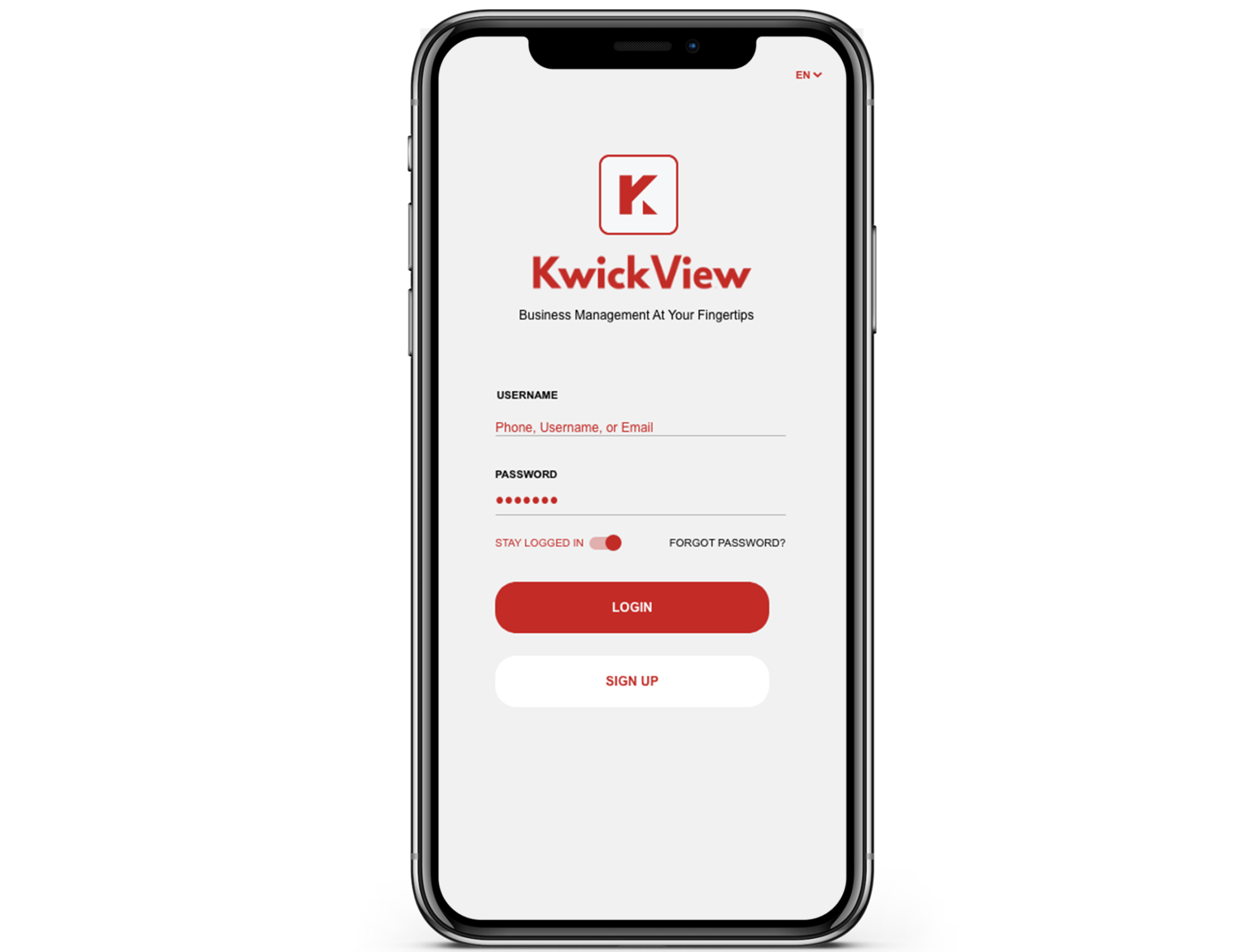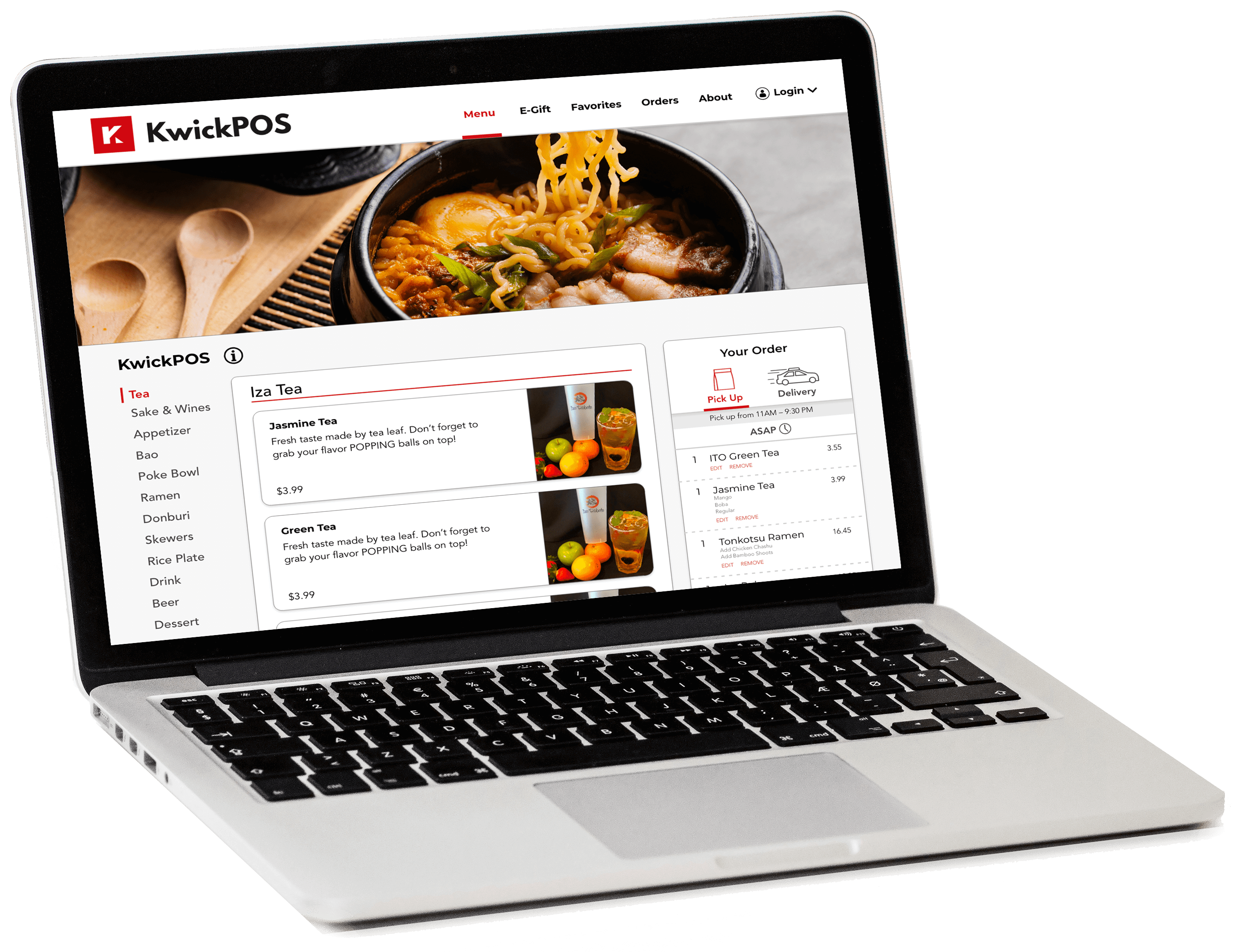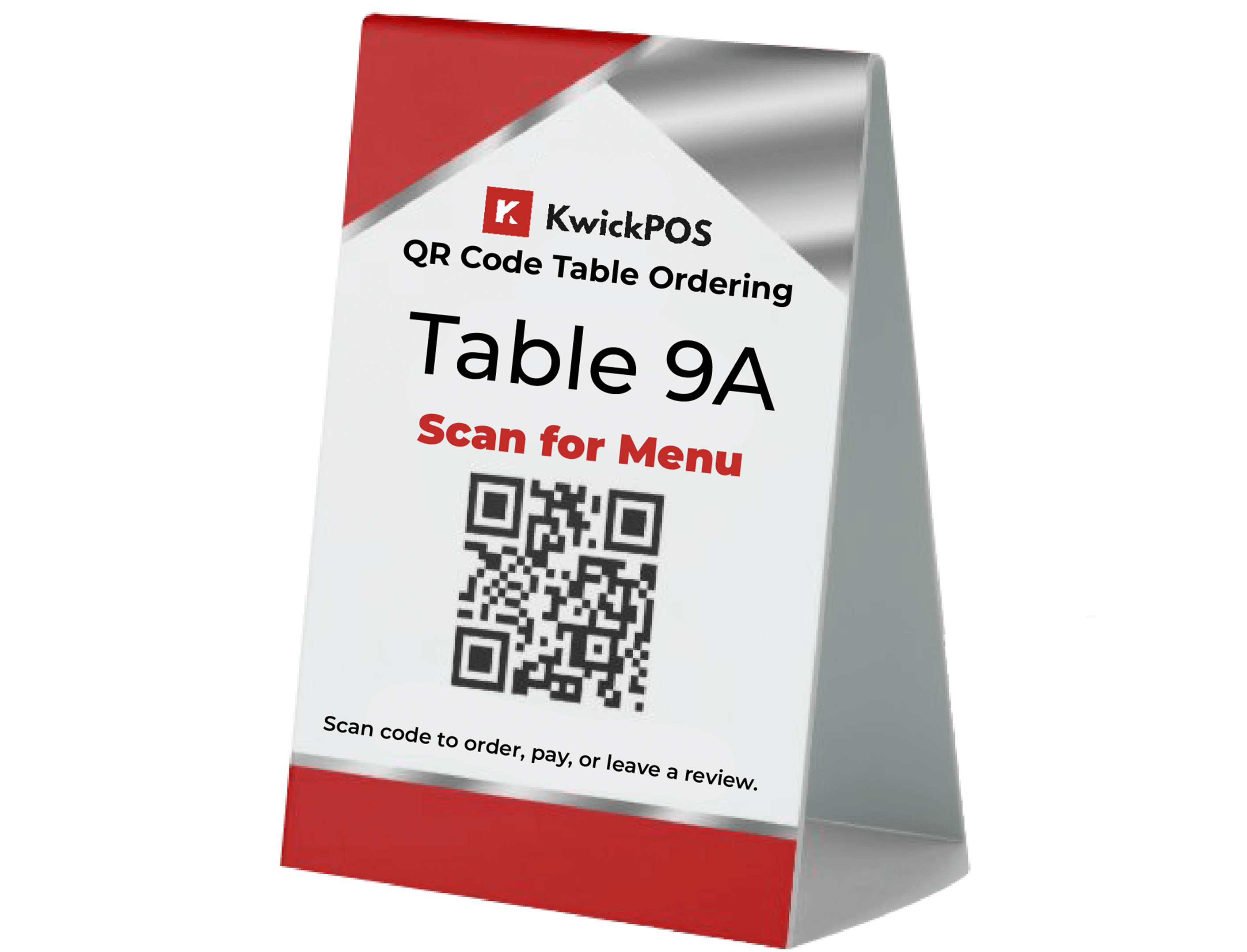 You can explore more features to boost more sales