2022 Northeast Acquirers Association, also known as NEAA, has just started an annual conference, at the Sheraton Philadelphia Downtown.
KwickPOS, one of the restaurant technology leaders, is ready to demonstrate its cloud-based POS system with remarkable features at the Northeastern Acquirers Association (NEAA) show, booth #45.
After earning recognition as one of the top ten restaurant POS system providers this year by "Travel & Hospitality Tech Outlook", KwickPOS keeps enhancing their visibility and influence of company. In NEAA conference this year, KwickPOS would expand their business network for more partners and customers.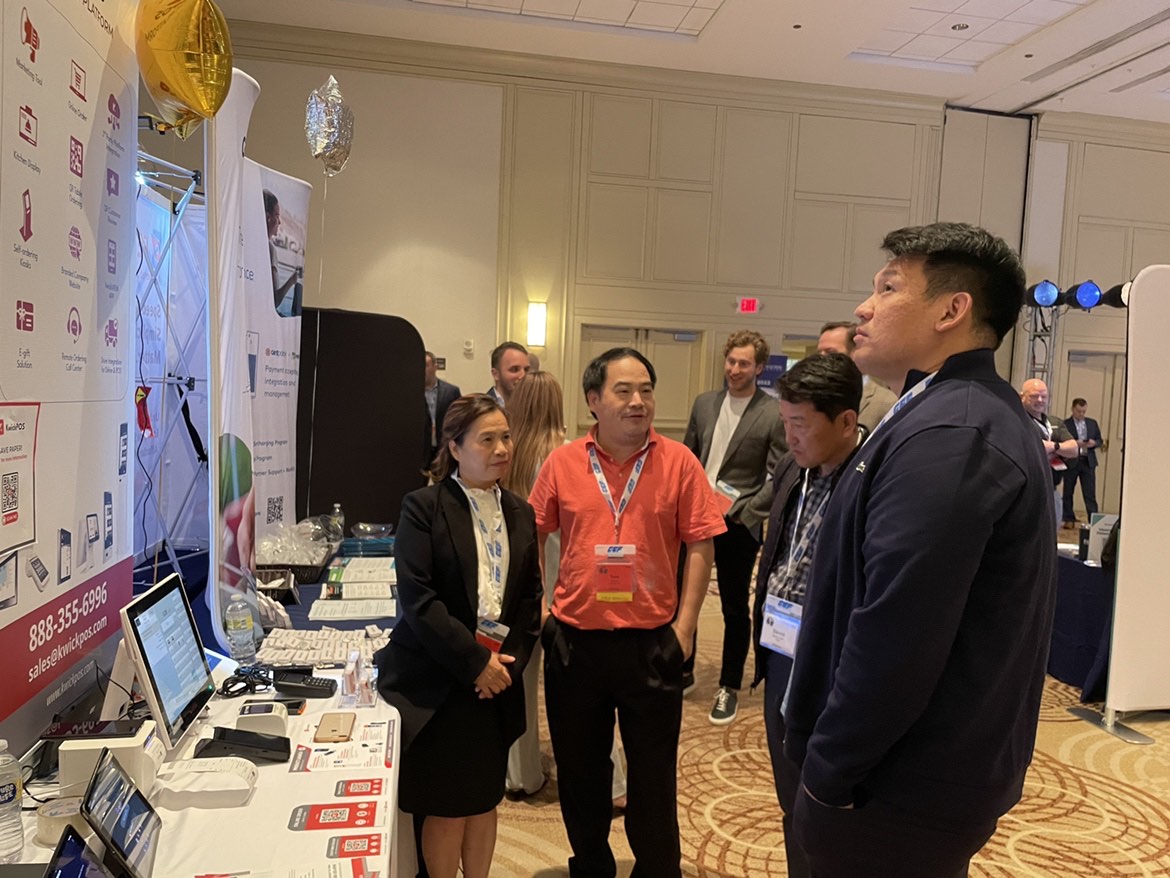 One of the co-founders, Ming Ye has emphasized their vision for KwickPOS. "We are doing this now mainly to help people in the restaurant industry with our IT background. We know what the restaurant owners and customers want. And this allows us to provide an all-rounded solution that all parties can rely on. Our products are not just POS machines but offer both online and offline integration."
Live demonstrations of KwickPOS software running on various devices are available at the booth. Those interested in booking a demo or obtaining more information should contact KwickPOS at sales@kwickpos.com.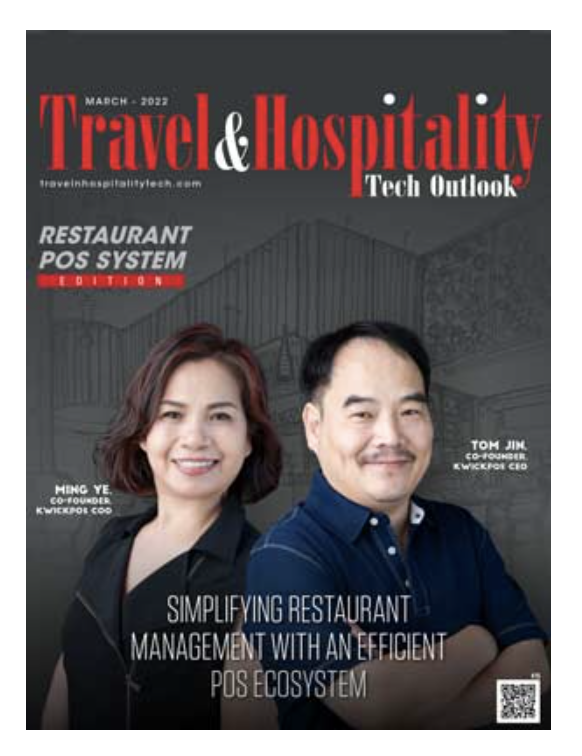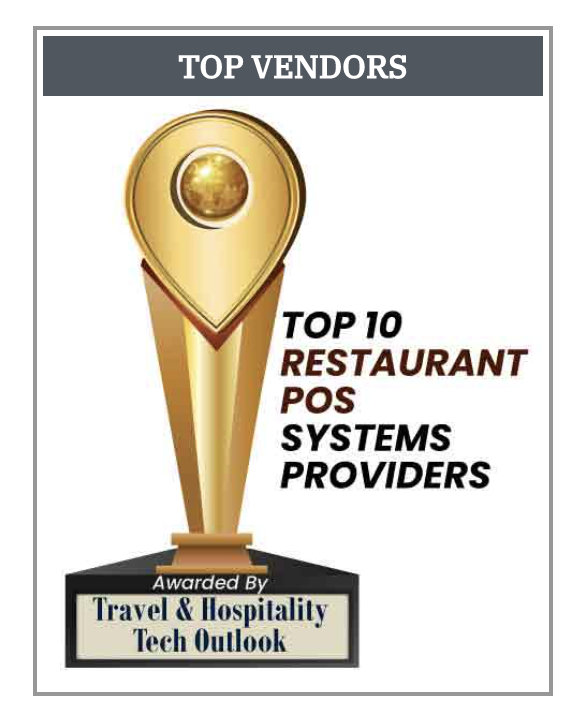 Boost your profits with better management and higher efficiency!
Feel hassle with purchasing? Call us today to get more information!
Try our demo.
Drop us a note, we will get your appointment sorted.