Why Become Partners
with KwickPOS?

Mutually Beneficial Long-Term Partnership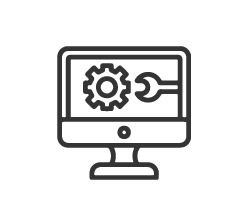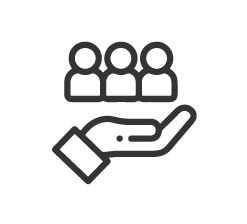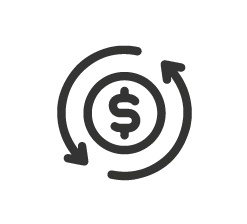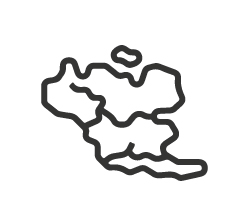 Affiliated All Over the States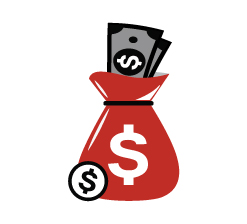 Generate Additional Income
Our commission structure allows you to build an additional recurring income with your existing payment service. You can increase your wallet share with each customer by up to 50%.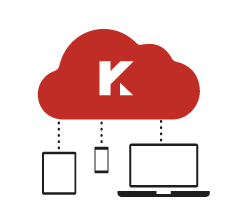 Close More Business in Less Time
Web-based system operation without hardware limitations. Cloud technology allows you to remotely manage and serve your customers in one place. Our professional team constantly develops and customizes features to meet your customers' needs.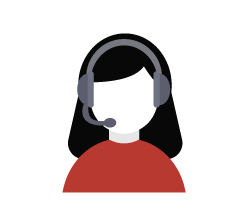 Ensure Customer Satisfaction
We provide full technical support and training to your customers, which frees your team to sell more and spend less time setting up new customer accounts or answering questions.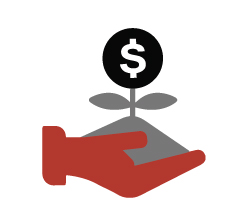 Leverage Our Resources
You can use your existing payment service or use ours. We provide flexible solutions that fit your needs, so you can focus on sales that meet your customer's goals.
Apply to be KwickPOS Partner
Industries Segements  Covered
Beauty & Spa


Personal Electronics

Chain Restaurants

Dine In

Quick Service

Buffet

Café & Bakery

Bar/KTV
1.  Promote your service to our client base
2.  Referral + commission fee 
3.  Customized partnership
4.  Support Cash Discount
5.  Robust Monetary Products
1.  All in one solution
2. Easy to use, limited or no training required to use
3.  Easy self control, customization
4.  Cloud-based + local server = non-stop operation
5.  Remote Access
6.  Webbase and no hardware limitation
7.  Features can be developed/customized as your clients desire
8.  Multilanguage
9. 24/7 U.S. Based Support