Free POS
During the pandemic, KwickPOS is determined to support the catering industry with $1,000,000 investment
7/16-7/31 limited offer
The ultimate food delivery platform to transform
business operations and combat COVID-19
FREE pos computer + FREE website + FREE online order

7/16 – 7/31
8/1 – 8/15
8/16 – 8/31
7/16 – 7/31
The First Round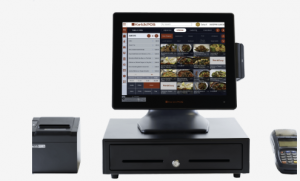 Qualification
 – Japanese food (dine in / takeaway)
 – Monthly credit card transaction over $20,000
 – Don't have your own online order site
                                                                            ***Other types of restaurant owners please wait for our futrue offers***
8/1 – 8/15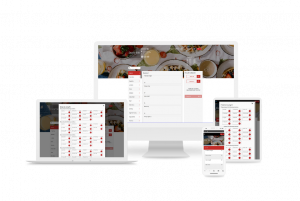 Free POS Promo
Coming Soon!!!
8/16 – 8/31
Free POS Promo
Coming Soon!!!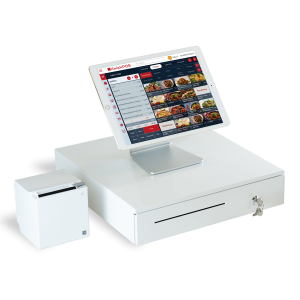 Offer Details:

Offer period 7/16-7/31
Eligible restaurants are entitle of:
Hardware set worth $1588(kwickpos server, 15′ computer, cash drawer, 80mm receipt printer, credit card terminal, employee ID card)
Online order service
24/7 customer support
Unlimited upgrade
Google Map maintenance
$1588-Products to Bring Home

How to Apply
Please click the link below to fill in the application form, we will review whether you meet the conditions.
Once you are qualified, our sales will contact you to provide you with a suitable solution for you

FREE POS !

What's included in the $1588 free pos system?
KwickPOS server
15 ' computer
Thermal printer
Cash drawer
Credit card terminal
Employee ID card
Are there any additional fees?
One-time setup fee, $300 (Free shipping in the U.S.) + monthly service fee, $29
One set of hardware is not enough, can I get another set?
The offer only applies to one set of free hardware to ensure equal opportunities to other participants. Additional equipment can be purchased at the original price.
What can I get if I don't want a computer?
We will give you a gift card worth $1000, which can be used to upgrade your existing computer, buy additional printers, or purchase marketing tools.
No contract, in order to own the set, the participants should use the system form two years. If terminated early, participants need to buy out the set for $1588.