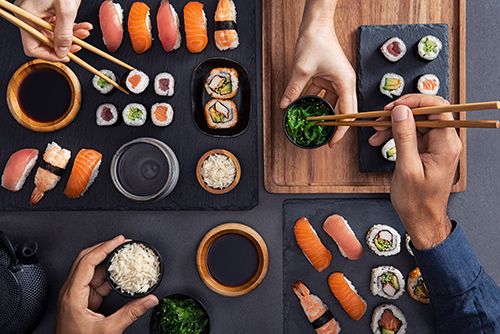 Create a seamless communication between in-store, online and back-of-house

By operating the order with self ordering kiosk, KwickPOS helps your restaurant improve efficiency and guest experience.
The self-order kiosks enable guests to browse, order, and route the order directly to the kitchen while keeping your labor cost low.
Auto change menu from lunch to dinner, including happy hour. Provide your customers with a more flexible menu.
With integrated gift card and loyalty program, you can keep customers always coming back for another dish.
Boost your profits with better management and higher efficiency!
Feel hassle with purchasing? Call us today to get more information!
Try our demo.
Let us know a bit about you!