Seamless Kitchen Connection
Reduce stress & miscommunication during peak hours.
We understand the frustration and headache of a rush hour all too well. So we created the KwickPOS Kitchen Display so you'll never lose another ticket and every order gets to its customer on time.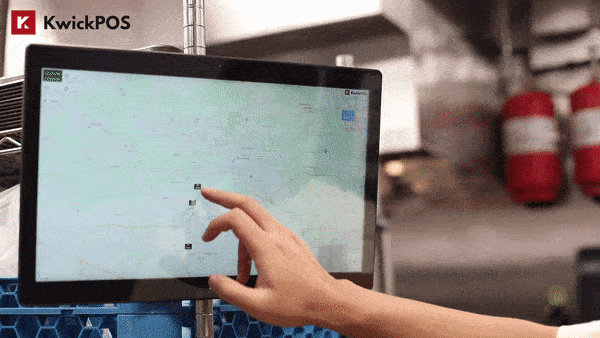 Route each kitchen ticket to the appropriate station to create streamline back of house operations.
Every order can be promptly passed to the kitchen, the split preparation routing function can easily assign dishes to different groups and save the total cooking time, and of course, you can seamlessly adjust and manage the orders!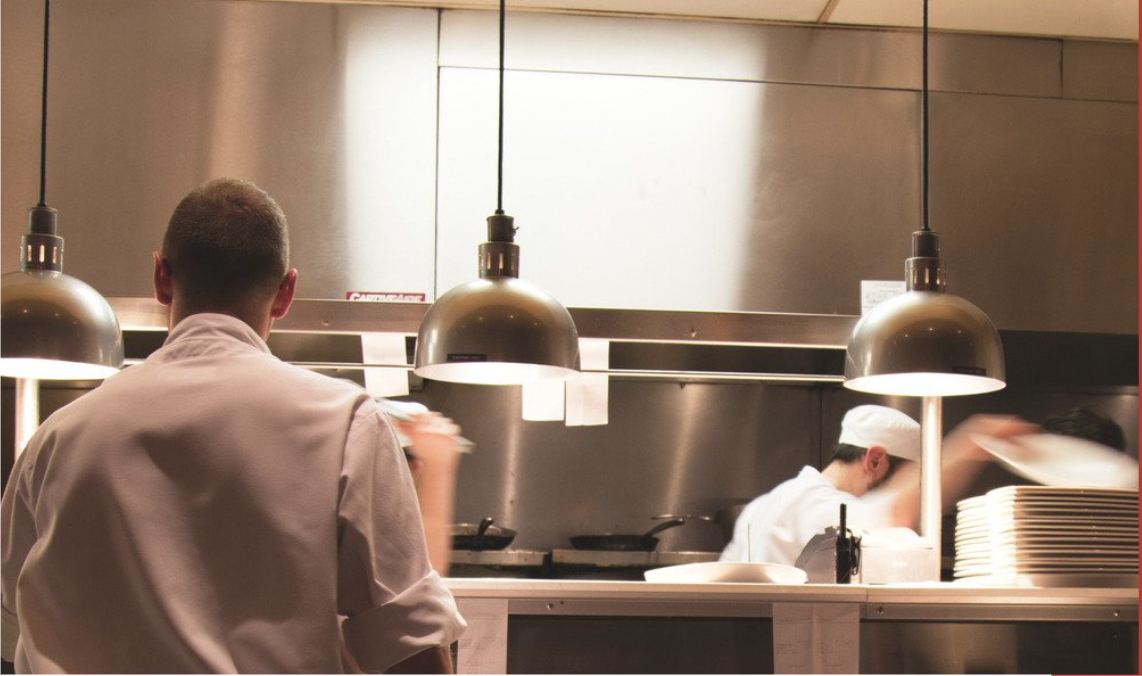 Efficient kitchen collaboration
Each order is divided and sent directly to different prep stations for different areas within the restaurant. This routing function is helpful if you want to divert tickets to the closest prep stations to optimize operations and save time.
Increase Kitchen Management
Simultaneous Implementation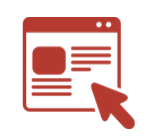 Digital Optimization & Integration
Aggregate all orders from kiosk, online ordering, and third-party channels on your KDS.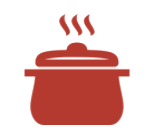 Unique Prep

Station Routing
Send your orders to the right kitchen prep station – no matter it's dine-in, takeout, or delivery.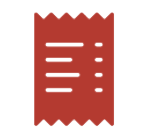 Highly Customized Display Rule
Combine same orders, hide completed orders or filter orders by specific rule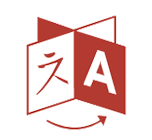 Breaking down the language barrier
Eliminate miscommunication. Every order can be displayed in multiple different languages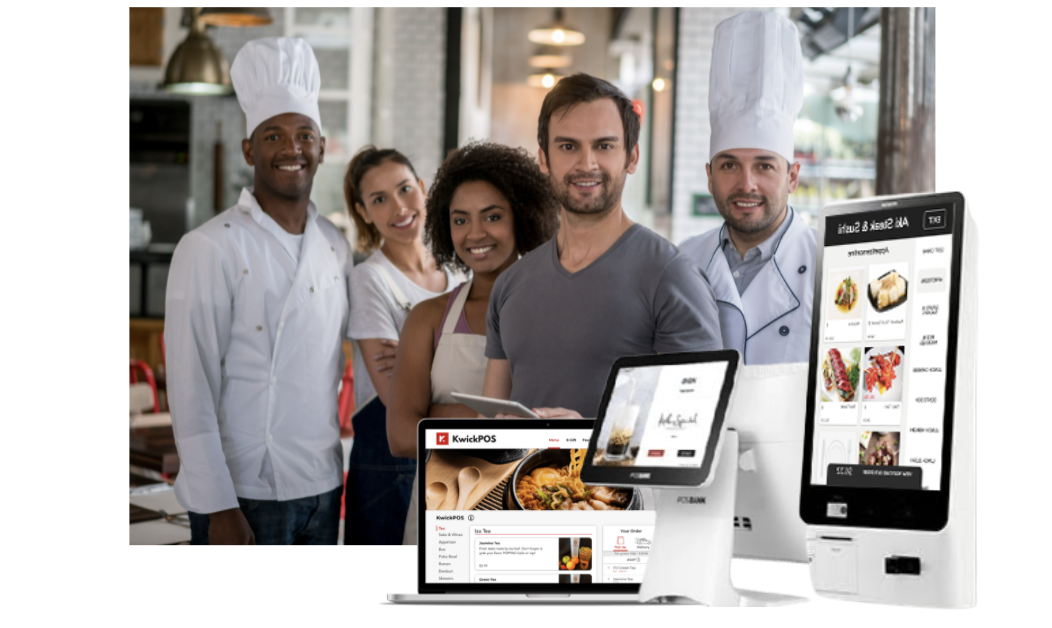 We offer simple, affordable, and customizable packages for every restaurant!
Explore more features of Remote Access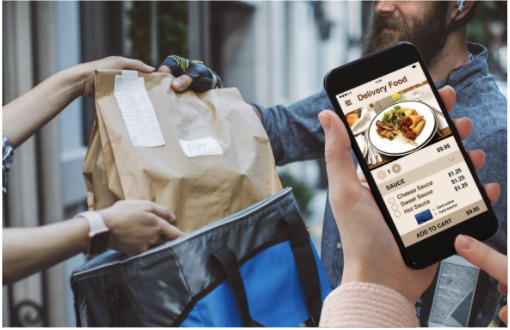 3rd Party Online Ordering Integration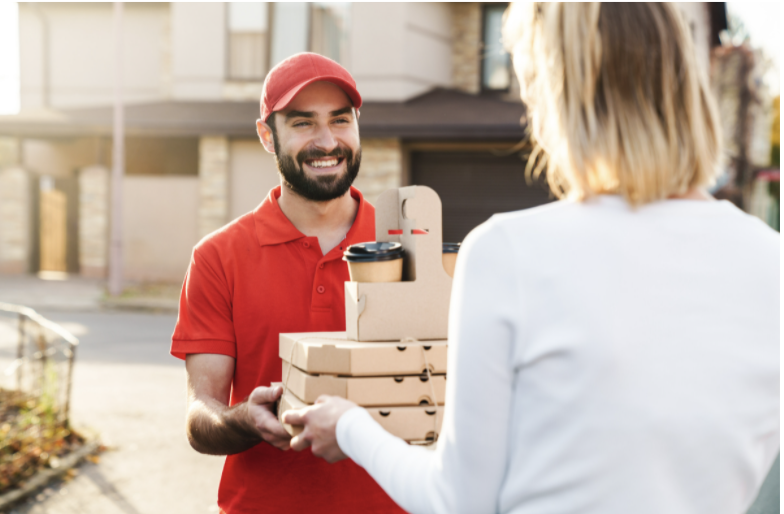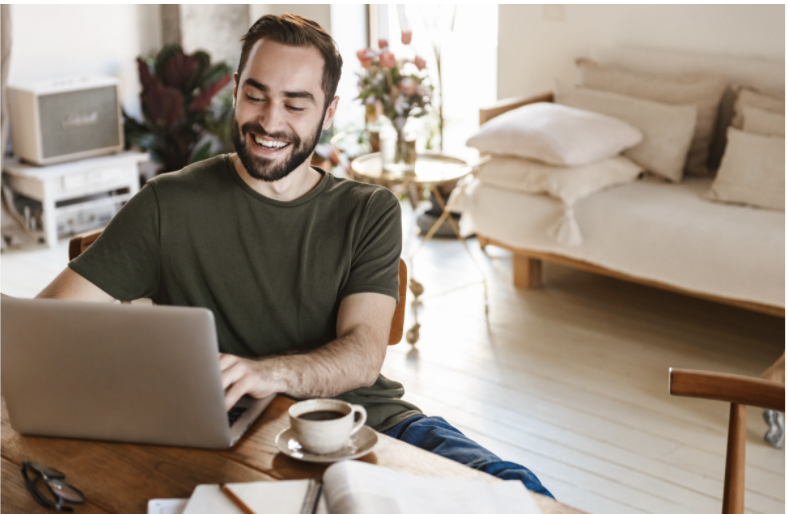 Remote Access / Work From Home