Powerful cloud-based technology for instant remote access.
Our system can operate on any device, any operating system, including existing hardware.
Easy to access, easy to use.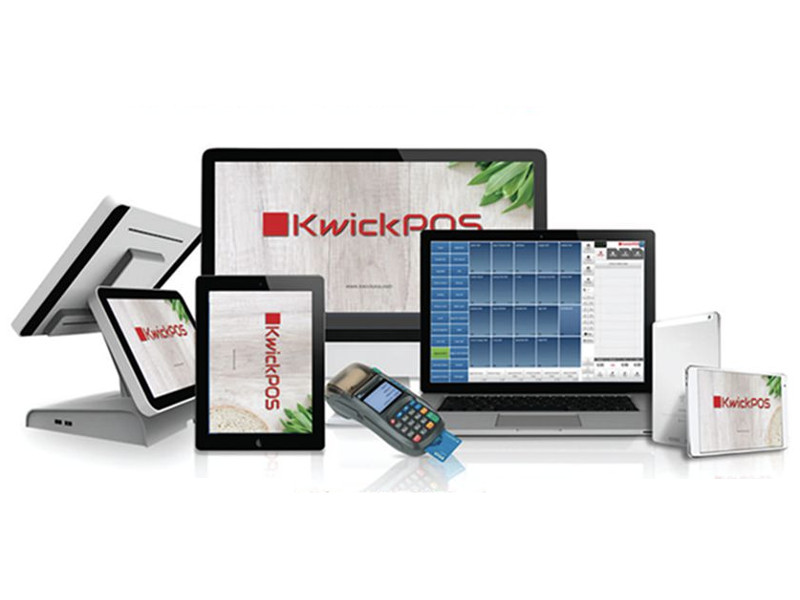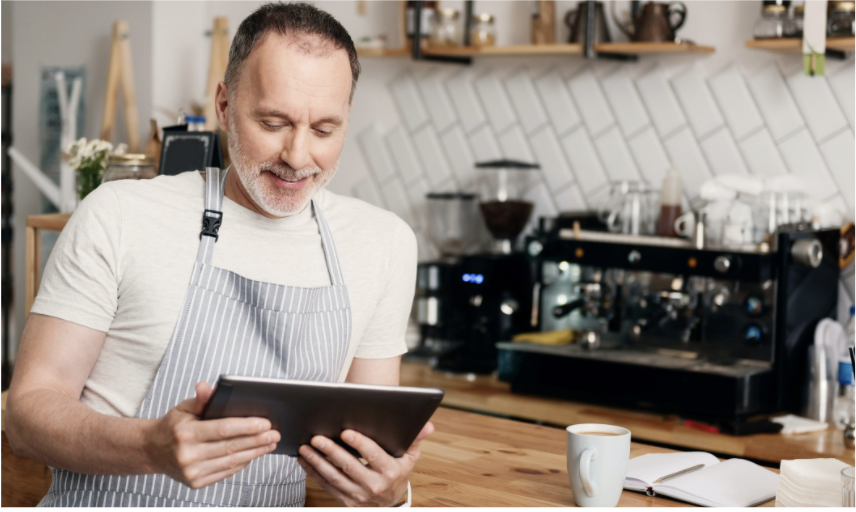 A system built

with your needs in mind.
KwickPOS is a cloud-based POS system designed for all businesses; restaurants, salons, boutiques, and beyond. It combines powerful and easy-to-use point of sale technology to help you run your business and focus on sharing your story.
The one and only
browser-based POS system.
KwickPOS is the market's only browser-based Omni-channel point of sale platform. With KwickPOS, the POS terminal, online ordering, back of house management, inventory, marketing tools, and enterprise management are all housed in one system that shares a single secure cloud server.
Unifying hardware, software, and services, KwickPOS offers a seamless customer experience that you won't find anywhere else!
Data hosted in one system.
Can be installed in any devices.
Customized to meet your needs.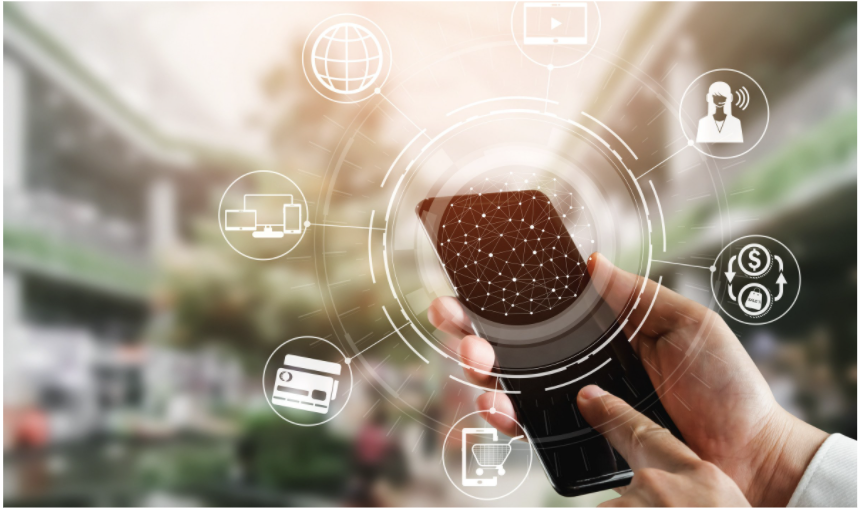 It's all about business
management convenience.
With contactless transactions, online ordering, easy mobility, and real-time reporting, KwickPOS systems elevates the guest experience and makes your job easier.
Already have the equipment?
Not a problem!
We have the software technology and expertise to transfer our software to your existing hardware.
If you already own equipment, no worries. we can directly connect our software to it!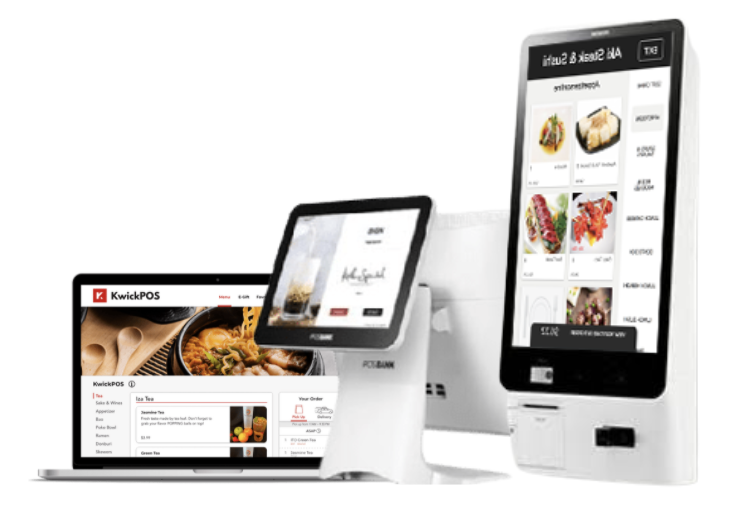 Explore more features of Efficient Operation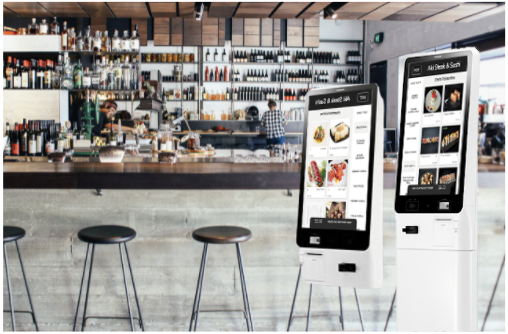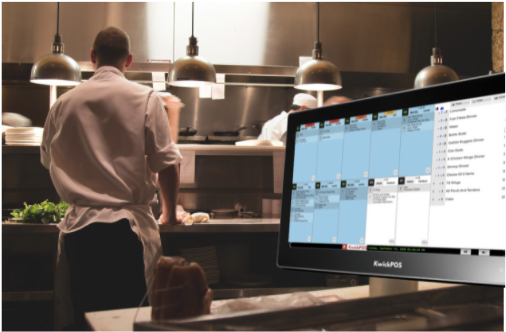 Seamless Kitchen Connection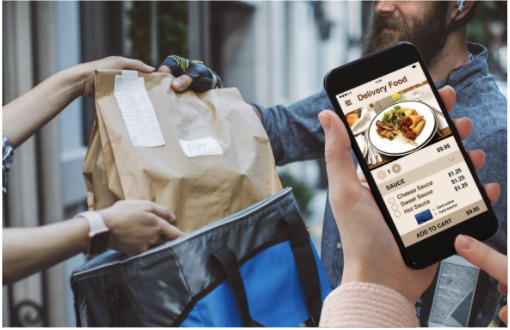 3rd Party Online Ordering Integration