Phone orders just got a whole lot easier.
Too many calls at one location? Overwhelmed staff? Long wait times?
No problem, redirect the overflow of phone orders to another location!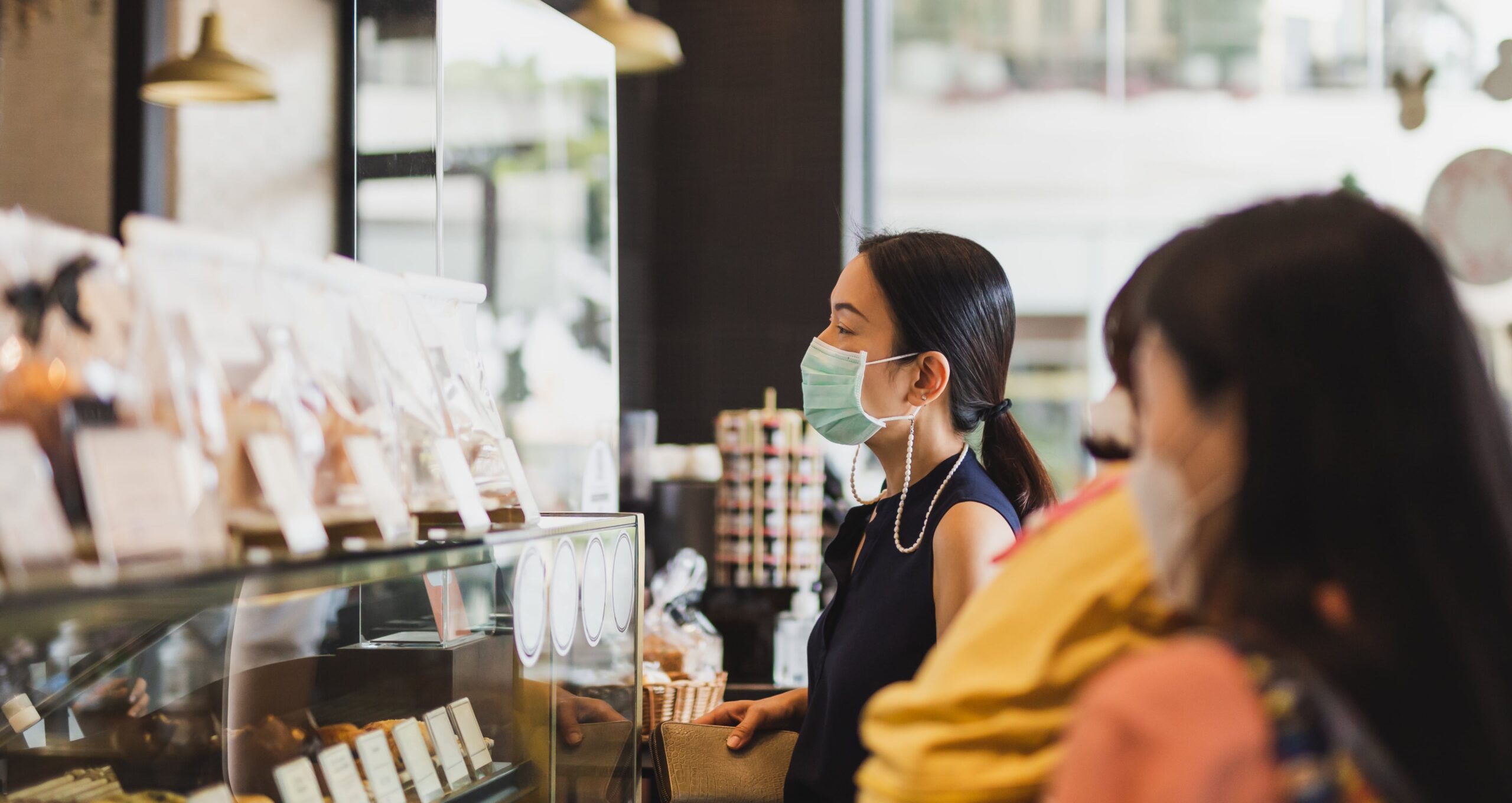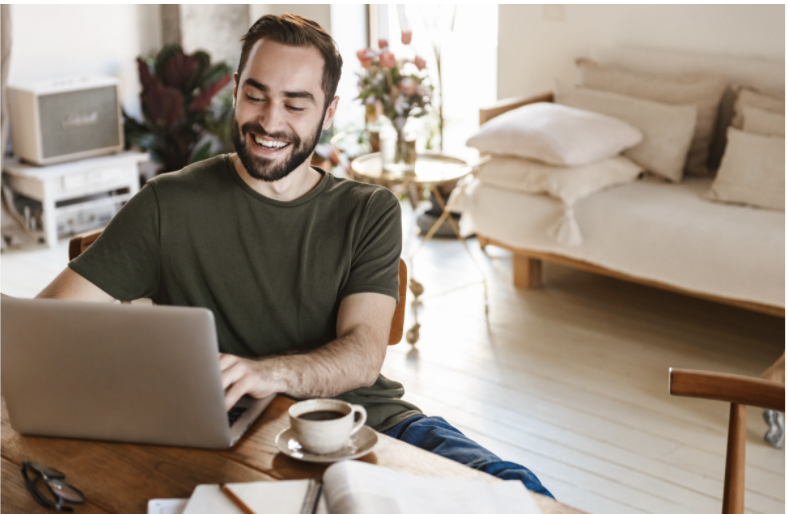 We've been there, so we know how phone orders can be stressful.
In a busy, fast-paced restaurant, phone orders can be stressful. A single phone call could be inquiring about reservations, to-go orders, catering, or questions about order modifications. Your ability to answer each question in a clear, concise, and timely manner is imperative.
Show each customer your appreciation for their business during peak hours.
KwickPOS Internal CRM System collects and centralizes valuable customer information from every order no matter the location.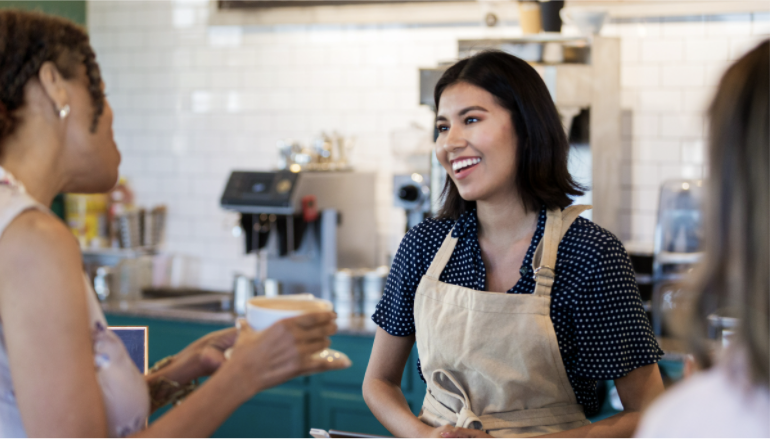 Optimized for multi-location businesses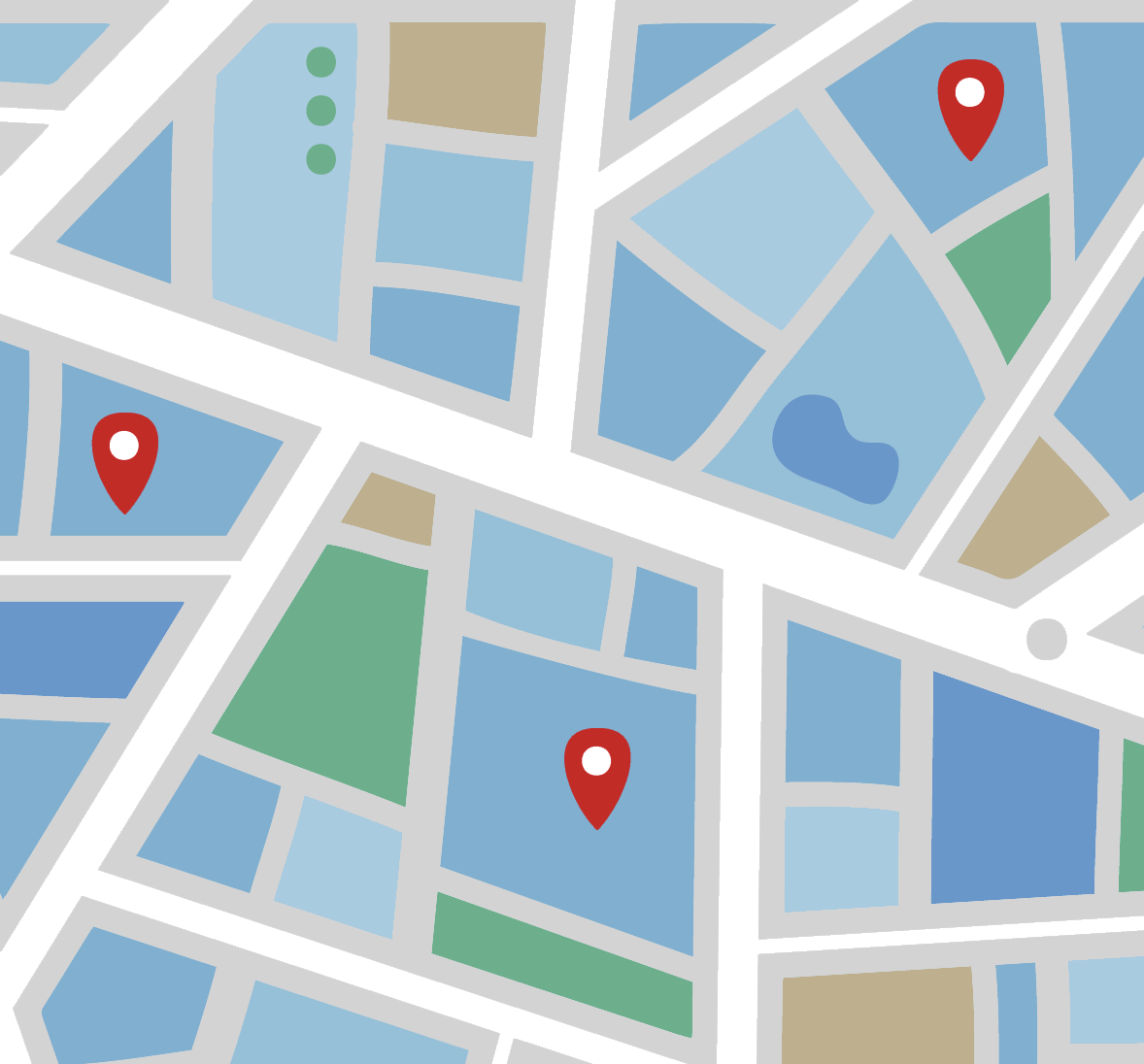 Our cloud-based system allows franchise business to consolidate data from all locations.
Login to the POS system from anywhere in the world.
Redirect calls to a less busy location.
Staff can promptly answer calls for any location.
Process more orders in a short amount of time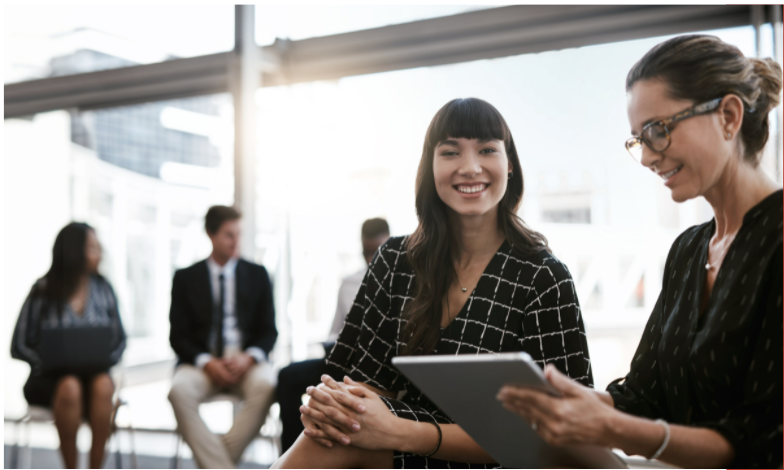 Want to learn more about this feature?
Have questions we haven't answered yet?
Schedule a FREE demo today!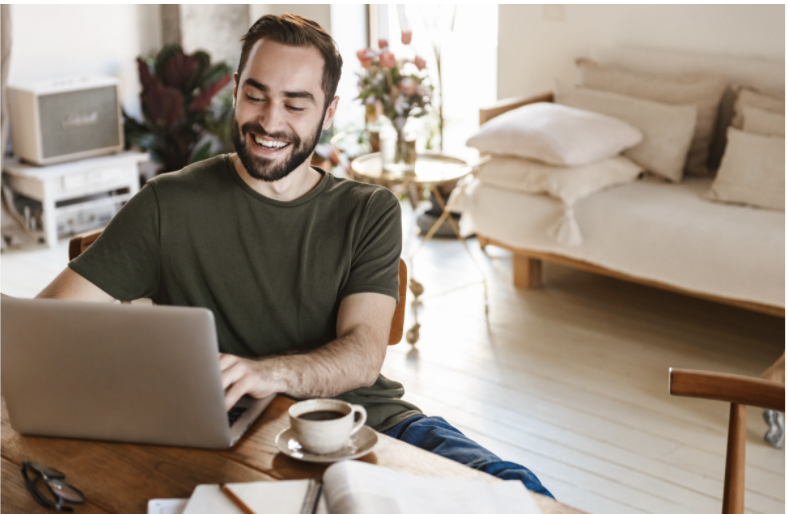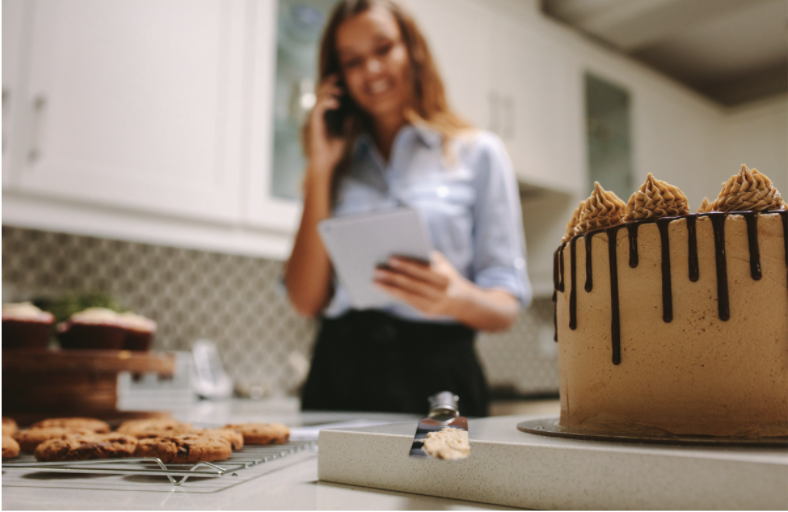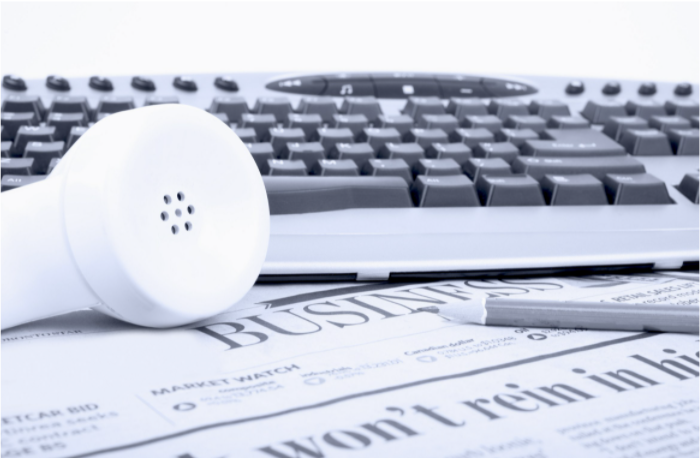 Caller ID + Order History