Third Party

Online Ordering Integration
KwickPOS third party online ordering and delivery integration enables restaurants to dispatch local drivers through Postmates and DoorDash to service any delivery order.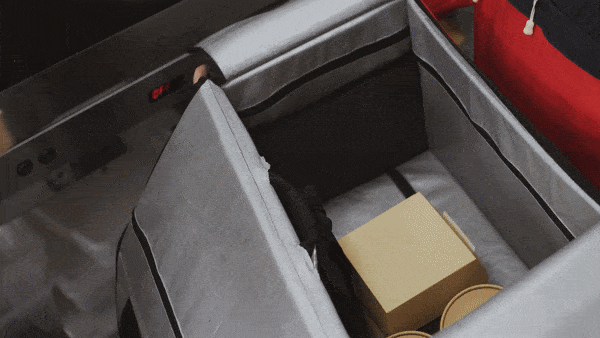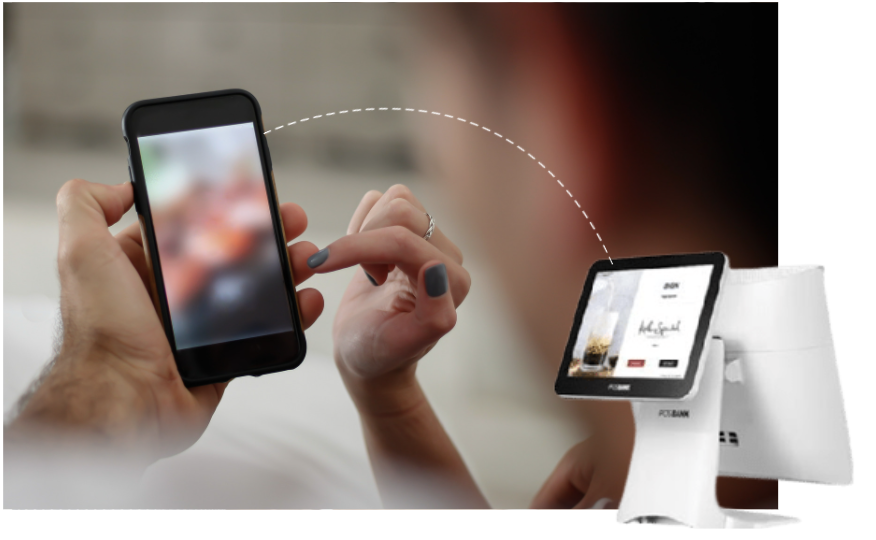 Sends orders directly into
your KwickPOS system
Orders flow from 3rd party platforms directly into your KwickPOS system and to the kitchen printers, minimizing manual involvement, and streamlining operations.
Orders go straight to the kitchen,

no more manual input!
Our third party integration allows customers to instantly send orders directly to your kitchen.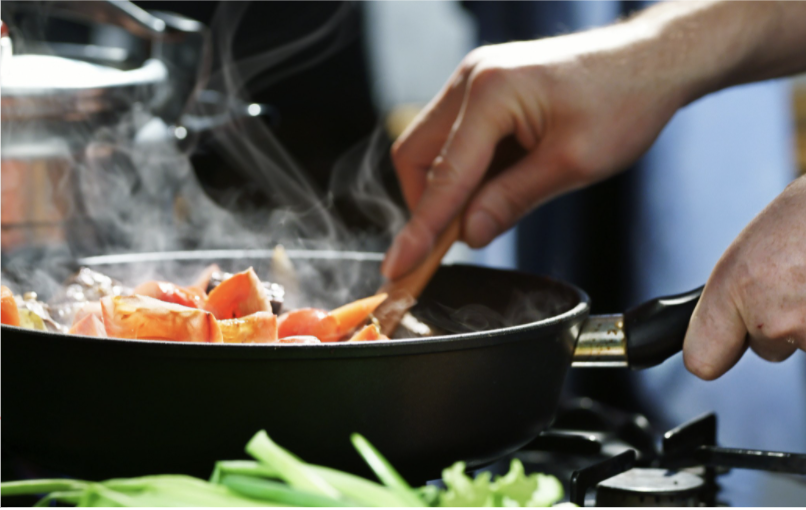 1 KwickPOS machine to rule them all
Consolidate all delivery services into one kitchen printer with our Kitchen Display System.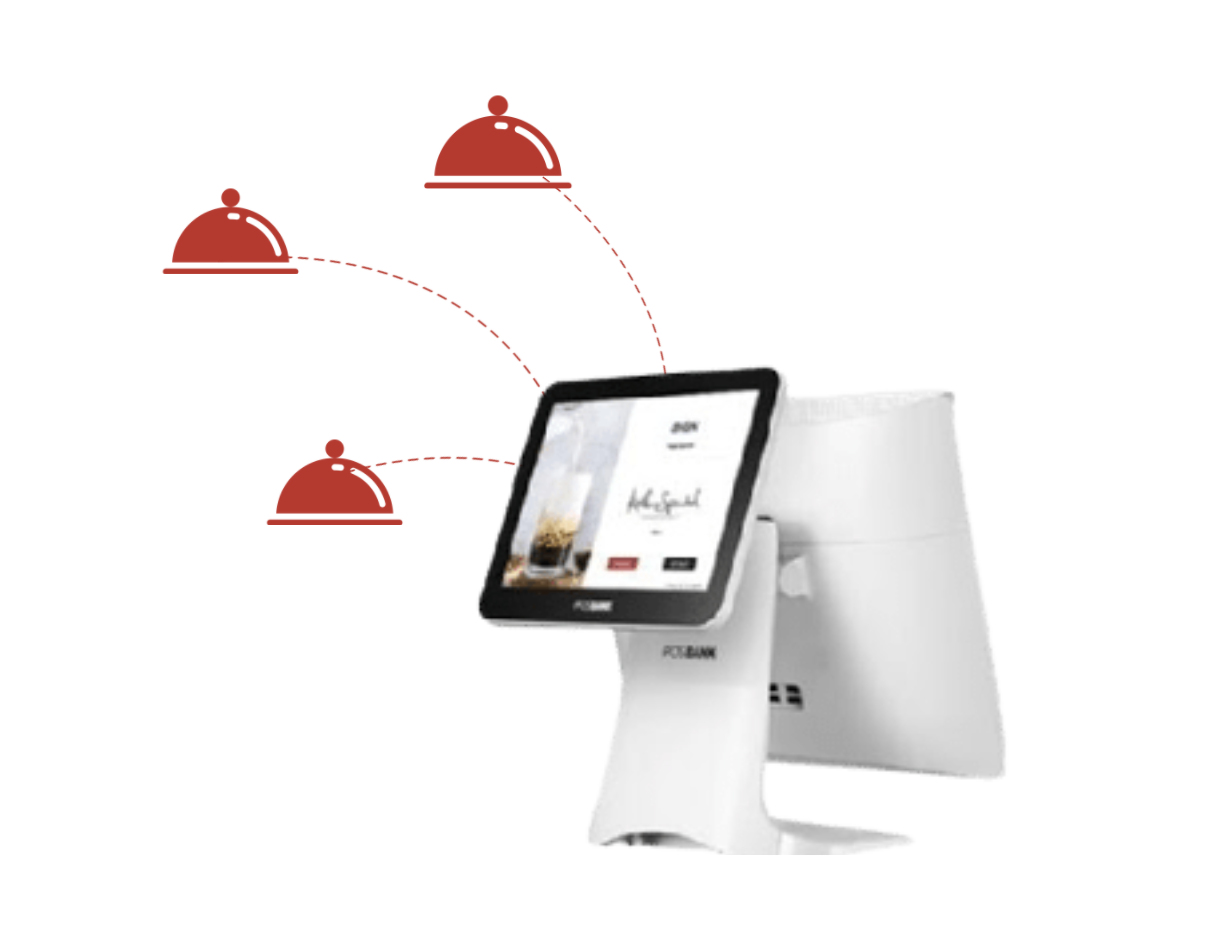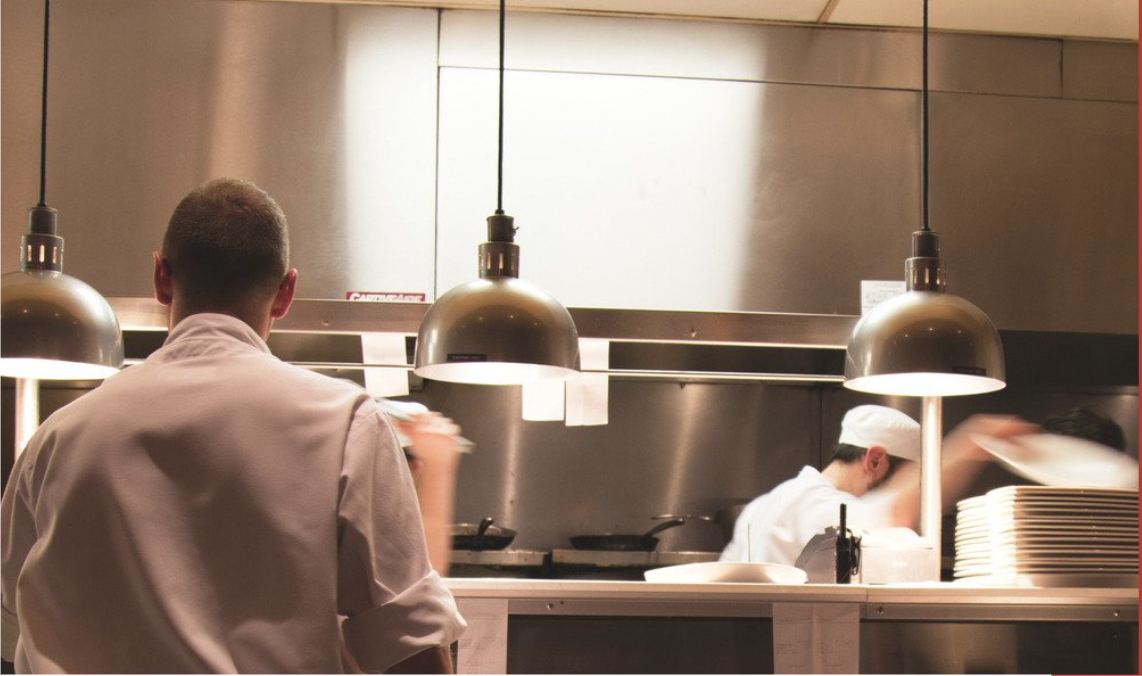 Want in-house delivery?
KwickPOS can also provide in-house delivery management services for you to efficiently monitor your delivery service, including route planning, caller ID tracking, and so much more.
Explore more features of Operation